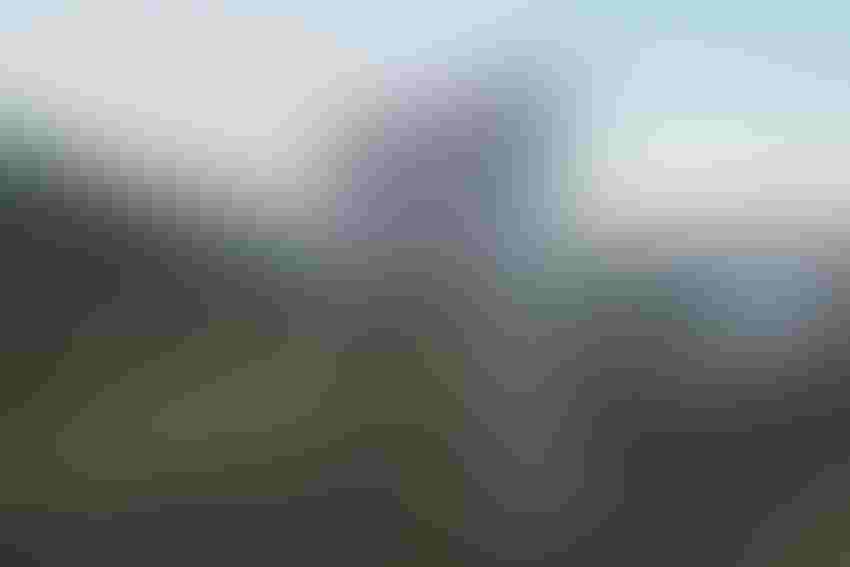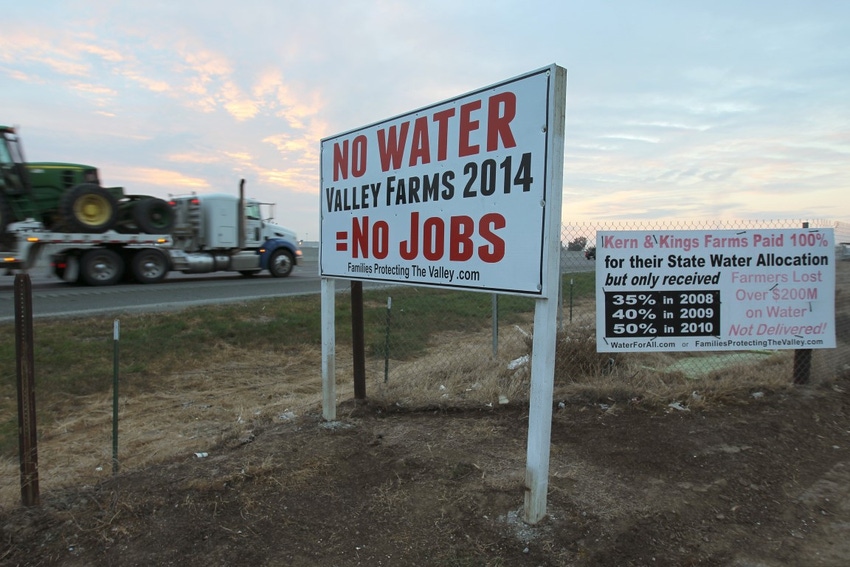 A recent commentary where I supported California's High Speed Rail (HSR) has led to the accusation that I have been "Drinking the Kool-Aid."
I would not go that far. HSR is an expensive boondoggle that no doubt needs changing, but I do wholeheartedly support development of alternative transportation like rail in a state that is choking to death on vehicle traffic.
As a retiree, I have not traveled much in recent years as I did when I worked full-time. My wife and I drove to Redding recently, and I was shocked at the traffic on Highway 99 and Interstate 5 from Fresno to Sacramento. For some reason, after Sacramento the traffic lessened considerably but it was still heavy.
I am terrified of going through Southern California again. I am fearful I will get stuck in a traffic jam that will require a zip code change.
Highway 99 has always been bad, and it's worse than ever. My foot was on the brake more than the accelerator this trip and remarkably we were not slowed by accidents. It was all traffic. 99 is rapidly becoming the world's largest parking lot.
I-5 is even worse, particularly through Stockton where there has been a widening project near the port that I think was started in the Nixon administration. The twists and turns qualify as a NASCAR road course.
Construction residue was all over the roadway. I saw maybe dozen people working on the project that must have been five miles long. It is typical of many of the projects in the Central Valley.
When California inevitably runs out of money again by supporting its social programs, I suggest DMV offer athletic mouthpieces or low cost dental insurance with driver's license renewal to prevent tooth shatter while driving.
Multi-billion dollar HSR may not be the smartest thing the state has tried. Fight to modify it or to reduce the cost, but don't kill it. God only California must move people and freight better than it is now.
People say spend money on dams rather than HSR. The water from the dams will be useless if you cannot move the food it produces from the field to the consumer on California's roadways.
Subscribe to receive top agriculture news
Be informed daily with these free e-newsletters
You May Also Like
---