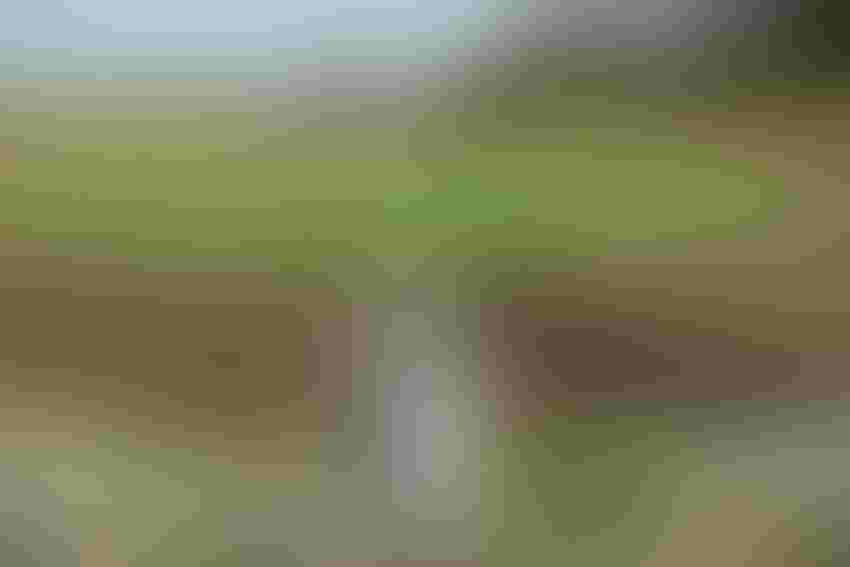 Cow stream crossing
In a recent Iowa Learning Farms webinar by Iowa State University Agronomist Matt Helmers, he dispelled some myths and misconceptions about water quality and drainage problems in corn and soybean fields.
For starters, he pointed out that the water quality issue is not just a tile drainage problem. Data shows that – in corn and soybean rotations with similar runoff, precipitation and similar infiltration patterns – the nitrate is still lost at the plant root zone from naturally well-drained soils areas.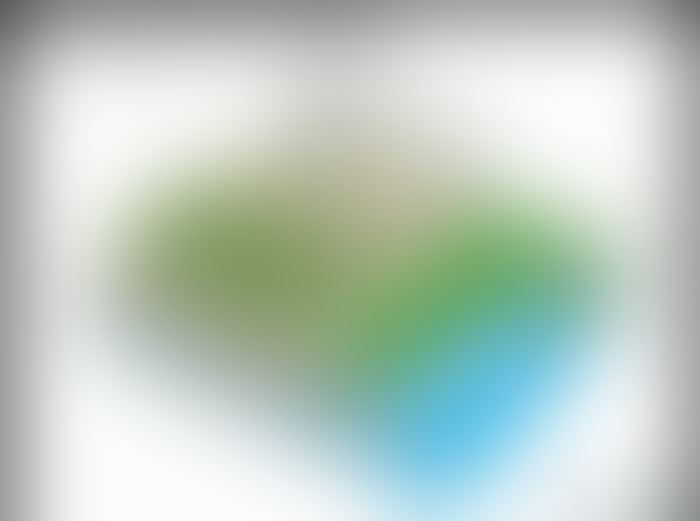 Helmers then addressed the question of whether or not elevated nitrates are primarily a nitrogen rate problem. The answer is no. He added that producers need to look at their nitrogen management, but it's unlikely to solve the problem. "We need to start there but it's only part of the solution," said Helmers. Cutting nitrogen application will also be better for the farmer's bottom line.
Another frequest question Helmers receives is whether nitrate leaching varies from year to year. He said data from a combined soybean/corn operation with no changes in nitrogen management programs showed that it does change. Precipitation causes the greatest impact, with data showing the biggest variations in years following a drought or heavy rainfall.
Cover crops help
Can cover crops reduce nitrate loss? Helmers said a five-year study showed a 35% drop in the amount of nitrate delivered out the tile system when cover crops were planted. Some studies have seen a 50-60% drop depending on the cover crop growth in the fall, which is dependent on weather and when the crop is planted. Some of the biggest nitrate reductions are seen in fields where cover crops are interseeded into the cash crop.
Helmers said he is often asked about what it will take for farmers to stop losing nitrogen and ensure water quality. He said there are three steps to reach that goal. One is nitrogen management. The second is cropping practices/land use, and the third is edge of field practices.  Helmers couldn't emphasize more how farmers need to apply the right nitrogen rates at the right times using the right source/inhibitor to ensure they gain control of nitrogen losses.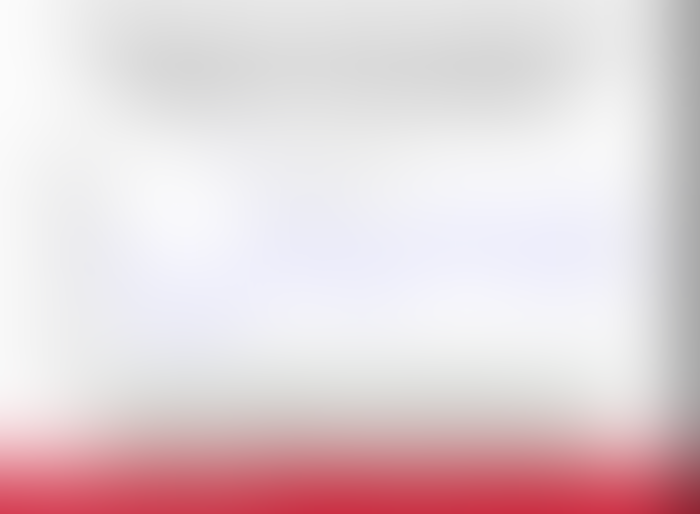 When it comes to crop practices, farmers have to incorporate cover crops into their operations. In addition, extended rotations have to be incorporated. This may mean small grains or a crop of alfalfa. Another route is to use perennials, like including pasture land, into the agriculture system, or planting energy crops such as switchgrass. This will help with leaching.
Under edge of field practices, farmers have to consider drainage water management, wetlands, bioreactors, buffers/prairies strips and saturated buffers.
Subscribe to receive top agriculture news
Be informed daily with these free e-newsletters
You May Also Like
---