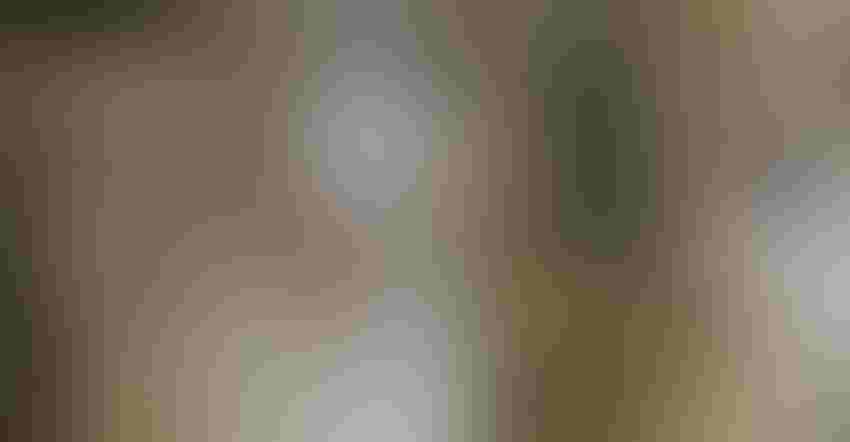 ErimacGroup/ThinkstockPhotos
USDA is extending the comment period for potential updates to the Animal Welfare Act to Nov. 2, 2017. The previous comment period deadline was Oct. 23.
Related: Comment through Oct. 23 on Animal Welfare Act
USDA APHIS is soliciting comments on:
potential revisions to the licensing requirements to better promote sustained compliance with the AWA,

reducing licensing fees, and

strengthening existing safeguards that prevent individuals and businesses who are unfit to hold a license (such as any individual whose license has been suspended or revoked or who has a history of noncompliance) from obtaining a license or working with regulated animals. 
More than 35,000 comments have been submitted thus far. A quick review of the comments show most say something along the lines of these two:
"It is welcome news that the USDA is planning to revise its licensing requirements to ensure better compliance with the Animal Welfare Act (AWA). For too long, the automatic relicensing of scofflaw breeders, animal dealers, exhibitors, and other entities has been at odds with sound enforcement of the law, and resulted in prolonged suffering for the animals who are at the mercy of these commercial operations."
"I support USDA's proposal to no longer automatically renew the Animal Welfare Act licenses of known animal abusers. USDA has the authority to require all regulated animal businesses, including puppy breeders, comply with the minimum standards of the Animal Welfare Act. It's time they used that authority to put animal abusers out of business."
The full list of potential changes was published in the August 24, 2017 Federal Register and is available at the Regulations.gov website.  Comments accepted through Oct. 23, 2017, can be viewed at https://www.regulations.gov/docket?D=APHIS-2017-0062.
The AWA was signed into law by President Lyndon Johnson on Aug. 24, 1966.
Each year, USDA issues nearly 6,000 licenses to people who breed, sell, or exhibit animals for commercial purposes. The department is responsible for ensuring that these licensees comply with the AWA's humane standards of care, which enables the American public to confidently purchase pets and view animals on public display. 
Source: USDA APHIS, regulations.gov
Subscribe to receive top agriculture news
Be informed daily with these free e-newsletters
You May Also Like
---