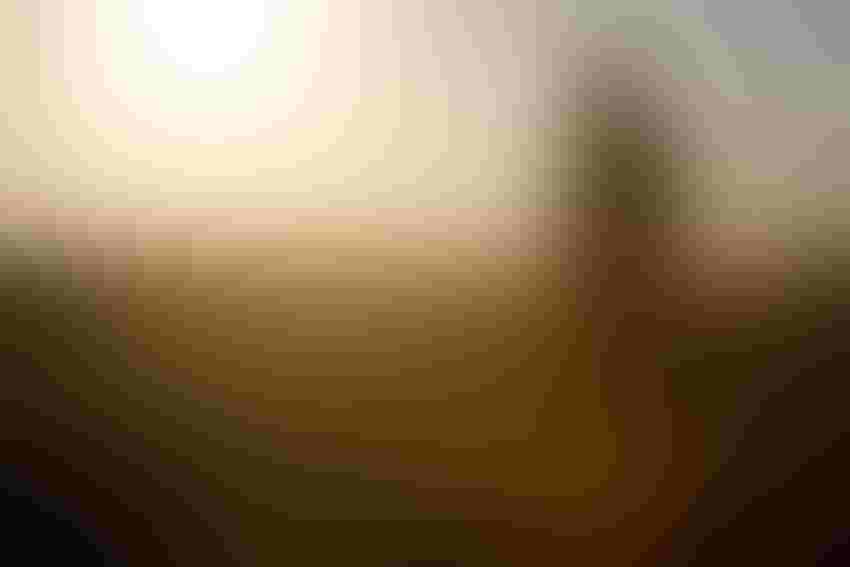 Later this fall farmers will receive Price Loss Coverage payments on their 2015 crops. The payments won't be enough to offset current low prices, and they will arrive a year after the crops were harvested.
Hopefully, they will help growers pay some of their bills and stay in business for another year. So my question for you is whether you consider those PLC payments to be "harmful government intervention?"
That's one of the catch-phrases contained in a Heritage Foundation white paper entitled "Addressing Risk in Agriculture." The paper has drawn rebuttals from farm groups ranging from the American Farm Bureau Federation on one end of the political spectrum to the National Farmers Union on the other.
I won't rehash their criticisms, but one statement in the introduction to the paper, Special Report No. 189, stopped me in my tracks: "Fortunately, agricultural producers are doing well financially. In fact, farm households have much higher incomes and wealth than non-farm households."
Based on conversations with dozens of farmers over the last 18 months, the authors of the paper – which include a list of ag economists no one has ever heard of – have no grasp of the reality of farming these days.
Most of the numbers cited in the paper are for 2005-2014. 2014 was the last of what might be called the "Golden Years" of U.S. farming when corn and soybeans prices averaged $7 and $15 per bushel. Since then, prices and net farm income have dropped 40 percent.
The Heritage Foundation, Environmental Working Group and other NGOs that have become "experts" on agriculture policy were making the same arguments in the months leading up to passage of the 2014 farm bill; high prices meant farmers no longer needed a government safety net.
But as expected, the supply/demand cycle caught up with the farm economy and now most larger, commercial farmers – who the Heritage Foundation admits account for 67 percent of U.S. production – are hanging on for dear life.
Rather than recognizing that, the Heritage Foundation is fudging the numbers to advance its own political agenda. Perhaps the Foundation should take a 40-percent hit on its budget and see how that works for its staff.
To read the report, click on www.heritage.org.
Subscribe to receive top agriculture news
Be informed daily with these free e-newsletters
You May Also Like
---