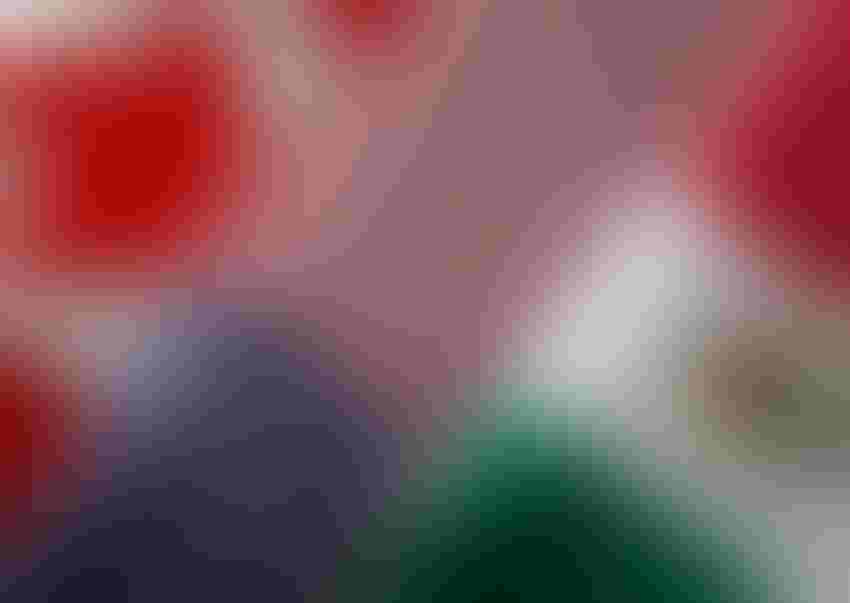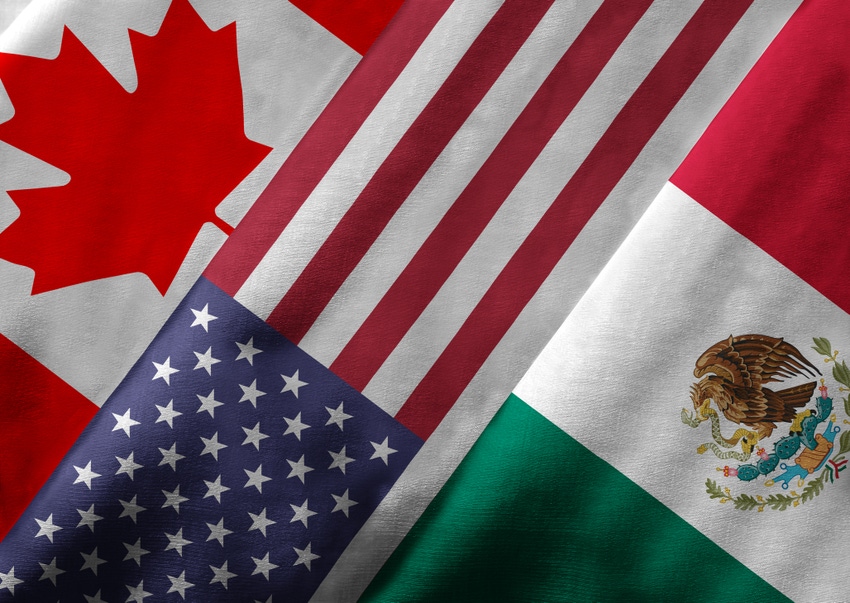 Farmers must "get vocal about NAFTA," Dwight Roberts, president and CEO, U.S. Rice Producers Association, Houston, Texas, charged farmers and ag industry representative at the 21st Annual Conservation Systems Cotton and Rice Conference Thursday in Memphis.
"That's the message we will be taking to Washington, DC," he said during the conference opening session. "NAFTA, we hafta," he added, noting that he and others are concerned about the Trump Administration's views on the trade agreement. He said the "administration has a lack of understanding," of how important NAFTA is to agriculture and the U.S. economy.
"At the American Farm Bureau Convention last week in Nashville, the President's comments about NAFTA scared me. That's why I encourage anyone who plants rice, wheat or raises cattle or other commodities to be vocal about NAFTA."
Roberts has spent years working with South American and Mexican interests. "I know Mexico almost as well as I know Texas," he said. He added that he understands the advantage of strong trade alliances with our closest neighbors, especially in light of a global market that has changed dramatically over the past generation.
"This is not your grandfather's market," he said. "We have so many challenges in agriculture, and we have a world market that we used to dominate. That's not the case anymore." He said Brazil and Asian countries are strong competitors.
"Farmers must examine prices and the cost of operation," he added.
Roberts praised growers who attend the Conservation Systems conferences. "You're here because you are trying to get ahead," he said. "You are the tough ones who have weathered the storms."
It will take toughness and commitment, he said, to thrive in an increasingly competitive agriculture marketplace. Trade agreements like NAFTA, he said, are crucial to market what U.S. farmers produce.
About the Author(s) Senior Content Director, Farm Press/Farm Progress
Ron Smith has spent more than 40 years covering Sunbelt agriculture. Ron began his career in agricultural journalism as an Experiment Station and Extension editor at Clemson University, where he earned a Masters Degree in English in 1975. He served as associate editor for Southeast Farm Press from 1978 through 1989. In 1990, Smith helped launch Southern Turf Management Magazine and served as editor. He also helped launch two other regional Turf and Landscape publications and launched and edited Florida Grove and Vegetable Management for the Farm Press Group. Within two years of launch, the turf magazines were well-respected, award-winning publications. Ron has received numerous awards for writing and photography in both agriculture and landscape journalism. He is past president of The Turf and Ornamental Communicators Association and was chosen as the first media representative to the University of Georgia College of Agriculture Advisory Board. He was named Communicator of the Year for the Metropolitan Atlanta Agricultural Communicators Association. More recently, he was awarded the Norman Borlaug Lifetime Achievement Award by the Texas Plant Protection Association. Smith also worked in public relations, specializing in media relations for agricultural companies. Ron lives with his wife Pat in Johnson City, Tenn. They have two grown children, Stacey and Nick, and three grandsons, Aaron, Hunter and Walker.
Subscribe to receive top agriculture news
Be informed daily with these free e-newsletters
You May Also Like
---