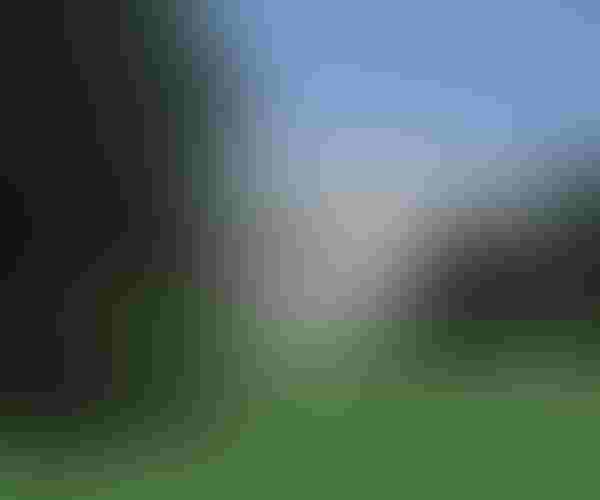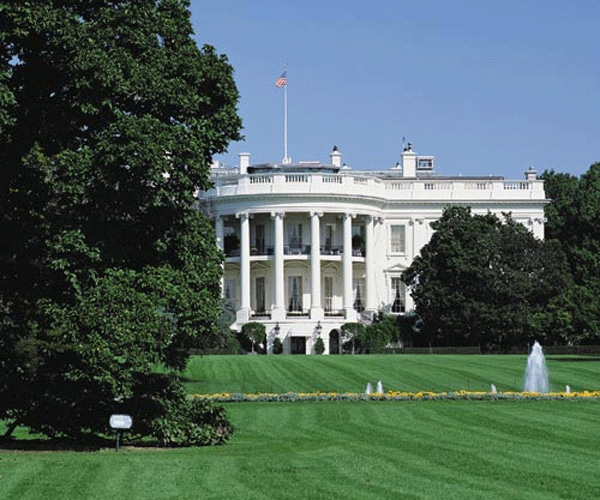 The White House budget proposal for 2014 would do away with direct payments to farmers and slash funding for the USDA.
The 6 percent proposed cut to USDA coffers joins other proposals such as lowering crop insurance subsidies and conservation program funding.
The budget — which would cut farm programs and crop insurance $38 billion — comes shortly after lawmakers indicated Congress is ready to take up new farm bill legislation in coming weeks.
In 2012, farm bills written in both chambers did away with direct payments but bolstered crop insurance. Agriculture advocates will watch closely to see how the agriculture committees react to Obama's budget.  
As expected, the White House budget would also overhaul U.S. food aid, which has annual expenses of $1.5 billion.
Rather than buy U.S.-grown commodities and ship them to areas of the world in need as has been done for decades, the budget calls for the U.S. Agency for International Development (USAID) to be able to send cash overseas for local and regional food buys.
The Obama administration, along with international aid organizations, claims the new approach will save money and provide help to millions more people than is possible under the current program. Many U.S. commodity organizations are strongly opposed to the proposed changes.
Meanwhile, under the budget proposal, nutrition programs would continue receiving strong funding. Over 47 million citizens make use SNAP (formerly known as food stamps), which takes up the vast bulk of USDA's annual expenses.
The budget would also shutter the USDA's long-awaited catfish inspection program that was mandated in the 2008 farm bill. The U.S. catfish industry has insisted for years that the USDA program is a necessity because the current Food and Drug Administration-program is woefully inadequate.
In response to the Obama budget, Ben Pentecost, a Mississippi catfish producer and president of Catfish Farmers of America said,
"The U.S. government has a duty to maintain the safety of our nation's food supply. Preventing USDA from inspecting catfish may expose consumers to products that originate from countries who do not abide by the same strict safety standards as we do.
"It's no secret that importers bringing foreign fish into the U.S. are using their deep pockets to cloud this issue. Our message is simple. U.S. consumers deserve the best inspection of its food supply, and USDA is the best agency to accomplish that goal."
          You might also like
About the Author(s)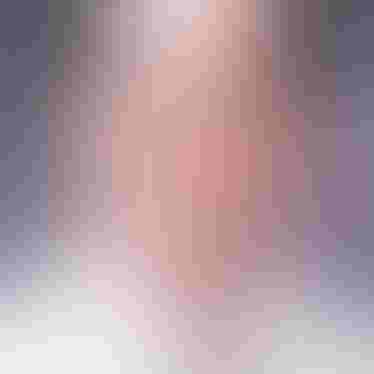 Associate Editor, Delta Farm Press
David Bennett, associate editor for Delta Farm Press, is an Arkansan. He worked with a daily newspaper before joining Farm Press in 1994. Bennett writes about legislative and crop related issues in the Mid-South states.
Subscribe to receive top agriculture news
Be informed daily with these free e-newsletters
You May Also Like
---