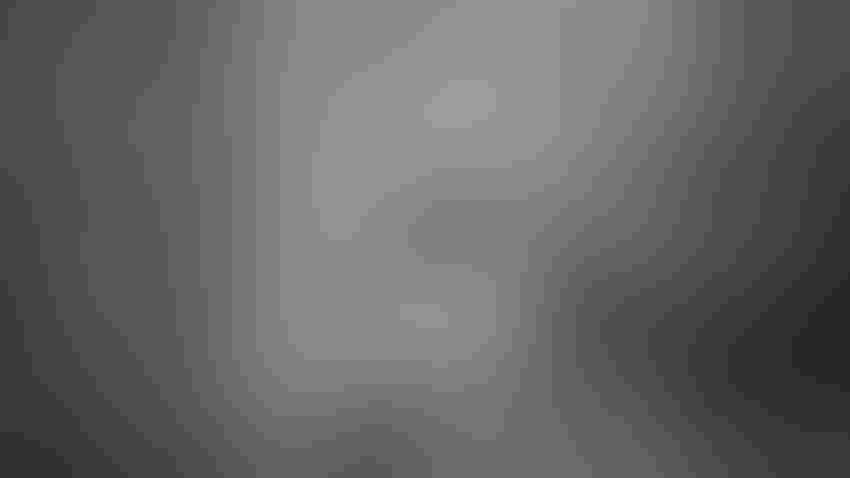 DECEMBER RAINS: Recent wet Decembers lend a glimmer of hope for farmers looking for soil-moisture recharge.
Cavan Images/Getty Images
As 2023 comes to an end, many farmers are hoping that soil-moisture recharge will be plentiful before the soils freeze for winter. Afterall, this was the third consecutive year that severe drought emerged somewhere across the Minnesota agricultural landscape, affecting major crop production and feedstocks in some areas of the state.
Believe it or not, there is hope that December may help soil-moisture restoration — certainly more than it has in the past. The reason for this is the remarkable upward trend in precipitation during December. An examination of the data from the Minnesota State Climatology Office reveals this remarkable trend.
In 15 of the most recent 20 Decembers, total monthly precipitation across the state (taken as a statewide average) exceeds normal. That is, 75% of Decembers have been wetter than normal, mostly due to abundant rainfalls — not necessarily abundant snowfalls. The net change in December precipitation since the 1980s has been a 43% increase. The statewide historical average for December precipitation is 1inch, but many recent years have delivered two or three times that amount.
Further, four of the five wettest Decembers in state history (back to 1895) have occurred since 2015. Specifically, these were in 2015, 2019, 2021 and 2022.
Looking at specifics for these four very wet recent Decembers shows some revealing features. December 2015 brought 3 to 5 inches of precipitation to many of the agricultural counties of south-central and southeastern Minnesota. This precipitation was mostly in the form of rain, with more than 4 inches in Houston, Winona, Fillmore and Mower counties. December 2019 brought 1.5 to 2.5 inches of precipitation, again mostly rain to southwestern and southcentral counties.
Soil-moisture recharge
December 2021 brought 2 to 3 inches of precipitation to the agricultural counties of west-central Minnesota. That year the precipitation was mixed as rain and heavy snow. December 2022 brought 2 to 3 inches of precipitation to southwestern and south-central agricultural counties. Observers in Nobles, Redwood and Cottonwood counties reported more than 2.5 inches of precipitation, but in this case most of the precipitation was in the form of heavy snow. As it melted, it was absorbed into the unfrozen soil.
It is important to note that this recent December wetness trend has been benefiting soil-moisture recharge, especially in agricultural counties, because there is a concurrent trend for warmer temperatures in December. Fourteen of the most recent 20 Decembers have brought warmer-than-normal temperatures, preventing agricultural soils from freezing up for the winter until near the Christmas-New Year's holiday season. In an unfrozen state, soils can more readily absorb the precipitation that comes in December, enhancing recharge to the root zone profile.
With an El Niño episode in place this year, it is likely that soils will again be warm enough to take in any added moisture from December precipitation. Every bit of moisture that goes into the soil for storage is a potential asset for crops in 2024.
More on Minnesota's weather history is available in my book, the Minnesota Weather Almanac second edition, available at most bookstores or through the Minnesota Historical Society Press.
Seeley is an Extension professor emeritus of meteorology and climatology at the University of Minnesota.
Subscribe to receive top agriculture news
Be informed daily with these free e-newsletters
You May Also Like
---