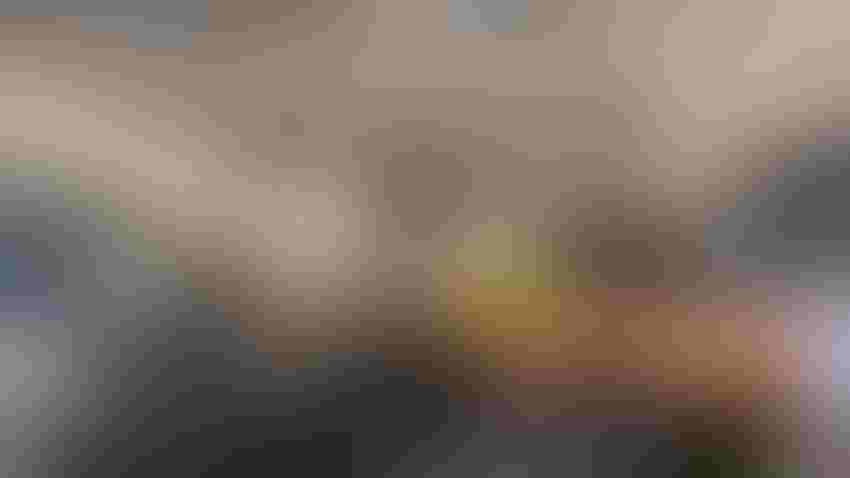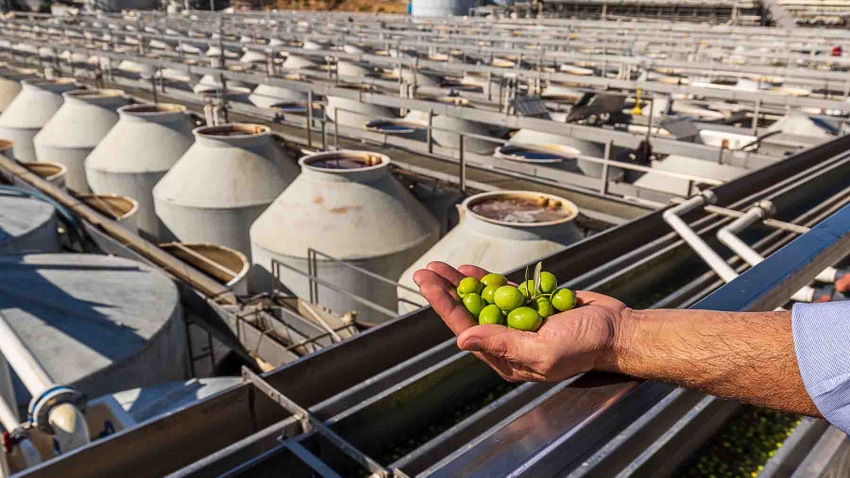 U.S. officials let stand countervailing and antidumping tariffs against Spanish olives coming to the United States. The move protects American table olive growers and preserves an industry resurgence of fresh olives.
Todd Fitchette
Despite continued pushback from Spanish olive companies, the U.S. will continue its countervailing and antidumping duties against Spanish olive imports.
The latest decision to affirm previous rules protects the U.S. table olive industry from subsidy programs that until 2018 put American farmers at a competitive disadvantage in the marketplace.
Michael Silveira, chairman of the Olive Growers Council of California, said the recent decision came on the heels of continued push-back by Spanish companies.
Those companies challenged the U.S. decision to protect its industry from the dumping of subsidized Spanish olives on the U.S. marketplace at prices well below the U.S. cost of production.
California table olive farmers have seen a return to profitability in the wake of U.S. policy and the efforts of a California-based fresh olive processor to breathe life back into the industry.
Musco Family Olive Company in Tracy, Calif., continues to spearhead an effort to mechanize an industry that was once reliant upon hand labor to harvest the crop.
U.S. table olive industry leaders praised the federal government's decision, despite assertions by the EU that the U.S. duties were illegal, and that Spain's extravagant farm payment programs were legally untouchable.
"The U.S. government has confirmed again and again over the last five years that the Spanish olive industry is still benefitting from extraordinary European Union subsidies and is still dumping its ripe olives in the U.S. market," Silveira said in a prepared statement.
Silveira called the latest decision a win for U.S. producers. It continues to level the playing field for American table olive growers through antidumping and countervailing duties attached to imported fresh olives from Spain.
Subscribe to receive top agriculture news
Be informed daily with these free e-newsletters
You May Also Like
---