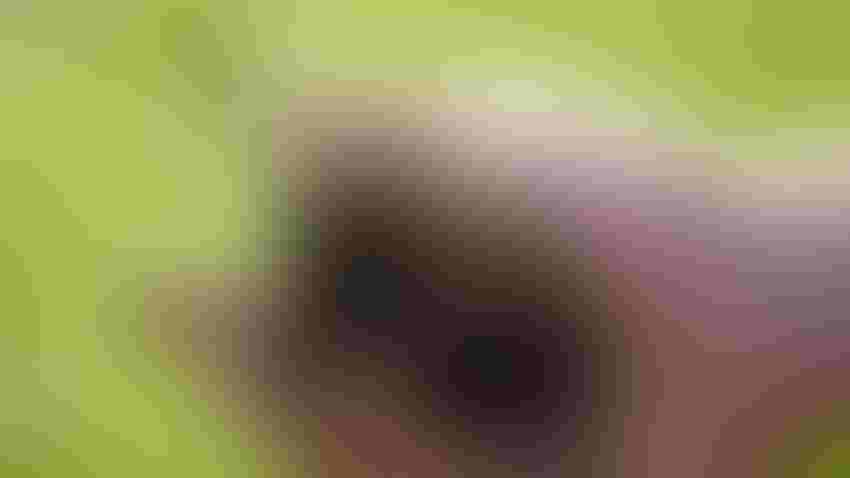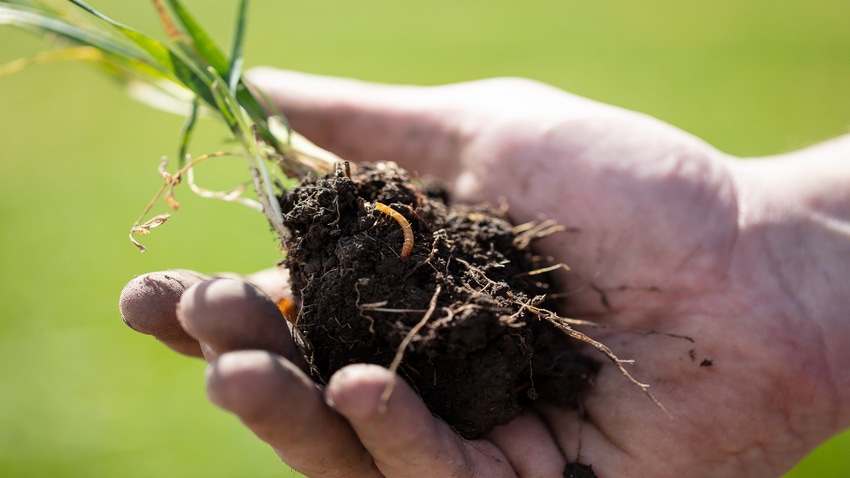 Submitted BASF Agricultural Solutions
Sponsored by BASF Agricultural Solutions
Each season, growers work diligently to prepare their fields for conditions and events that occur outside of their control, such as unpredictable weather. Without a proper and effective seed treatment every growing season, many growers in the Pacific Northwest and Northern Plains continue to come face to face with wireworms unknowingly.
While wireworms might think they own the "can't stop, won't stop" feeding attitude, growers are a determined bunch. If anyone can halt these incessant pests, it's the dynamic duo of a wheat grower and a BASF seed treatment solution.
Why wireworms can be an ongoing issue
Wireworms have multiple life cycles while living in the soil. This allows them to feed on crops for multiple years before molting into an adult click beetle that then lays roughly 100 eggs in the soil to continue the life cycle process. Consider the following:
Without proper treatment, their reproductive cycles can get out of hand year after year. Growers can face losses of greater than 50% of their plant stands.

Wireworm's life cycles ranges from one to six years for one generation.

Larvae of some wireworm species will feed close to six years before pupating.
Eliminate them with a seed treatment
Wireworms don't have to be an ongoing issue, thanks to Teraxxa® F4 seed treatment, a new, one-of-a-kind seed treatment that effectively eliminates wireworms while also protecting germinating seeds from seed and soil-borne diseases.
The insecticide active ingredient, broflanilide, is the key to eliminating wireworms. Rather than just intoxicating the wireworms, this effective molecule binds directly to the wireworm's central nervous system, causing mortality.
AJ Johnson, a grower from Froid, Montana, has been farming for nearly 20 years and has dealt with wireworms each growing season.
"Wireworms have been an ongoing problem on my farm," said Johnson. "I started using Teraxxa F4 seed treatment last year, and I've noticed that it has really helped eliminate the pest. Teraxxa F4 seed treatment has really made a difference in my field."
Stay on track with applications each season
No matter how effective a solution like Teraxxa F4 seed treatment can be, it must be applied to new seeds each season to help fields become clear of wireworms.
Teraxxa F4 seed treatment does a stellar job assisting on the elimination of wireworms on contact;however, wireworms can continue to be a long-term problem with adult click beetles laying new eggs every year. While treating the seed does help disrupt the population, planting treated seeds each season is necessary to target resident wireworms as well as any newcomers. Without seasonal plantings of treated seeds, growers risk going back to square one.
Growers can feel at ease knowing planted seeds treated with Teraxxa F4 seed treatment are a great solution to help conquer these pests from showing up and damaging their fields.
For more information on seed treatment tips, how to manage wireworms and Teraxxa F4 seed treatment, talk to your local BASF technical field representative.
Always read and follow label directions. Teraxxa is a registered trademark of BASF.
Subscribe to receive top agriculture news
Be informed daily with these free e-newsletters
You May Also Like
---