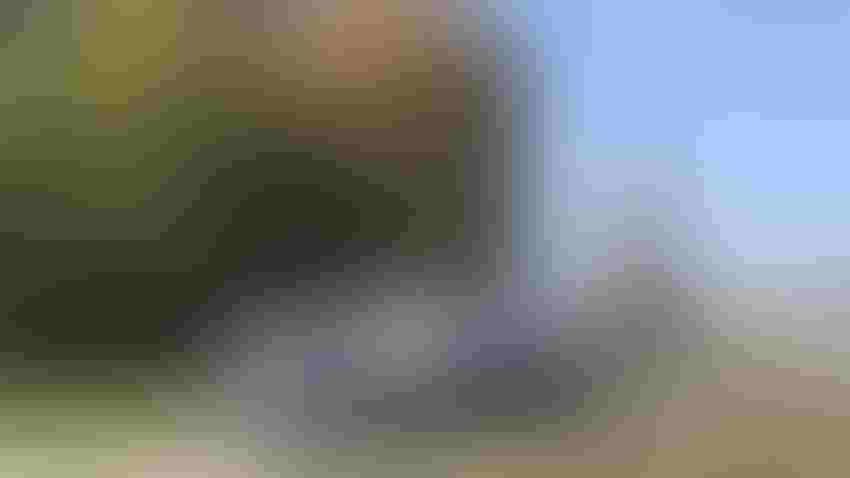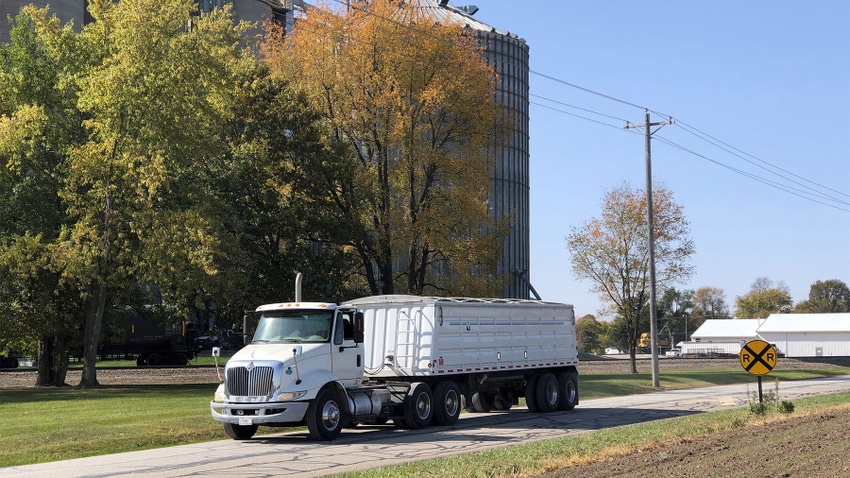 FEWER OR FASTER TRIPS: What is your best option to cut down on time spent in line at the grain elevator each fall? Read on to find sound advice.
Tom J. Bechman
I'm spending too much time in line at the ethanol plant during harvest. We need to either add more trucks and drivers, or overhaul our grain system so we unload faster with more storage. Which way would you go?
Profit Planners panelists include David Erickson, farmer, Altona, Ill.; Mark Evans, Purdue Extension educator, Putnam County, Ind.; Jim Luzar, retired Purdue Extension educator and landowner, Greencastle, Ind.; and Steve Myers, farm manager with Busey Ag Resources, LeRoy, Ill.
Erickson: This is a big question that needs careful study. What is your local basis and pricing structure? Can you make money storing grain rather than delivering at harvest? Do you have labor to operate a bigger grain system? How available are additional trucks during harvest? Do you have debt capacity or working capital to fund upgrades in bins and equipment?
Answer these pertinent questions first. On-farm drying and storage can be a significant profit opportunity if handled properly.
Evans: More trucks vs. grain system overhaul has numerous variables, including distance you haul and amount of labor available. You don't want to be your own worst enemy. If you have help and can obtain a couple more trucks, that would likely be less costly initially. However, if your grain handling system is causing you serious delays and you can't handle drying and storage adequately, the investment of improving grain handling would certainly be justified. Pencil it out.
Luzar: Take key variables into account to determine the real cost of sitting in line. How many bushels are you hauling that it takes too much time in line? What does it cost to spend extra time waiting? Can this situation get better in coming years? Or will farm expansion and crop mix only make things worse? What are alternative market outlets? How do their lines and prices compare?
Assess alternative strategies. One possibility is to hire custom hauling to help expedite grain shipment. This could work if trucking is available, and you are looking at relatively small amounts of grain.
The second is to purchase trucks and hire drivers. Again, grain volume would impact feasibility. What do you do with trucks and drivers after harvest? Do you want to hire more labor and be more engaged in trucking? Some grain farms are comfortable adding trucks and hiring labor while others avoid it.
The third strategy is to add storage capacity to ease the harvest hauling bottleneck and allow you to use existing trucking capacity. The other benefit would be capturing improvements in basis offered by the ethanol plant and possibly earning returns to storage. Evaluate basis data from Purdue and Illinois Extension to assist in calculating potential returns to storage.
Myers: This could be taken a couple of directions. First, the path of least resistance — if available, add trucks and drivers, not necessarily yours. You could try custom-hiring trucking without investing significant capital in trucks and people. To consider more storage is a different route. Your pencil would need to work out if grain price basis and carry would be a win for your operation over a longer term. It is certainly a more expensive and more permanent fix.
Subscribe to receive top agriculture news
Be informed daily with these free e-newsletters
You May Also Like
---