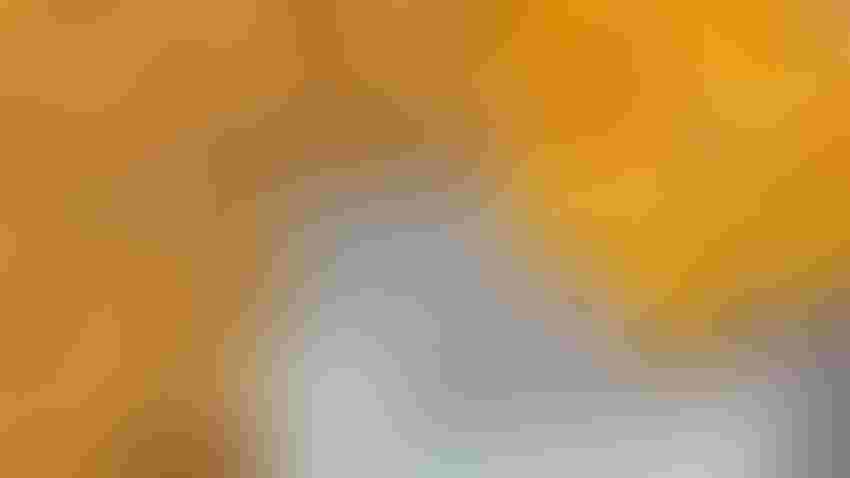 WHO CONTROLS WHAT? The seed business is big business. As a grower, it's good to know who owns what you're planting.
JJ Gouin/Getty Images
You have lots of choices when it comes to the seed that gets planted on your farm, but keeping track of brands, especially for corn and soybeans, can be daunting.
Between changing ownership, brand consolidation and name changes, your head will likely spin as soon as you Google "seed companies" in the search bar. Nevertheless, check out this graphic below to see current seed brands that circulate around the Northeast, Mid-Atlantic, Ohio and Michigan, and the companies that own them.
Knowing who owns what can provide crucial insights into what companies are behind the brands you buy, how they source and develop genetics, and what sorts of technology may be available to you.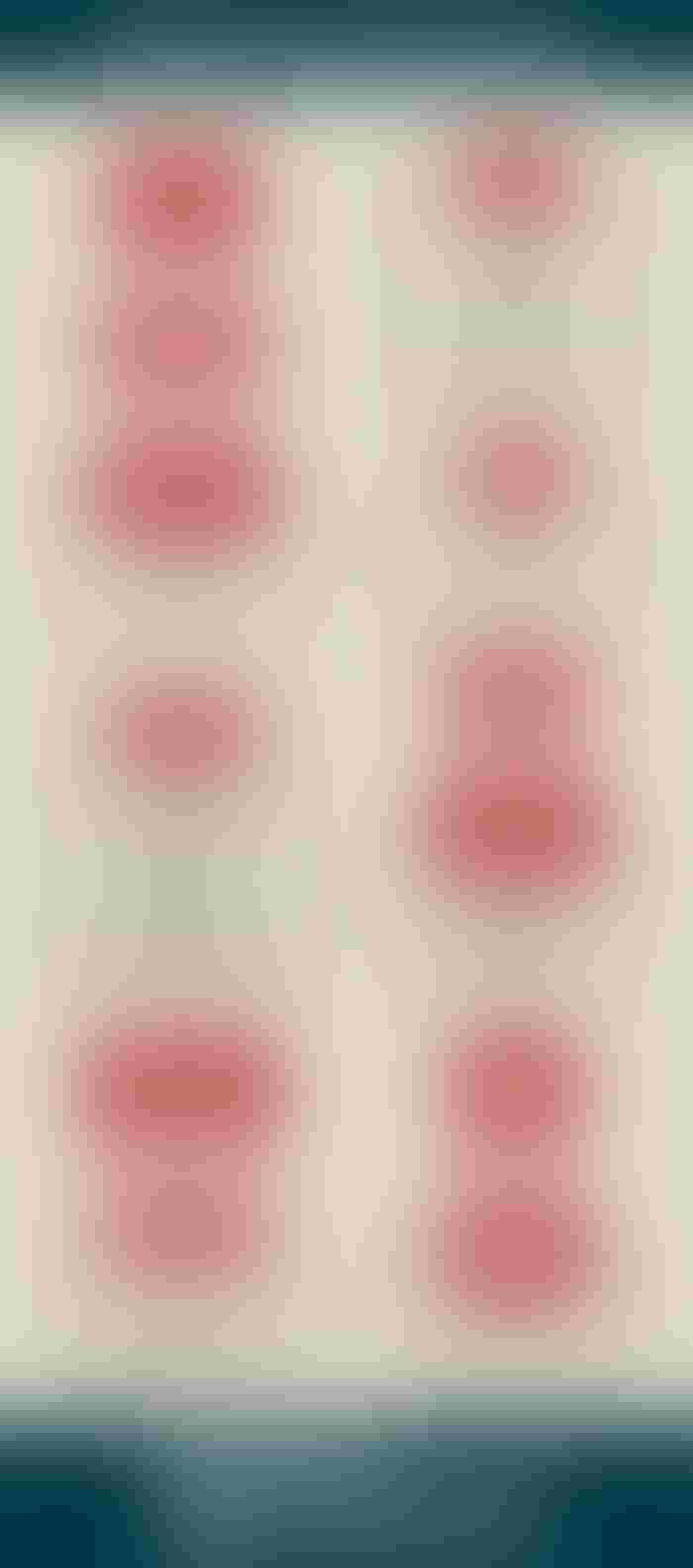 More changes to come
If you are loyal to Hubner Seed, which has been around for more than 50 years in the Northeast; Specialty Hybrids, which is a familiar name to Michigan and Ohio producers; and Stewart Seeds, another name familiar to Ohio producers, next year may be your last chance to buy seed under those names.
Bayer, owner of all three seed brands, announced earlier this year that it was folding 10 of its regional brands into an expanded Channel seed brand starting next year. Dekalb and Asgrow will not be affected.
The company stated that it was doing this for simplicity and to enhance its already existing Channel brand.
Farmer perspective
Each farmer has their own preference in terms of what they look for in corn and soybean hybrids.
For example, Mike Reskovac, who farms 900 acres — 470 acres of corn, 400 of soybeans, 15 of sunflowers and 15 of hay — in and around Uniontown, Pa., keeps four things in mind for corn:
Yield is important, too, but, "If you don't have the other characteristics falling in line, the last one isn't going to matter anyhow," he says.
For soybeans, Reskovac has found that earlier-maturing beans give him consistently higher yields than later-maturing varieties. It could come down to seed size, he says. He plants Groups 2 and 3 soybeans, which he plants at the end of April and harvests in October, before corn, giving him time to then plant some winter cover crops behind them.
Around half his soybeans are Group 2, the rest are early Group 3s. A disease package that includes resistance to white mold and sudden death syndrome is also key.
Reskovac admits he hasn't perused a seed catalog in three or four years. He is a loyal Pioneer customer and works with a seed dealer he has known for more than 20 years. That relationship is built on trust, he says, and knowing that the seed dealer is a quick phone call and visit away if he has issues.
Reskovac had the chance to get a better deal and switch seed companies a few years ago, but he didn't do it, he says, because the dealer was three-and-a-half hours away.
Seed purchasing can be aggravating, he says, as seed companies push for earlier purchasing and dangle good deals in front of him that he sometimes can't resist. "It can be aggravating knowing the harvest isn't even done," he says, but "we try to take advantage of the all the early programs so we can try to save some money."
Last year, he switched to variable-rate planting and, as a result, sends more seed back than ever before. Technology allows him to lower populations and maintain similar overall yields.
"It's nice to always have more and be able to send it back. That might sound crazy, but it's nice," he says.
Reid Hoover, owner of Brook Corner Holsteins, a 370-cow dairy in Lebanon, Pa., says he looks at catalogs, plot trials and university research before he purchases seed for the following year.
Between him and his nephew, they grow 600 acres of corn silage and about 30 acres of double-crop soybeans and barley.  
"We're always short on forage, so we're trying to get the most tons. We want the tonnage, but we're concerned about the quality, too. We like good tons but also good digestibility. Our corn silage is what we live on the rest of the year," he says.
Digestibiliy and starch are crucial when looking at corn varieties. He likes triple-stack corn since he does a lot of corn on corn and has had issues with corn rootworm.
He does a little bit of brown midrib silage but doesn't quite get the tons he's looking for. Still, BMR comes in handy, he says, because he can feed it almost right away.  
Pioneer and Dekalb are his preferred varieties. Like Reskovac, the dealer relationship is important to him. His dealer is just a phone call away and wants to know about issues as soon as they come up.
What he looks for in corn seed has changed over the years. Five years ago, the digestibility factor was unheard of, he says. Now, selecting something with good digestibility is crucial to maintain milk production.
"There's so many different things now you can look for," he says.
Subscribe to receive top agriculture news
Be informed daily with these free e-newsletters
You May Also Like
---