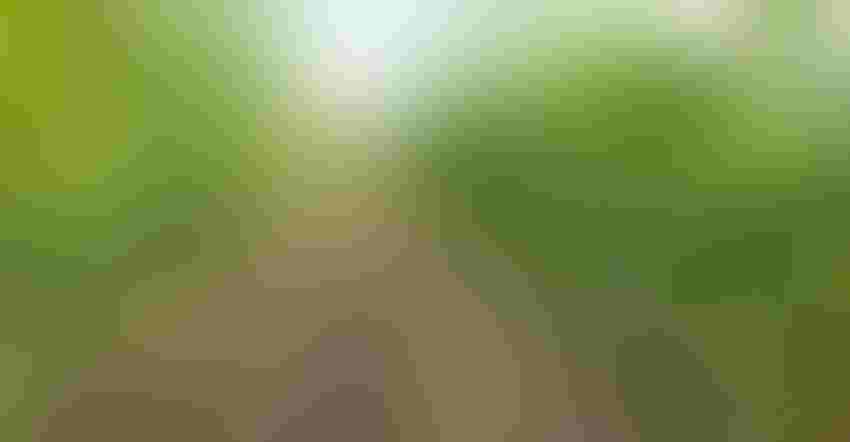 No-till field
Submitted by Wilbur-Ellis
What is the most important asset on your farm?
Not your new planter or next season's seed, but your soil, Wilbur-Ellis Agribusiness agronomists say.
"You've got to love your soil," said Carl Bruice, Wilbur-Ellis national nutrition technical manager. "You've got to take care of it, prevent it from degradation, reduce erosion and keep it productive for years to come. Soil is the most fundamental asset you have. You've got to protect it."
How can you increase soil health on your farm? There are three key components according to Bruice and Greg Binford, Wilbur-Ellis director of advanced agronomy training:
Minimize disturbance: Reduce your tillage to increase residue and organic matter. Tillage exposes oxygen and causes microbes to decompose soil organic matter.

Maximize soil cover: Keep a living cover on the soil during as much of the season as possible and maximize continuous living roots.

Maximize biodiversity: Crop rotation and cover crops will increase and stabilize soil microbial populations.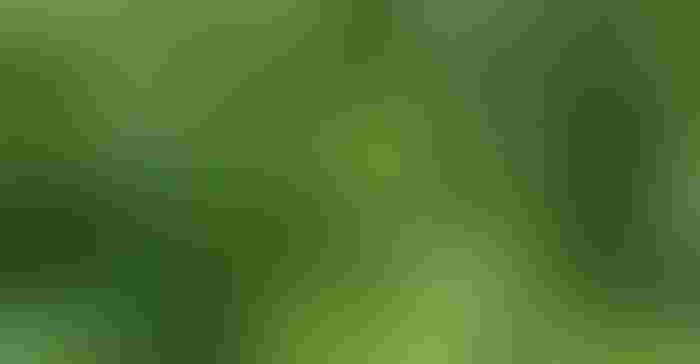 These components are a starting point to improve soil health, but it looks different on every farm. On-farm experience, consulting with Wilbur-Ellis agronomists and university resources are key to finding what works best for you – and your soil.
Benefits of implementing soil health practices
The National Resource Conservation Service (NRCS) defines soil health as the soil's continued capacity to function as a vital living ecosystem to sustain plants, animals, and humans.
To sustain a vital living ecosystem, healthy soil with increased organic matter and better soil structure provides two key benefits: water holding capacity and nutrient holding capacity.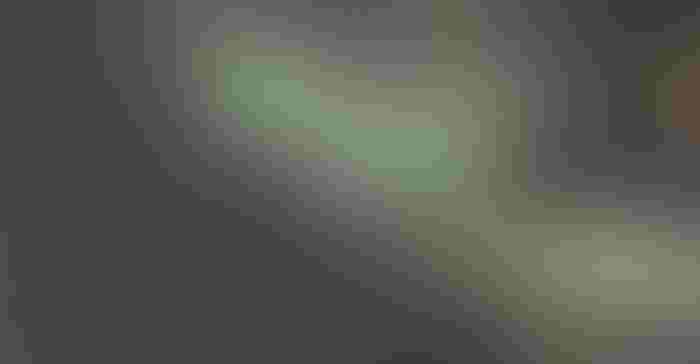 Water holding capacity: Water impacts everything a crop can and cannot do. Improved soil health leads to better water infiltration, increased absorption, reduced erosion and less runoff, particularly during a heavy rainfall event. Conversely, better soil structure can improve drainage in wet soil.
Improved soil structure also allows for better oxygen levels in the soil for plants and microbes to access. The more vibrant microbial community, the more nutrients become available. In fact, according to the NRCS, 90% of soil function is attributable to soil microbes.
"Soil health practices lead to a more resilient soil, better water holding capacity and ability to deal with drought conditions," Binford said. "You can see it side by side. In drought conditions, the crop that had less tillage has more moisture and is better able to handle drought conditions."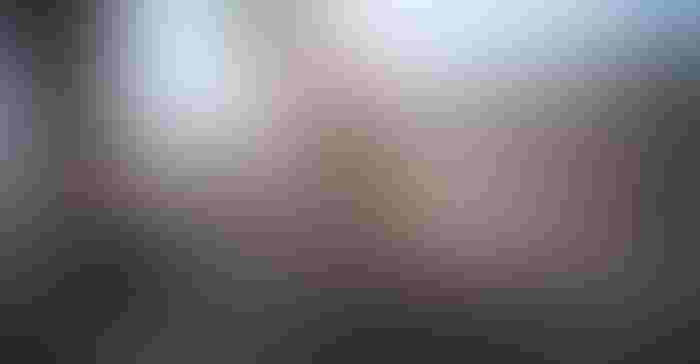 Nutrient holding capacity: Negatively charged particles of organic matter have the ability to hold on to many of the key nutrients in the soil that plants need like calcium, magnesium and potassium, which are all positively charged ions. When you have more organic matter, these nutrients are better held in the soil. Increasing the organic matter also increases the cation exchange capacity, which is an indirect measurement of soil fertility.
A portion of organic matter goes through mineralization, a process where organic nutrients, such as nitrogen and phosphorus, are broken down so that they're no longer tied to carbon and become available to plants.
As growers start to think more critically about the benefits of improving soil health and why it matters, history provides a cautionary tale to support that.
"Look back to the '30s," Bruice said. "We plowed delicate, sensitive prairie ground and then faced monster winds in the dust bowl, which displaced entire civilizations. In some areas, we lost 75% of our soil organic carbon; it's depleted. Gone."
Today, growers are thinking more about improving soil quality and soil health to gain productivity and profitability, not lose it.
About the Author(s)
Subscribe to receive top agriculture news
Be informed daily with these free e-newsletters
You May Also Like
---