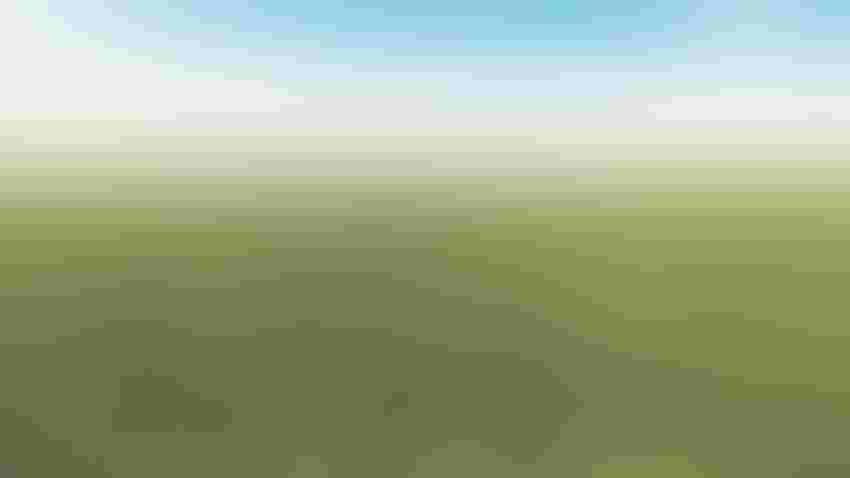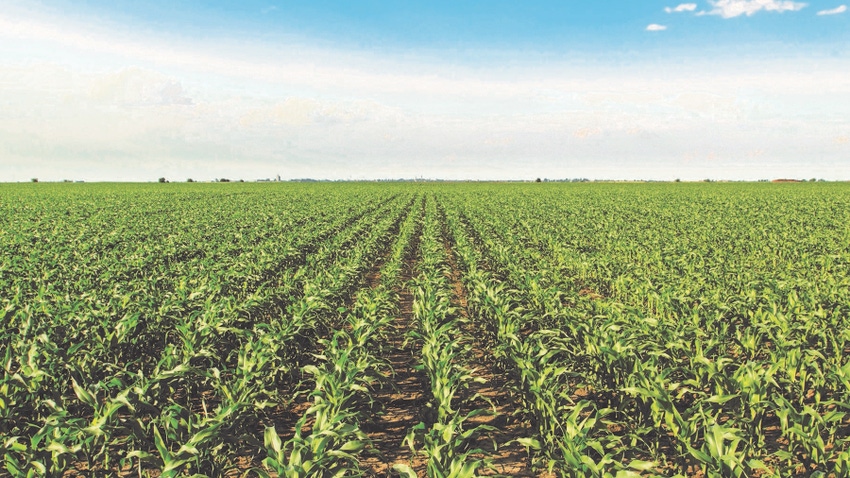 CROP COSTS: A crop budget does not have to be perfect. The budget should include income and costs directly related to producing the crop.
Farm Progress
By Jerry Clark
Do you know what your costs are to produce an acre, bushel or ton of your crop? As market prices move, is there an opportunity to capture a profit or is the price too low? Estimating cost of production — or even better, knowing that cost — helps determine marketing and purchasing strategies.
The first information needed for any budget calculation is income. Begin with determining yields and sale prices for the upcoming crops. If you have not priced the commodity yet, use a high and low price to determine a range of potential income. The key to the income section within a crop budget is to use realistic yield goals. Consider market prices currently being offered as cash delivery, forward contracts and futures market when yield goals are determined. Most grain buyers will post daily prices for cash and future delivery.
Once potential income is determined, it is time to look at expenses. Expenses are usually broken into variable costs and fixed costs. Variable costs are those needed to grow the crop each year, such as seed, fertilizer and crop protection products. Fixed costs are those that will be there regardless of if you grow the crop or not, such as interest, taxes and depreciation.
Start with soil testing
A place to start in a crop budget is with soil fertility inputs. Soil testing to determine your crop nutrient needs is the best way to optimize these expenses and reduce spending on unnecessary crop nutrients. Guidance and recommendations from university resources can help with fine-tuning soil nutrient application rates and fertility expenses.
Seed costs, along with soil fertility inputs, can equate to nearly half of the variable costs. Hybrid and variety selection can play a huge role in size of the profit margin. In University of Wisconsin corn hybrid and soybean variety performance trials, the difference in yield from the top-performing hybrid or variety to the bottom is 70 bushels per acre for corn and 25 bushels per acre for soybeans. Planting population is another factor in seed costs. For example, Wisconsin soybean recommendations are to target a final field population of 100,000 plants per acre to achieve 100% yield potential.
Pest management programs are costs that can vary depending on management style, cropping system, and factors such chemical-resistant pests and the weather. Changing and emerging insect, weed and disease pressure requires different levels of pest management inputs. Crop scouting is the best method to determine field pest infestation levels and control options. Implementing an Integrated Pest Management program often helps optimize pest control costs.
Land is often one of the higher costs when estimating cost of production; it can consist of 20% to 40% of the total cost of production. A minimum cost to land is the tax rate if the land is fully paid off. If still making payments, the loan interest rate and payments themselves can be calculated as a cost on a per-acre basis. Another option to calculate land cost is to use an opportunity cost value. An opportunity cost value is the amount the land can be rented for or a certain percent return on its value. For example, 5% of a $4,500-per-acre value would equal $225 per acre. If renting the land, use your current rental rate.
Tillage and planting operations can be considered a variable cost related to the fuel and labor, and a fixed cost when machinery depreciation is calculated. One way to estimate these costs is to use a custom rate available from many university Extension services. The custom rate often includes machinery, fuel and labor costs. Keep in mind that custom rates may or may not reflect your actual costs and can be a place to start.
Harvest and storage costs need to be included in a crop production budget. Harvest machinery should include all equipment needed to get the crop into storage, including crop harvesting equipment, grain carts, wagon, trucks, tractors and elevators, to name a few. Crop storage costs can be simple or complex to calculate. Fixed costs include the storage facility, such as a shed or grain bin, and accompanying depreciation and interest to store the crop. Variable costs for grain storage include at a minimum the energy drying costs and maintenance. Hay and forage storage costs will vary depending on the structure used to store the forage.
Labor and management are costs that often go unnoticed, especially unpaid labor and management. A rule of thumb to determine a value for management is to use 5% of gross revenue as a management charge. Crop insurance and other risk management tool expenses should be included in a crop budget estimate.
Budget tool available
A crop budget does not have to be perfect. The budget should include income and costs directly related to producing the crop. A new Crops Enterprise Budget Tool created by University of Wisconsin Division of Extension agriculture educators provides an estimate of total costs and allows for determination of a potential breakeven, as well as profitable prices and income. Contact your county or regional agriculture educator for more information or assistance.
Clark is a certified crop adviser and the UW Extension agriculture agent in Chippewa County.
Subscribe to receive top agriculture news
Be informed daily with these free e-newsletters
You May Also Like
---