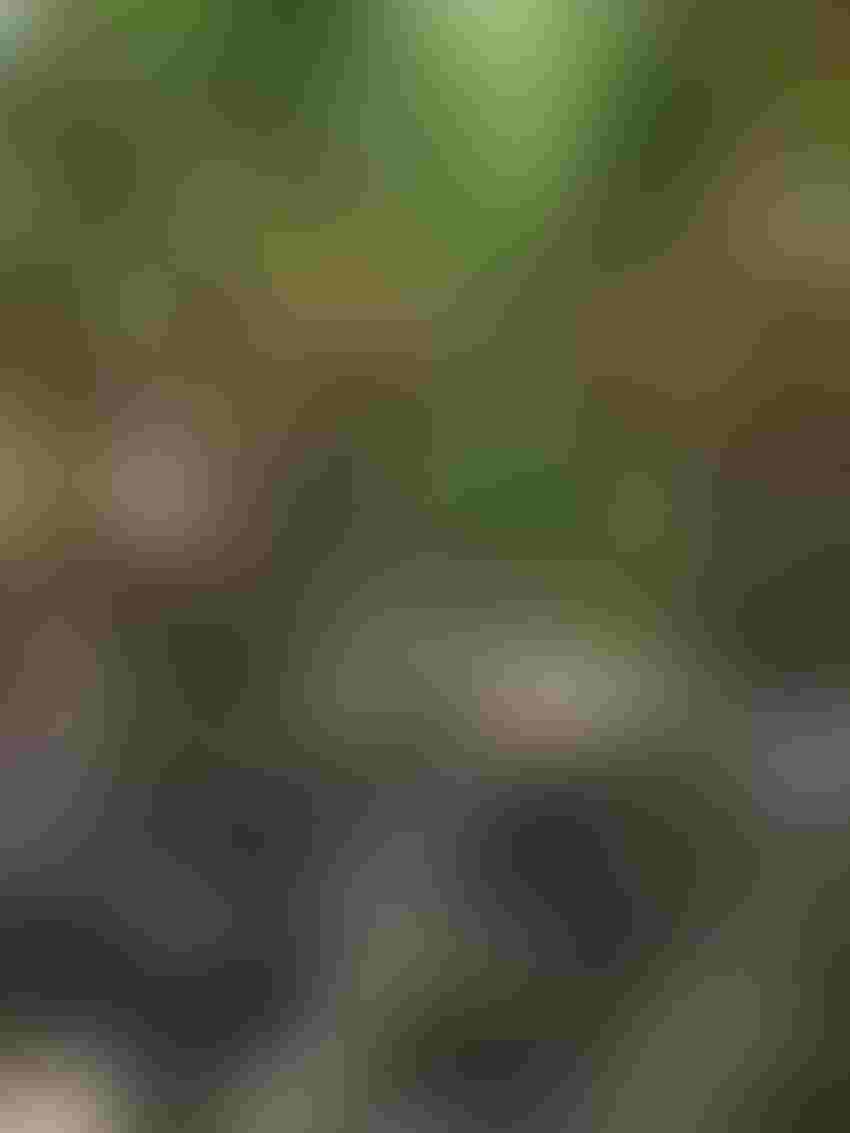 How many of your corn and soybean fields are green with cover crops after harvest? Like the cover photo, or this nice North Dakota corn field with interseeded cover crops?
How many of your fields have been ripped and blanket fertilized?
While it's true the latter practice, along with its predecessor the moldboard plow, helped turn the U.S. into the breadbasket of the world. But such productivity took a toll – poor soils that are hooked on chemicals. Hence the need for soil rehab.
As Illinois crop consultant Matt Van Slyke aptly stated in our cover story, "we've lost half our organic matter in the Corn Belt, and now this generation is faced with the task of soil rehab. Farmers need to undertake a huge shift, learning to empower nature to create healthy soils," he says. "And cover crops are the central best practice for soil rehabilitation."
Cover crops are not a fad. They are sound science. Aggressive fall tillage and blanket fertility are not sound science, and not sustainable.
Change is hard. But I visit with farmers almost every week who are overcoming the traditional tillage/blanket fertilizer mindset. They have overcome the fear of change and the mindset that any new practice won't work on their farm, in their area. They have talked to peers in their county, their state and across the Corn Belt to learn how they can make these practices work. We feature the applied-science of such farmers every month in CSD.
Just ask Minnesota farmer Brian Biegler, featured in our cover story. I met him last fall at his first NCGA-sponsored Soil Health Partnership field day, and learned that his backstory is typical – fall ripping, blanket fertilizer, spring tillage, plant. But he knew this wasn't sustainable, and took the first step – wanting to change. It's not easy, the agronomics have yet to be perfected, but he is committed to rebuilding his soil for short- and long-term gains.
It's all about the science. If you own soil, you are diminishing your investment by not feeding the microbes year-around. If you rent soil, your landlords might appreciate you helping them grow their investment, so you both win, as does your crop and water leaving that soil.
You know neighbors in your county with green fields. Go talk to them. They are amazing resources. And I hope our stories help, too.
I hope, before I retire, that we see the day when green fields stretch across the Corn Belt horizon after the combines are parked for winter. But it must happen sooner rather than later to meet proper nutrient use goals, needed for cleaner waters.
I sincerely thank you for reading, for viewing more valuable content on csdigest.com, for subscribing to our newsletters, and for being willing to Think Different.
Subscribe to receive top agriculture news
Be informed daily with these free e-newsletters
You May Also Like
---