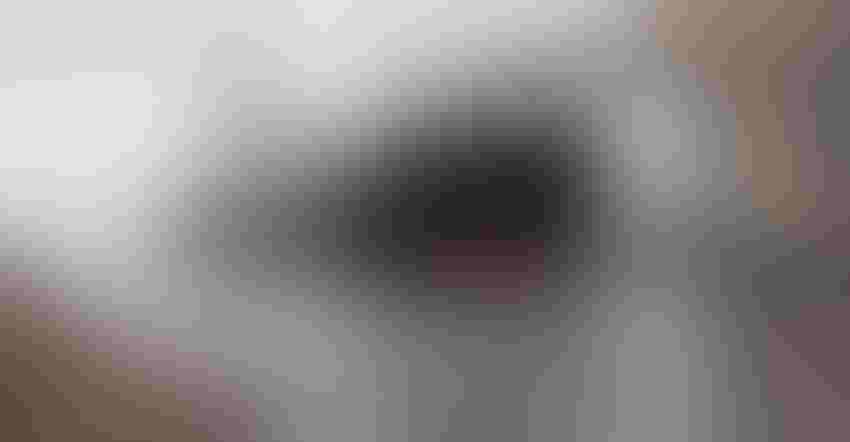 OUTWARD BOARD: Grain is loaded on the Polsteam Narew at Riverland Ag in Duluth.
Duluth Seaway Port Authority
By Jayson Hron
Grain shipping has long been an important part of the Duluth Port, dating back to 1871 when the steamer St. Paul carried a cargo of wheat from Duluth, Minn., to the lower Great Lakes.
The earliest grain typically came to Duluth via rail from western Minnesota and what was then the Dakota Territory, along the Red River Valley. That continues today.
The Port of Duluth-Superior is the No. 1 tonnage port on the Great Lakes and one of the nation's top 20 tonnage ports. More than 35 million tons of cargo move through the port each season, carried by almost 900 vessels. By tonnage, grain is the No. 4 cargo in the Port of Duluth-Superior (trailing iron ore, coal and limestone), but it is by far the No. 1 export. In 2018, total grain tonnage from the Port eclipsed 1.2 million short tons, compared to 43,542 short tons in 1871. The 2018 figure was slightly below the nine-season average (2010-2018), but 23% higher than 2017. See the table below.
Grain's biggest year in the port was 1978 when 10.2 million short tons transited Duluth-Superior. That season, in addition to spring and durum wheat, the port loaded ships with barley and corn. But the unusual headline in 1978 was that 1.25 million tons of sunflower seeds also moved through the port. These came from booming sunflower fields in western Minnesota and the Dakotas.
Today, the mix of grain moving through the port is typically spring wheat, durum wheat, beet pulp pellets, soybeans and canola. The port is capable of handling anything, whether on ships, trucks or trains, or in containers.
Five companies — CHS, Ceres Global Ag/Riverland (formerly AGP), Gavilon Grain, General Mills and Hansen-Mueller — have elevators at the Port of Duluth-Superior.
A deep-dive into the early history of grain shipping from the port is available online.
Hron is director of communications and marketing for the Duluth Seaway Port Authority.

Subscribe to receive top agriculture news
Be informed daily with these free e-newsletters
You May Also Like
---