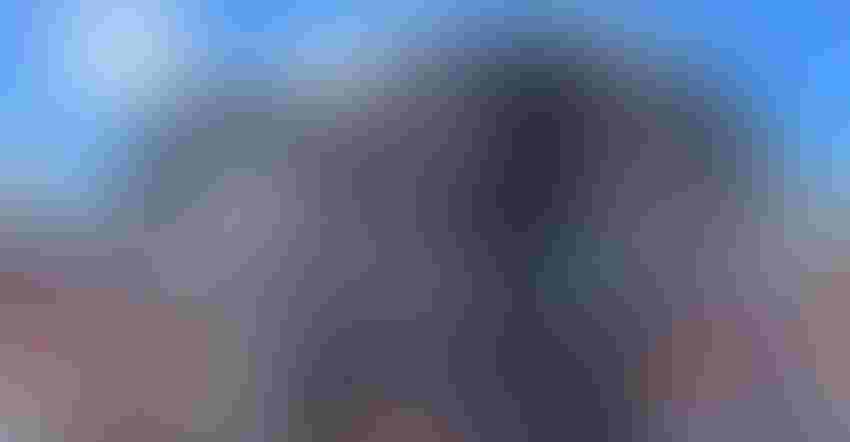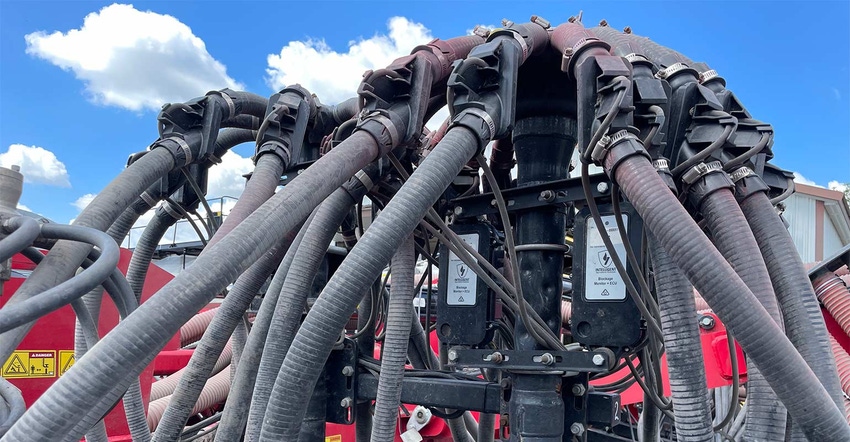 Submitted by Intelligent Ag
As farmers reflect on the 2022 season and gear up for 2023, some may realize their current equipment isn't cutting it and will start to look at making some upgrades.
The problem is many farmers are struggling to get equipment in a timely fashion. Instead of the typical 6-month planning window growers are used to, a recent Farm Progress article says they should be looking 2 years out — for both new and used equipment.
In addition to long wait periods, new equipment may also come at a higher price, as growers deal with higher interest rates. This comes after they likely experienced lower farm profits in 2022. University of Kentucky agronomist Chad Lee told IndyStar that it cost farmers about 40% more to grow a crop in 2022 compared to 2 years ago.
But if technology is what farmers are after, they may not need that new piece of equipment. There is a plethora of aftermarket solutions farmers can retrofit their current equipment with to make their machinery perform just as well as what OEMs are producing. In some cases, a retrofit solution can cost just a tenth of the price of new equipment.
Sometimes new equipment doesn't solve the problem that leads growers to seek a replacement in the first place. For instance, many new air seeders come with their own blockage monitoring systems, but as Fast Ag Montana can attest, that doesn't mean they perform as well as they should. The farm ended up switching to Intelligent Ag's Recon Blockage solution in the middle of the seeding season because the performance of the one that came on their drill was not cutting it.
"We thought we'd make one more year with the old system, [but the] sensors were going bad and we ended up losing the whole brain box behind it all," says Tony Fast.
He adds that with Intelligent Ag's system, he now knows if there's a difference in product flow between the towers on his air drill.
"The old system, it was on or off," Fast says. "But these ones actually give us a bar graph on a percentage of error between tower to tower that the old system didn't have." 
Intelligent Ag's Recon Blockage Plus™ is the industry's only acoustic monitoring system designed to detect blockages and reduced seed flow instantly — preventing skips and increasing yield. 
Even if you plan on upgrading to new equipment in the future, retrofitting your current equipment with aftermarket solutions that match the technological advancements of new equipment often improves its value.
If your equipment isn't making the cut, now is the time to look at aftermarket solutions and consider retrofitting what you currently have. With retrofitting, you can reap the benefits of new technology without having to pay the price of new equipment.
Intelligent Ag offers section control for spreaders, and monitoring systems for sprayers, air seeders, and spreaders, so you can be confident your equipment is operating at peak performance and catch issues before they become a problem. Learn more at www.intelligentag.com.
About the Author(s)
Subscribe to receive top agriculture news
Be informed daily with these free e-newsletters
You May Also Like
---