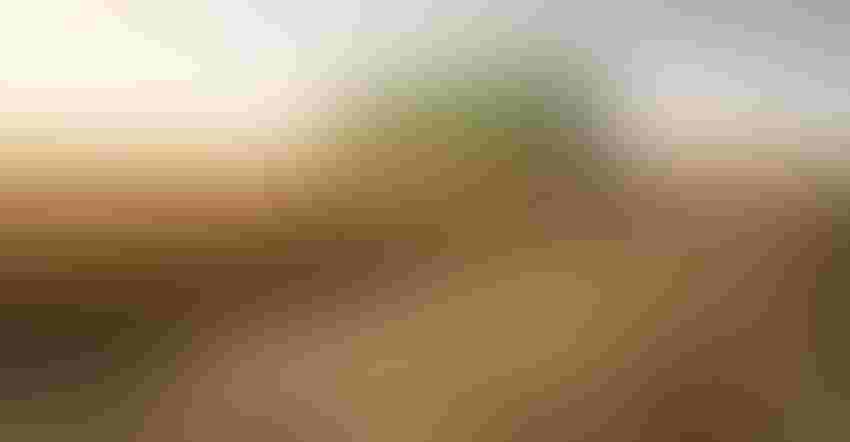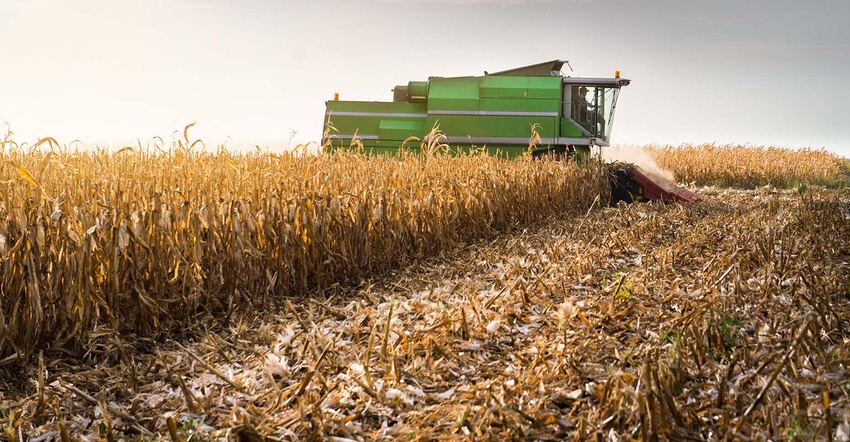 Author's note: You can participate in the Feedback from the Field series as often as you'd like this growing season! Just click this link to take the survey and share updates about your farm's spring progress. I review and upload results daily to the FFTF Google MyMap, so farmers can see others' responses from across the country – or even across the county!
Yesterday's Crop Progress report from USDA saw corn harvest progress make its biggest gains of the season so far, rising 14% from the previous week to 45% complete as of October 16. This week's progress rose 5% ahead of the five-year average for the same reporting period, suggesting that even with some scattered showers across the Heartland last week, farmers are increasingly shifting focus from soybean harvest to advance the 2022 corn crop.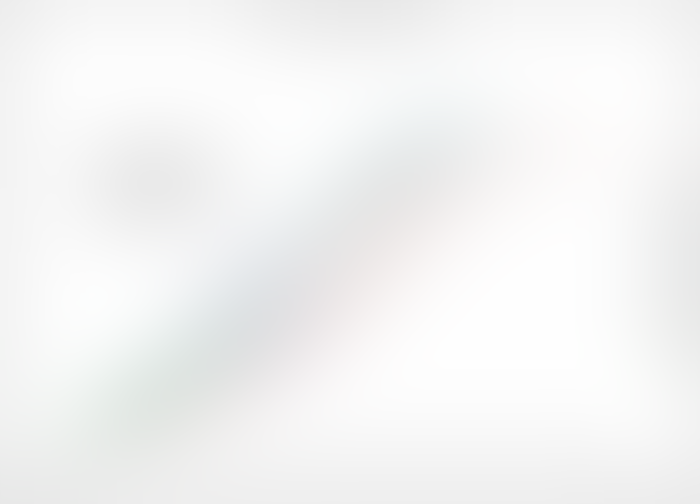 However, for a third consecutive week, corn harvest progress came in below market expectations. Pre-report trade estimates had been anticipating a 46% completion rate in yesterday's report, which helped limit losses in the corn market during the overnight trading session.
Farmer respondents in the Feedback from the Field series have widely reported fully mature corn crops but harvest progress varied widely across the country due to an array of factors – a late start to the growing season, drought, and slow drying speeds.
"[We are] still carrying high 20% moisture as of last week, but [the crop is] standing well," reported a Southern Iowa corn grower who had not yet started harvesting as of a week ago.
In Michigan, harvest progress has yet to ramp up, but local producers were already voicing concerns about yield and crop quality last week. "Yield estimated 15% below 5-year-average due to drought conditions," shared a corn producer in the eastern side of the Wolverine State. "Sample test weights are in the 54s, down from last year's (57s)."
"Late planting," cited a Central Iowa corn producer who also had not started combining corn as of the middle of last week.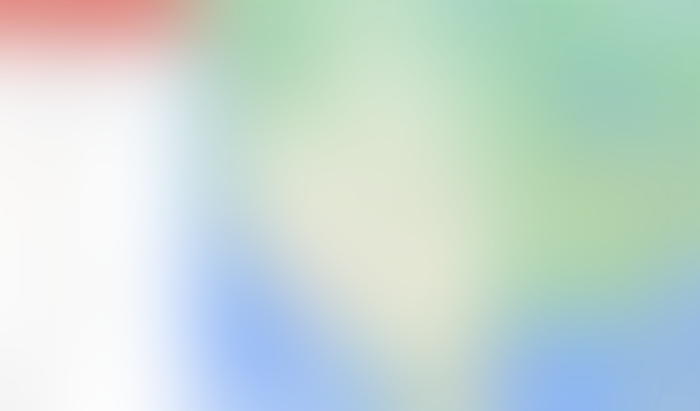 Conditions fell 1% from the previous week, with 53% of the crop in good to excellent condition as of Sunday. The trade had been expecting to see USDA rate 54% of the crop as good to excellent, so it was yet another bullish factor that helped limit price losses for corn futures this morning.
FFTF respondents have largely reported good growing conditions across the Upper Midwest, which echoed yield forecasts modeled by USDA in last week's monthly Crop Production reports.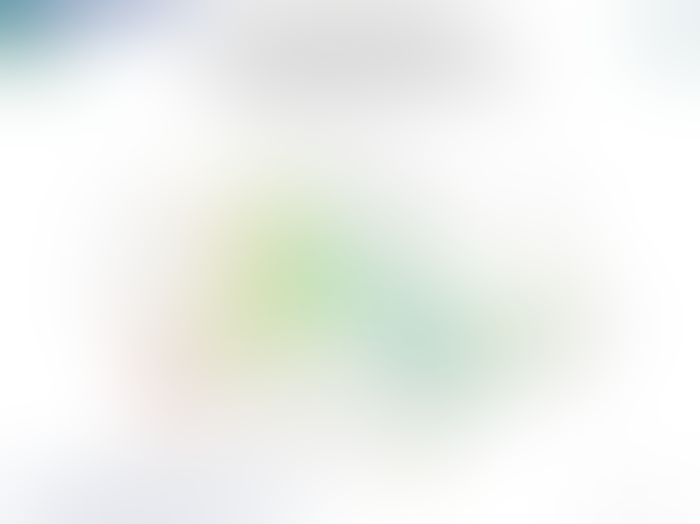 A race to the finish?
Mostly clear skies are forecast across the country for the rest of the week, paving the way for favorable harvest speeds where crop conditions will allow. The Great Lakes region battled some rains and even wintry precipitation mixes over the past couple days. While those patterns could persist for another day or two, skies are likely to clear in the region by the start of the weekend.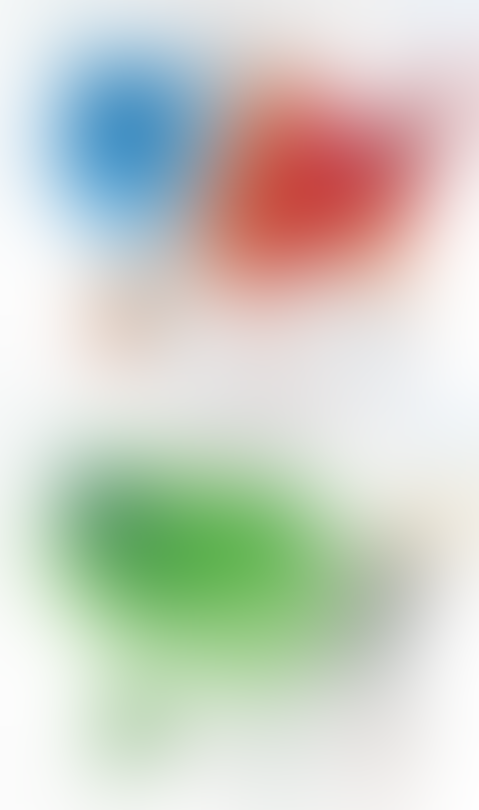 The clear skies have a shelf life, however. NOAA's 6-10-day forecasts are trending warmer for most of the Midwest but also wetter during the early half of next week. The 8-10-day outlook is forecast to be warm and wet for regions in peak harvest mode during the second half of next week, though perhaps not with as high of a probability as during the earlier half.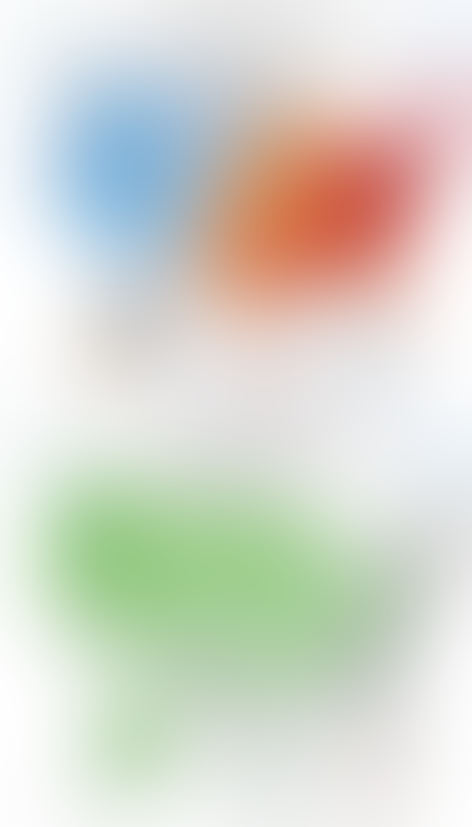 This could narrow the window for optimal harvest progress to be made this week, especially if widespread showers grace next week's forecasts. The Great Lakes region will be the most susceptible to harvest delays and quality downgrades if showers over the next couple days keep growers out of the fields and will likely limit the area's time available to harvest before the wetter forecasts move into the region next week.
Drought fears still plague the Heartland
While the extended forecasts threaten to delay harvest completion rates, higher probabilities of rainfall could be a lifeline for growers across the country – but especially in the U.S. Plains. Drought still remains a very real concern across the country, which complicates farmer sentiments towards these weather forecasts exponentially.
More farmers are realizing the impacts of water scarcity as dry conditions permeate the entire Heartland this fall. "We were not in 'drought' area, but limited water hurt us in 2022," reflected an Indiana producer.
Last Thursday's U.S. Drought Monitor updates through the week ending October 11 saw dry weather reach a new peak. The monitor found 81.8% of U.S. land was in some sort of abnormally dry to exceptional drought condition as of this past Tuesday, surpassing the previous high of 80.8% recorded in July 2012.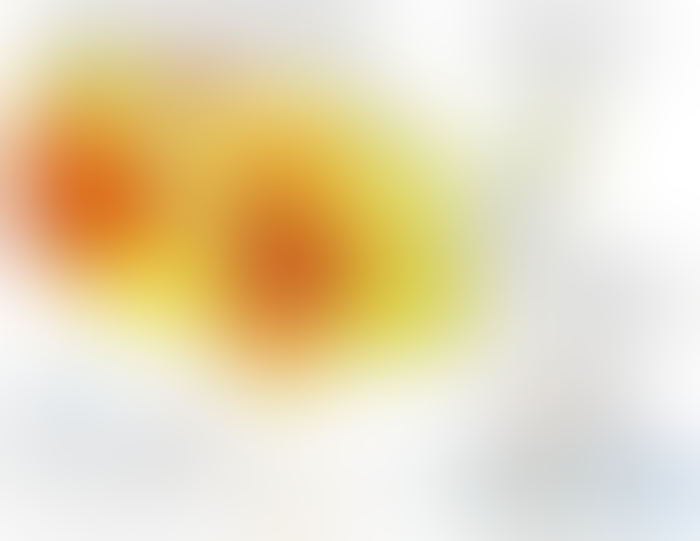 While the dry weather has been largely favorable for harvest progress this fall, it is beginning to create some concerns about 2023 harvest potential – especially for wheat. Top winter wheat producing areas in the Plains have been plagued by drought for over a year now, which lowered yields and increased abandonment during the 2022 growing cycle.
Farmers have largely planted winter wheat this fall for next summer's harvest in lines with historical speeds, despite battling dry soils. Emergence rates are lagging slightly behind historical paces as the dry dirt limits the volume of nutrients available to the young crop.
The drought risk remains in sharper focus this year as farmers take bigger gambles on rotations that require pricey input costs. "Market says U.S. wheat [is] overpriced on [the] world market," analyzed a Michigan wheat producer. "But so are our input costs!"
Amid dry soils, some 2023 rotations may already be changing. "We are planting cover crops on approximately 25% of acreage for our third year," reported an Arkansas grower who opted against planting winter wheat acres this fall.
Winter wheat focus turns to moisture outlooks
Winter wheat sowing was reported by USDA as 69% complete through Sunday, up 14% from the previous week and 1% ahead of pre-report trade expectations. Dry weather in the Plains and Pacific Northwest has helped to boost planting speeds.
However, excessively dry soils in Oklahoma and Kansas are still leading farmers to wait for better moisture prospects to plant. In fact, this morning's losses in the wheat market were capped by dry conditions across the U.S. Plains, which is increasingly stunting crop development for freshly planted 2023 wheat seedlings.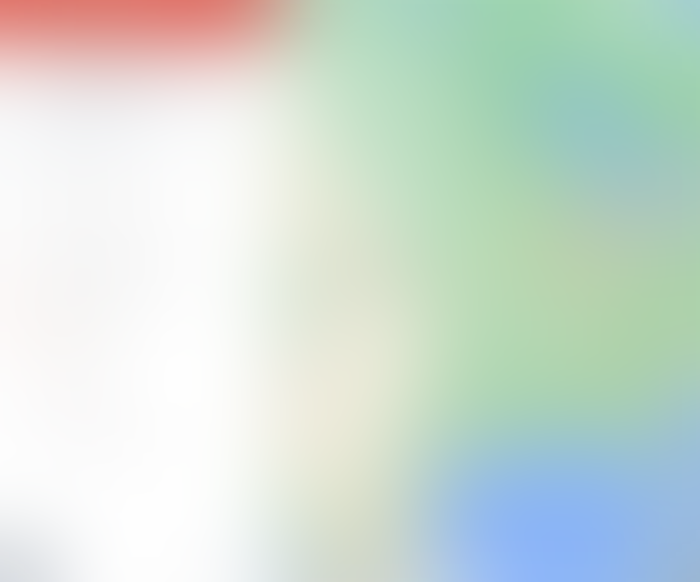 "Dry," lamented a Kanas wheat producer in the FFTF series. "Very dry," echoed another winter wheat grower in Northern Ohio.
"No moisture to germinate seed," added a Missouri farmer.
Planting remains behind schedule in Kansas and Oklahoma due to the dry soil conditions, which could increase risk of frost exposure and damage to crops further down the road this winter. For soft red winter wheat acres in the Midwest, planting remains delayed as a later than usual harvest season for corn and soybeans prevents some winter wheat acres from being planted at this time.
"Went in in great shape," shared an Indiana grower who had already finished planting. "[Now it just] needs water."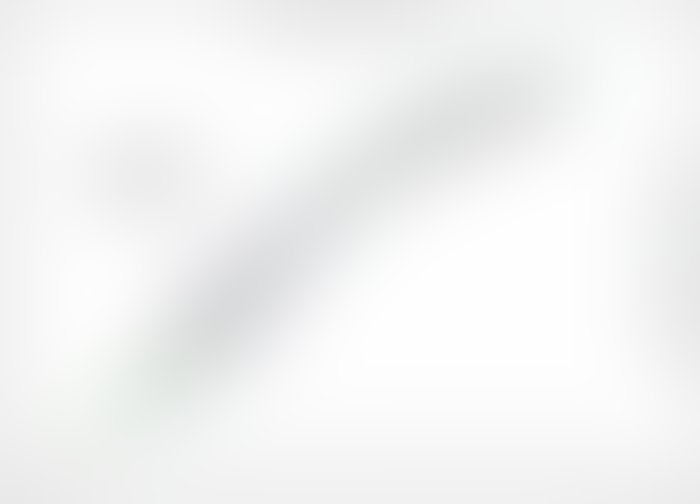 Emergence rates reflect these issues. USDA reported 38% of anticipated 2023 winter wheat to be emerged as of Sunday. While that marked a 12%-increase from the prior week, that total remains 6% lower than the five-year average for the same reporting period due to the lackluster growing conditions in which many winter wheat crops were planted into this fall.
Soybean harvest starts to wind down
Soybean harvest is officially over halfway complete in the Heartland. Harvest progress continues to advance much more quickly than its corn counterpart this fall, though with over half of the crop out of the fields already, it will likely see diminishing harvest speeds going forward as growers turn their focus to corn harvest.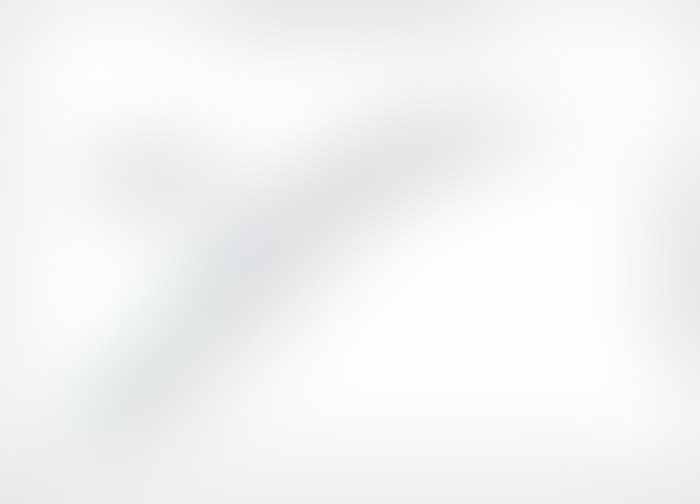 Through the week ending October 16, 63% of the 2022 U.S. soybean crop had been harvested, up 19% from the previous week and 9% ahead of the five-year average. Markets had been expecting USDA to report that only 60% of the crop was harvested, adding to the bearish forces at play in the soybean market overnight.
FFTF farmers are largely wrapping up harvest, though some progress has been delayed in Michigan, Kansas, and Missouri. "Extremely dry conditions," shared a grower in Arkansas a couple weeks ago. "We have used herbicide to kill the plant to harvest. Yields have been above expectations."
"Rainy weather stopped harvest," observed an Eastern Michigan soybean producer who had made little harvest progress so far this fall. "Late planting," echoed a Central Iowa grower who was still finishing the last 10% of their 2022 soybean crop.
Elsewhere, yield reports from fields that had largely finished the 2022 soybean harvest were all over the board. "[I expected yields to be] less than previous 2 years," hypothesized an Indiana soybean producer. "In fact, [the yield result] was even less than I expected. [The crop was] not a failure by any means, but 5 - 8 BPA less than indicated."
"Yield off 22% due to drought," reported another Michigan soy grower. "Test weight is mid 55s to mid-56s; down from last year's [weights of] upper 59s to low 61s."
"Harvested soybeans got too dry," shared a Southern Iowa grower. "A lot of 10% moisture harvest."
But there was some optimism to be had – some growers were surprised by good yield reports as they switched their combine heads to move onto harvesting corn crops.
"Farm yield [was] 61 bushels per acre," a Wisconsin grower calculated. "[We were] 6 bushels per acre above [our] farm's average," summarized a Northeastern Ohio producer.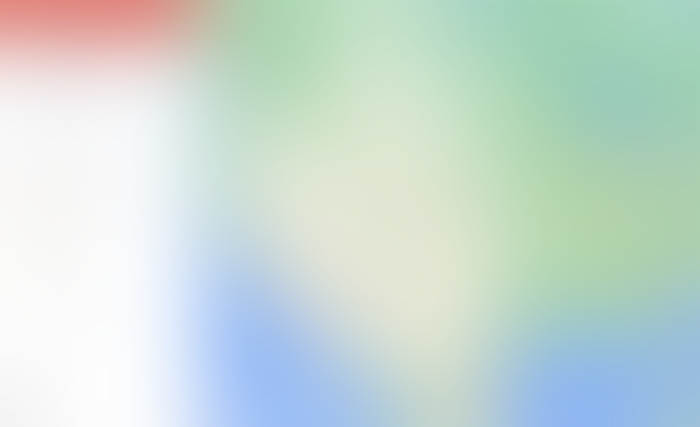 Crop conditions held steady at 57% good to excellent for a second straight week in yesterday's Crop Progress report. Market watchers had been expecting USDA to rate exactly that amount in good to excellent condition ahead of the report's release, adding slightly more bearish sentiment to the soybean complex.
Soybean conditions as reported by FFTF farmer respondents were largely more consistent – and favorable – than corn conditions over the past couple weeks. But that is likely a deceptive finding – the good to excellent soybean crop conditions reported in FFTF over the past couple weeks does not account for the significant yield shortfalls in the Plains, Western Iowa, and the Lower Mississippi River Valley that justified last week's USDA findings of significantly lower soybean yields.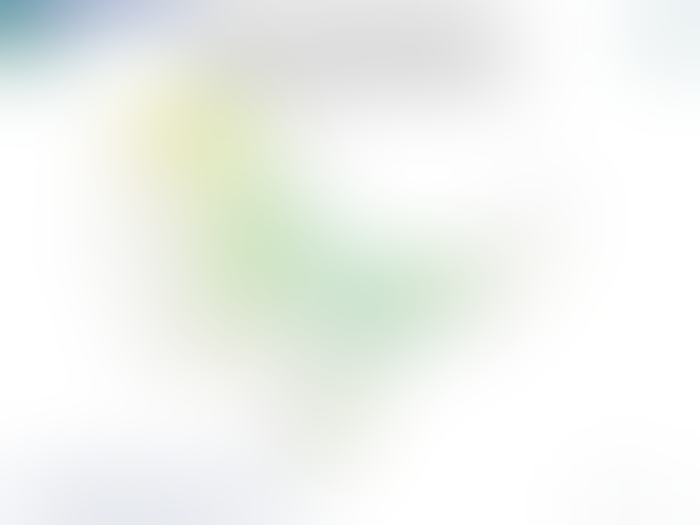 About the Author(s)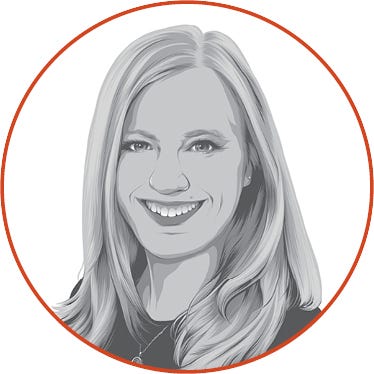 Grain market analyst, Farm Futures
Holland grew up on a dairy farm in northern Illinois. She obtained a B.S. in Finance and Agribusiness from Illinois State University where she was the president of the ISU chapter of the National Agri-Marketing Association. Holland earned an M.S. in Agricultural Economics from Purdue University where her research focused on large farm decision-making and precision crop technology. Before joining Farm Progress, Holland worked in the food manufacturing industry as a financial and operational analyst at Pilgrim's and Leprino Foods. She brings strong knowledge of large agribusiness management to weekly, monthly and daily market reports. In her free time, Holland enjoys competing in triathlons as well as hiking and cooking with her husband, Chris. She resides in the Fort Collins, CO area.
Subscribe to receive top agriculture news
Be informed daily with these free e-newsletters
You May Also Like
---