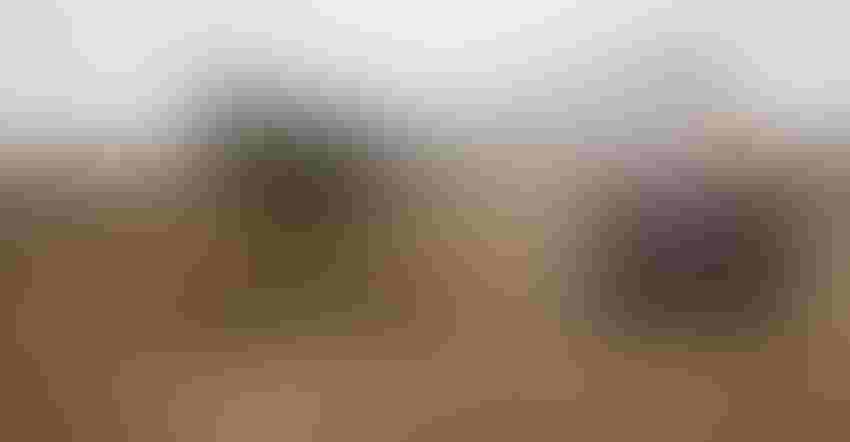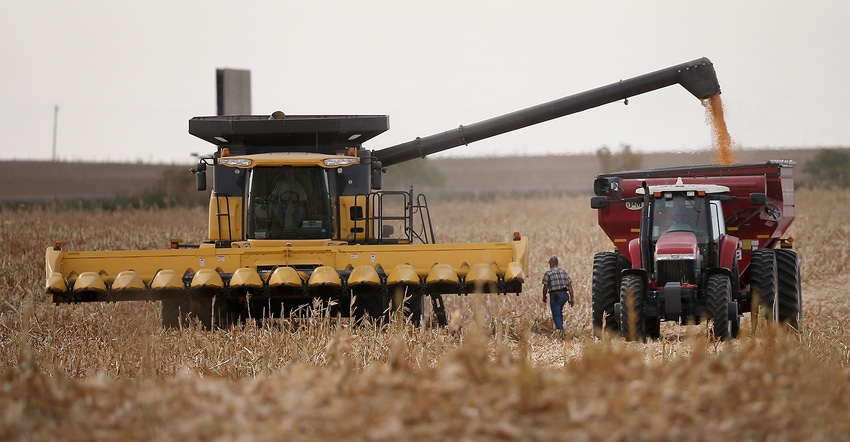 Author's note: I cannot express enough gratitude to those of you who contributed to the Feedback from the Field series this season! Whether you shared a response once or multiple times, I am eternally grateful to you for providing the insights that helped other growers and market players understand how this year's growing season progressed.
And truthfully, I loved hearing the challenges and successes you all endured this year – especially from those of you who interlaced a bit of humor into your responses!
All past responses are archived on the FFTF Google MyMap if you are curious to learn more about other farmers' seasons from across the country.
From the bottom of my heart, thank you for being a part of this series! - Jacquie
Corn harvest winds down
Yesterday's weekly Crop Progress report from USDA found that 93% of anticipated U.S. corn acres had been harvested as of November 13, up 6% from the previous week and 8% ahead of the five-year average for the same reporting period.
That estimate was perfectly aligned with pre-report trade estimates, which had also predicted a 93% completion rate for the week. Harvest is mostly complete around the country – and ahead of schedule in many cases – though there are some fields still standing in Michigan, Colorado, Pennsylvania, and Wisconsin.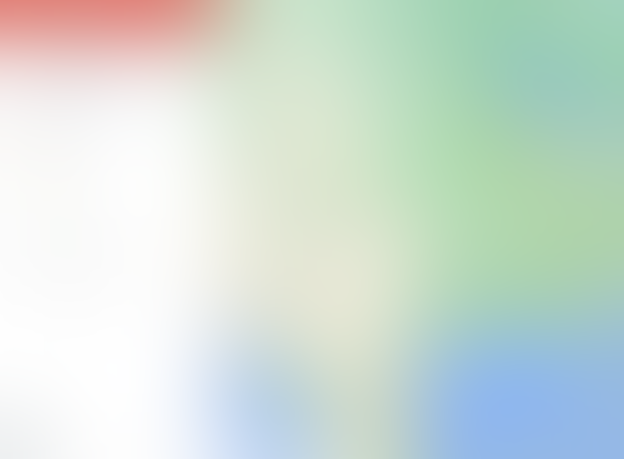 The past few weeks have had great harvest weather across the Heartland, according to Feedback from the Field respondents.
"[It's] extremely dry," reported a corn and soybean grower in South-Central Iowa. "We got a nice 1" rain over the weekend. First time in 48 years we had harvested almost from start to finish without being stopped by rain/snow. Had 50 acres left when got rained out this weekend."
USDA-NASS will only release two more weeks of Crop Progress reports before it pauses until the 2023 season picks up on April 3, 2023.
Feedback from the Field responses as growers reflected upon harvest were largely a mixed bag. For 2022, the only consistency in U.S. corn production was in fact, inconsistency.
"Variable. Nothing like last year. Little rain in July & Aug. really hurt. Yields were a bit better than what we thought they'd be due to the lack of rain." – South Central Iowa

"Things looked good early in year, and we thought yields were going to be terrific but when it turned dry our expectations lowered considerably. We caught a rain in our area end of July and early September that perhaps was the difference because it was the best IRRIGATED corn I have ever raised. Dryland corn was better than expected." – Eastern Nebraska

"Should average 200-205 bpa, which is down from last year. Had one farm in a county yield much lower 155 bpa which will probably be an insurance claim. A good year considering the spotty rain that we had, we are only about 2 inches below normal and that has happened in the last 60 days." – Central Kentucky
Of course, some growers had surprisingly good results despite the turbulent growing season.
"Better [yields than last year]. Dry June caused corn roots to go deep to the nitrogen. Then good timely rains in July created perfect conditions for a great corn yield." – Northwestern Illinois

"Better than last year." – Eastern Iowa

"Much better than expected with only 8" of rain thru September. Genetics are what's keeping us in the game!" – Another South-Central Iowa grower

"Better than expected. Got rains at just the right times in our area and applied fungicide." – Northeastern Illinois
But persistent drought sunk yield results for many U.S. corn growers. With 2022 in the books, corn growers will now turn their focus to winter precipitation accumulation in hopes that winter snowmelt will help replenish depleted soil moisture levels across the Heartland. As of last Tuesday, 85.04% of the U.S. was in some sort of abnormally dry to exceptional drought condition.
"Worse than expected. Heat and drought caused damage, irrigated not as good as usually 10-20% less. dryland varied greatly. Last year was also drought but irrigated yields better." – Eastern Colorado

"Yields all down. Drought was key driver to reduce yields." – East Central Kansas

"Average yields irrigated pumped a lot of water hot and dry did not harvest one acre of dryland crops." – Western Nebraska

"Worse [than last year], lack of rain." – Southern Minnesota

"Dryland terrible drought." – Southeast Wyoming
Winter wheat conditions improve
USDA's Crop Progress report found 96% of anticipated U.S. winter wheat acres for 2023 harvest had been planted as of November 13. That figure was 4% higher than the previous week's reading and 3% above the five-year average benchmark for the same reporting period.
The figure also aligned with pre-report trade estimates, which had also been forecast at 96% complete. Emergence rates rose 8% on the week to 81% through last Sunday, which also matched the five-year average benchmark.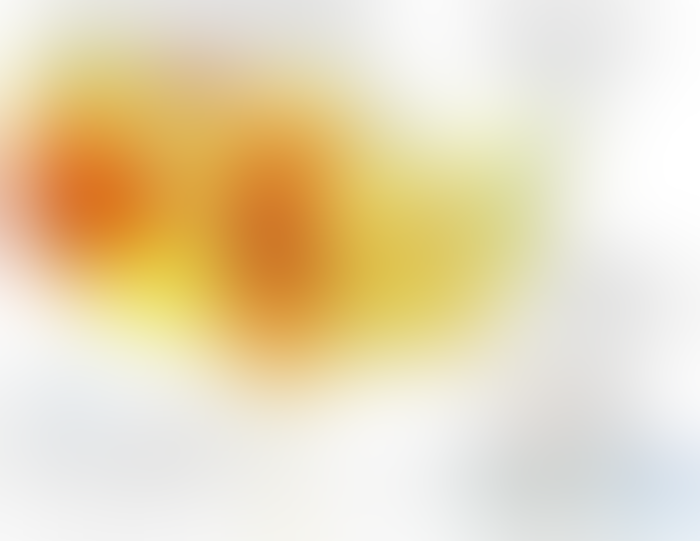 The dry fall weather has been good for harvest activities in the Heartland, but it is less favorable for winter wheat crop prospects. "Dry dust for planting," reported an East Central Kansas grower.
"I've been around some dry falls over the years but this one perhaps ranks as the driest," worried an Eastern Nebraska producer. "We haven't had a good rain, just showers, since early September and we desperately need something. Fire hazard is extremely high. The concern is now without fall/winter precipitation managing crop residue in the spring will be very challenging."
"Worst case scenario for many PNW wheat farmers this fall with dry conditions and temps clinging to the upper 70's late into October brought late seeding and fall tillage for spring crops, still many fields lie unseeded/tilled," a grower in Eastern Washington shared. "Last week of October was fall and now single digits, teens and daytime highs barely climbing above freezing for most of November so far."
Crop condition ratings also improved another 2% this week, rising to 32% good to excellent. That rating bump came as a bit of a surprise to markets, who had been anticipating just a 31% good to excellent rating for the winter wheat crop in yesterday's report.
High prices could drive an uptick in winter wheat acreage in 2023, but yields are far from guaranteed at this point. "Everyone planted more wheat especially irrigated," observed an Eastern Colorado wheat producer. "Dry conditions still."
"Dry" echoed a Southeastern Wyoming grower. "Extremely dry no-till conditions for planting," shared a nearby Western Nebraska grower who also reported "no [recent] precipitation," which has led to "spotty emergence" for the young crop.
While conditions looked slightly better for crops planted further east, drought concerns are still gripping winter wheat crop conditions around the country. "Looking good for the amount of rain that we have had," a Central Kentucky grower stated.
Soybean harvest comes to a close
USDA found that 96% of U.S. soybeans had been harvested as of last Sunday, up 2% on the week and 5% ahead of the five-year average according to yesterday's latest Crop Progress report. The very few fields left standing are largely comprised of double crop rotations further south, with Tennessee and North Carolina still reporting plenty of harvest progress left in the season despite being quite a way ahead of the five-year average for the reporting period.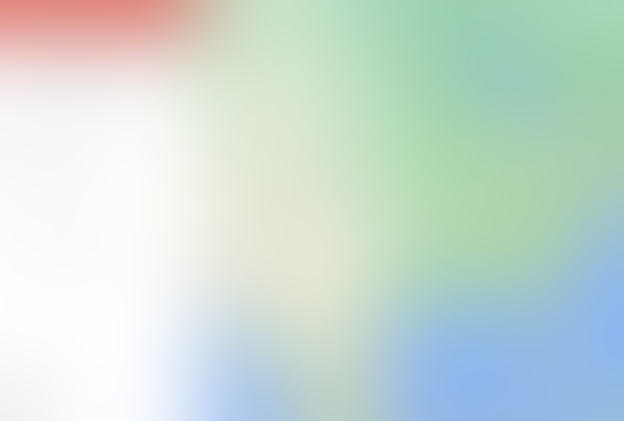 USDA's soybean harvest reading slightly deviated from analyst expectations leading up to the report's release. Pre-report trade estimates had pegged the U.S. soybean harvest at 97% complete, 1% higher than USDA's reading yesterday. But with the majority of 2022 U.S. soybeans harvested, it seems unlikely that this variance will make a significant impact on overnight pricing.
Timely rains aided some farms and ensured lucrative yields and profits.
"Variable. Nothing like last year. We did have a couple of fields that lucked out and got an extra rain in September and what a difference in yield!" – South Central Iowa

"Again, like corn early in season when things looked good, we thought yields were going to be terrific but when it turned dry expectations lowered. In our area we caught a rain end of July and early September that was perhaps the difference. Irrigated beans were not my best but close and I didn't have dryland beans but people that I have talked to were very happy with dryland bean yields." – Eastern Nebraska

"Better than expected. Rains at just the right times. Used PGR's, foliar N2's and fungicide." - Northeastern Illinois
But not everyone had the benefit of timely rains this summer and paid dearly for it.
"Average bean yield (upper 60's). Needed more rain in August to get better yields." – Northwestern Illinois

"Full season beans did OK, double crop beans where in the 37-45 bpa range which they all needed that other rain in mid-September to finish them out." – Central Kentucky
Drought seemed to take a more significant toll on soybean crops than corn counterparts as harvest dragged on this fall.
"Below average on all farms. Lack of moisture was the culprit!" – Another South-Central Iowa grower

"Better than last year. Less SDS." – Eastern Iowa

"About as expected [which was not great]. Worse than last year because of drought." – East Central Kansas

"Average yields. It was too hot and dry even for irrigated beans." – Western Nebraska

"Worse [than last year], lack of rain." – Southern Minnesota
My yard!
As a special treat to those of you who have stuck with me through the growing season, here is my final yard update of the year! Plus, I'm including a few before, during, and after pictures for your viewing pleasure!
To recap, this summer, my husband and I regraded our yard, installed an irrigation system, and planted new grass in our backyard. I could not love my irrigation system any more than I already do, as it allowed us to maintain our lawn while we honeymooned in Australia this summer. We also harvested our second tomato and herb crop and are happy to report we had a better harvest than last year!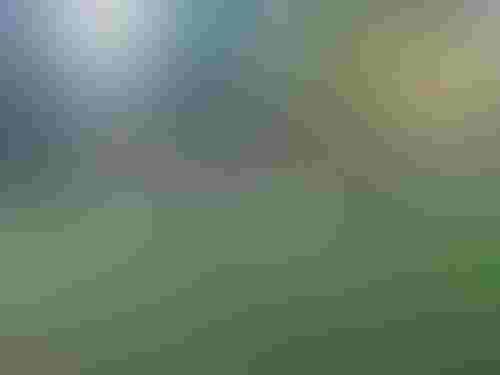 I also perfected my fertilizer, pesticide, and aeration programs this year.  I flashed my lawn with mesotrione (Tenacity), fell even deeper in love with de-amine, and am looking forward to my first prodiamine application next spring. Our formerly weedy lawn now looks like a golf course (in some spots). And we're only improving from here – I'm coming for you next spring, crab grass.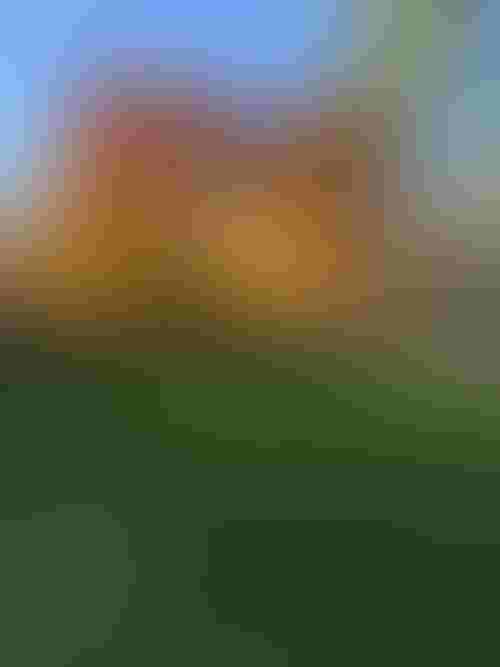 We did all of this by ourselves, mind you, because both of us former farm kids are too stubborn to pay a landscaper. And yes, we are still married!
2022 was a year of great improvement for our lawn and we are excited to keep making even more lawn and garden upgrades this coming spring. Spoiler alert – we've planted strawberries for next year! Come back next spring for even more lawn, garden, and crop insights!
About the Author(s)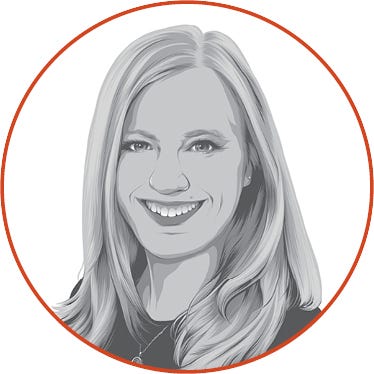 Grain market analyst, Farm Futures
Holland grew up on a dairy farm in northern Illinois. She obtained a B.S. in Finance and Agribusiness from Illinois State University where she was the president of the ISU chapter of the National Agri-Marketing Association. Holland earned an M.S. in Agricultural Economics from Purdue University where her research focused on large farm decision-making and precision crop technology. Before joining Farm Progress, Holland worked in the food manufacturing industry as a financial and operational analyst at Pilgrim's and Leprino Foods. She brings strong knowledge of large agribusiness management to weekly, monthly and daily market reports. In her free time, Holland enjoys competing in triathlons as well as hiking and cooking with her husband, Chris. She resides in the Fort Collins, CO area.
Subscribe to receive top agriculture news
Be informed daily with these free e-newsletters
You May Also Like
---