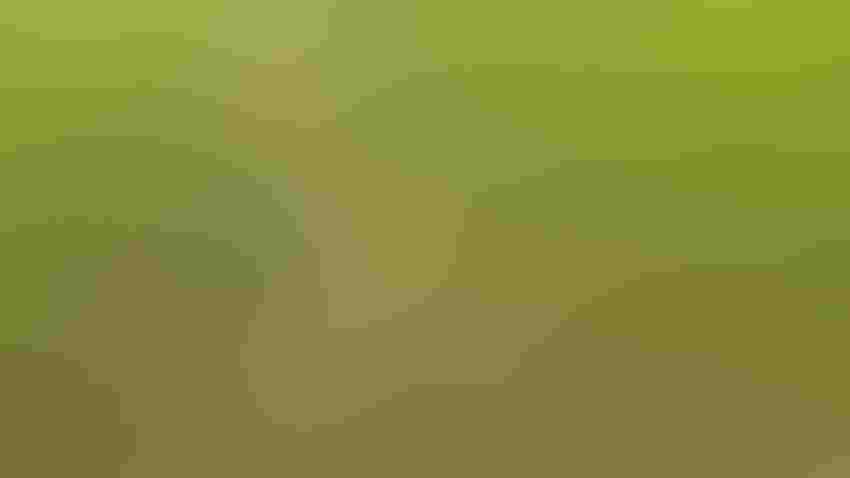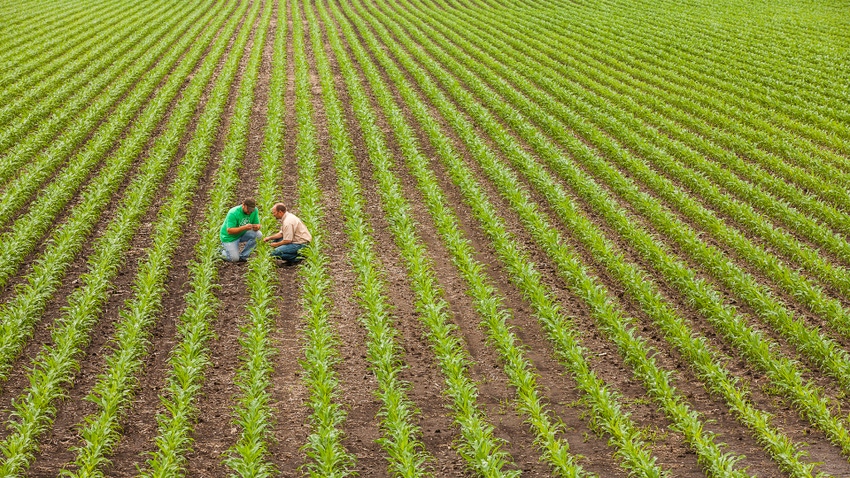 Submitted by Corteva Agriscience
Depending on where you live, you could experience extremely dry or extremely wet weather this spring. Both extremes can create challenges for corn weed control, but luckily, there are steps you can take to overcome these challenges in 2023.
Applying Herbicides in Drought
When it comes to weather extremes, Kelly Backscheider, a Corteva Agriscience field scientist, says both can be tough, but one is tougher than the other.
"From a herbicide standpoint, if I had to choose, I would rather have it be too wet than too dry," Backscheider explains. "As we know, parts of the Plains and Upper Midwest experienced extremely dry weather last year."
Backscheider says dry conditions bring greater challenges to weed control than wet weather. For example, some weeds can grow thick, protective layers to conserve water when it's dry, which makes it harder for herbicides to get into the weeds and kill them.
"The good thing about dry weather is that we can get to do fieldwork, but we also need to remember how those conditions impact our herbicides," Backscheider explains. "We may want to change up our adjuvants that we're using and think about the nozzles we're using to get the right coverage. It's going to take more effort to get herbicides to work when conditions are dry."
The dry conditions can put a damper on your residual herbicides as well. Most need about 0.5 to 1 inch of rain to activate.
"If it's too dry, the residual will sit on the soil surface until it breaks down," Backscheider says. "And if you don't get adequate soil moisture for several weeks, that residual may not get activated and you may have weeds emerging again."
So Backscheider advises scheduling your applications around the forecast as much as possible. If you see rain predicted during a dry time, try to capitalize on it and get your residuals down shortly before then.
"We can't control the weather and we can't control when it's too dry, but if you have a plan and a backup plan, you'll be able to adjust when less-than-ideal conditions come about," Backscheider says.
Applying Herbicides in Wet Conditions
When you're facing overly wet weather, Backscheider says, planning is still key.
"Having a good amount of soil moisture will activate those residual herbicides. Obviously, you don't want several inches, but looking at the forecast and planning applications around when you're most likely to get the right amount of rain to activate those residuals is a good idea," Backscheider explains. "No matter what, I recommend planning ahead and making backup plans. Having alternative products you can use is important."
Backscheider says unpredictable weather is a great reason to include herbicides with wide application windows in your weed control program.
"That's why I like a corn solution with great flexibility like Resicore XL herbicide. It can be applied anywhere from preplant to postemergence on corn up to 24 inches tall. So if you can't get into the field to make applications when you originally intended to, having a product like that in your program gives you that flexibility to get in there when you can and keep your fields clean," Backscheider explains. "Resicore XL also offers three powerful modes of action, excellent crop safety and extended tank-mix compatibility."
Backscheider says having flexible solutions that let you apply at different dates can help you quickly adjust to setbacks. She says another good recommendation is to work closely with your ag retailer to ensure your weed control plans are ready to face Mother Nature's challenges in 2023.
™ ® Trademarks of Corteva Agriscience and its affiliated companies. Resicore® XL is not registered for sale or use in all states. Resicore XL is not available for sale, distribution or use in Nassau and Suffolk counties in the state of New York. Contact your state pesticide regulatory agency to determine if a product is registered for sale or use in your state. Always read and follow label directions. © 2023 Corteva.
Subscribe to receive top agriculture news
Be informed daily with these free e-newsletters
You May Also Like
---