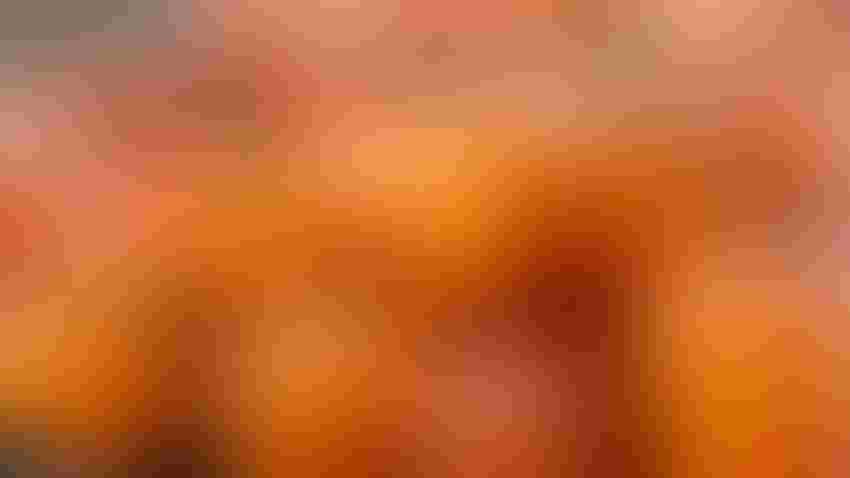 PUMPKIN PILE: The top six pumpkin-producing states grew 1.2 billion pounds of the festive gourds in 2022, according to the USDA Economic Research Service.
Castort/Getty images
That jack-o'-lantern on your porch lighting the path for trick-or-treaters tonight, is also an economic boon for many U.S. farmers.
According to the USDA Economic Research Service (ERS), pumpkin production has trended upward from about 4 pounds per person in the early 2000s to the current 6 pounds per person in the 2020s.
The top six pumpkin-growing states produced 1.2 billion pounds in 2022, with Illinois harvesting a whopping 630 million pounds alone.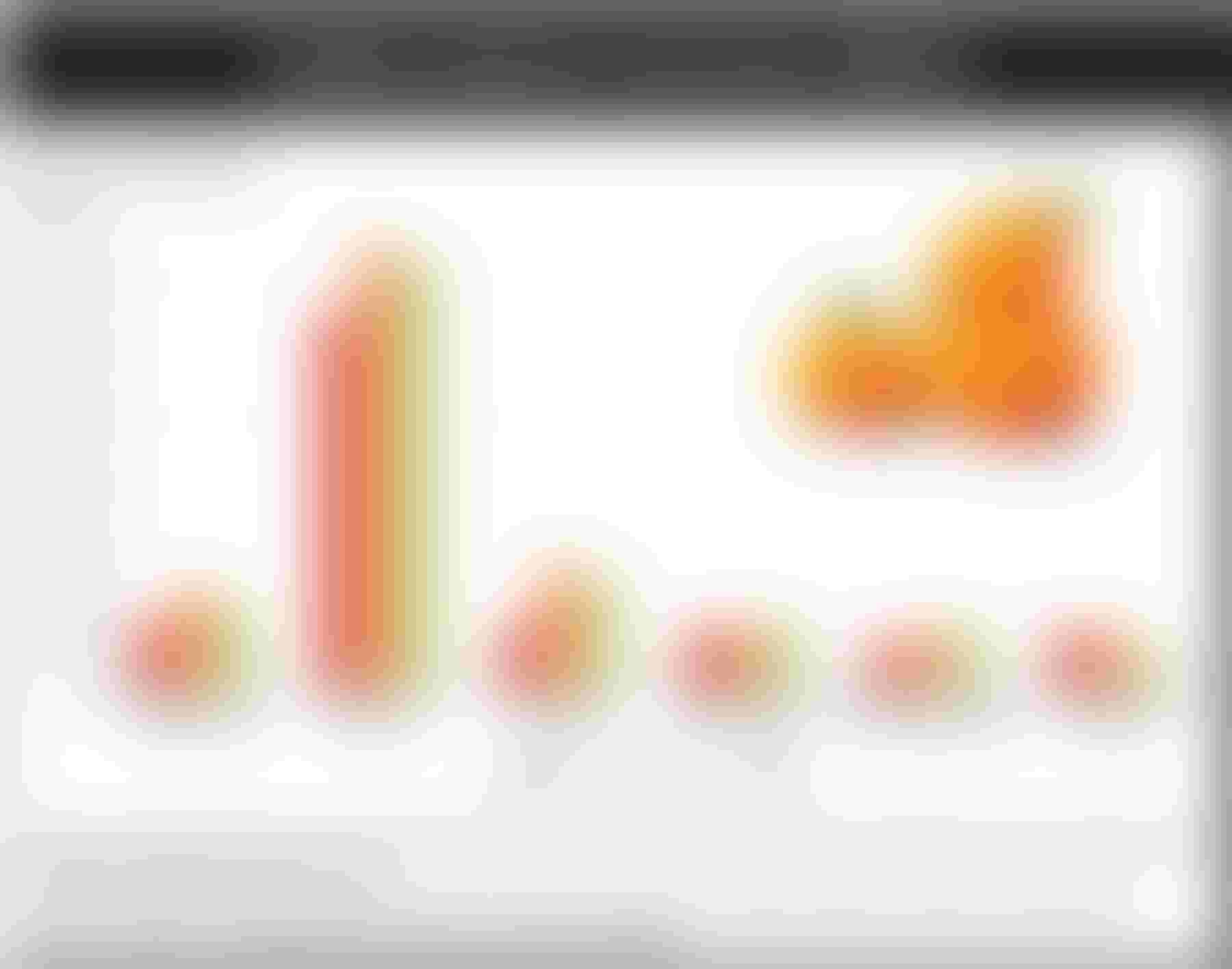 PUMPKIN PRODUCTION: The 2017 Census of Agriculture reported that California, Illinois, Indiana, Michigan, Pennsylvania and Virginia pumpkin production accounted for 40% of the total pumpkin acres harvested in the U.S.
Pumpkins are grown in every state, and while most are destined for your fall decorations, many are processed into puree which will be used in foods like pies, muffins or breads. In fact, 80% of Illinois pumpkin acres are devoted just to pumpkins for processing.
The jack-o'-lantern-type pumpkins, Howdens, are most familiar to consumers in stores, and the 2023 Halloween holiday season saw a U.S. average wholesale price for them at around $182 per 36-inch bin like you'd see in your supermarket. Pie pumpkins were bringing around $237 per 24-inch bin on the wholesale market. Meanwhile, specialty varieties like the more decorative White Howden, Fairytale, or Heirloom pumpkins were bringing up to $280 per bin, reported as of Oct. 24.
USDA ERS also reports that total value of pumpkin production has increased 25% from $107 million in 2020 to $134 million in 2022. Indiana produced the most pumpkins by value in 2022 at $30 million, with California a close second at $29 million.
That's an economic driver that would make Linus' "Great Pumpkin" from the "Peanuts" comic strip proud.
Learn more at ers.usda.gov/newsroom/pumpkins.
Subscribe to receive top agriculture news
Be informed daily with these free e-newsletters
You May Also Like
---