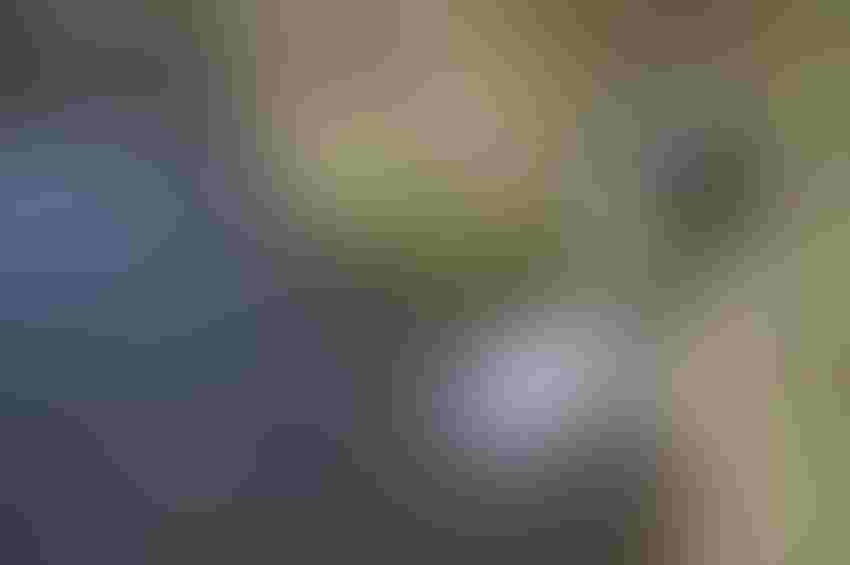 Section of Bear Creek on land farmed by Justin Hanson. A saturated buffer has been Installed that diverts some of the water from this field tile into a stream side buffer planted to prairie plants that remove nitrate from the water. Story County, Iowa.
THINK Different.
Surveys by Iowa State University indicate a majority of Iowa farmers are familiar with the Iowa Nutrient Reduction Strategy, including its goals and most of the practices that can be used to meet the goals. But when it comes to the combination of practices and level of coverage needed on a single farm or watershed to meet the 45% reduction needed in nitrate loads, there's a big gap in knowledge levels.
-------------
When Jamie Benning conducts water quality outreach and education training for farmers on Iowa's Nutrient Reduction Strategy (NRT), she doesn't begin by telling them what to do to meet the state's voluntary goal of a 45% reduction in nitrates and phosphorus in streams and rivers.
Instead, she asks farmers to develop a simple plan that lists the practices they would use to meet the 45% reduction on a farm or in a small watershed. She gives them a list of practices and information on how much each practice can reduce nitrate losses to water bodies. She helps them discover for themselves how close their choices would come to meeting the goal.
"What I usually find is most farmers go first to in-field nitrogen management," says Benning, the Water Quality Program Manager for Iowa State University (ISU) Extension and Outreach. "They choose a nitrification inhibitor. Then they usually follow that with an adjustment of nitrogen rates or shifting the timing of application. At that point, they ask if they're getting close to the 45% nitrate reduction goal. It's an eye-opener for most of them to learn that they're at only a 10 to 15% reduction when they choose one or two in-field nitrogen management practices—not even close to meeting the 45% goal."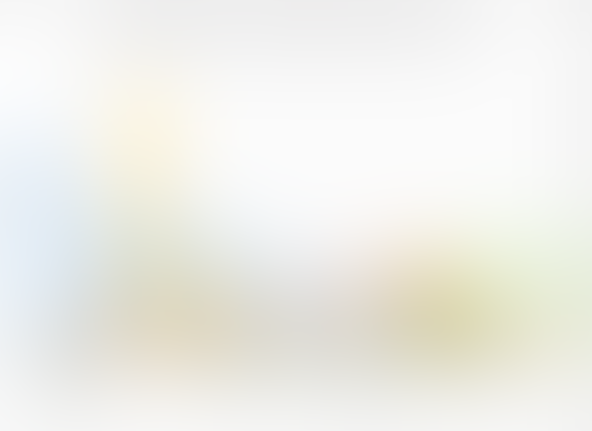 A 2015 Iowa State University mail survey of 1,722 Iowa farmers shows a greater percentage of farmers were using nitrate reduction practices such as nitrogen management (blue bars on left side of graph) than were using more effective practices like cover crops (right side), but a significant number were open to using cover crops in the future (orange bars). No-till, an excellent practice for phosphorus reduction, was used by half the farmers surveyed. The effectiveness of practices is the percentage the practice will reduce either nitrates or phosphorus in water, as determined by research. For more information on Iowa Nutrient Reduction Strategy practices and their effectiveness, visit: Iowa Strategy to Reduce Nutrient Loss: Nitrogen and Phosphorus Practices - https://store.extension.iastate.edu/Product/Reducing-Nutrient-Loss-Science-Shows-What-Works
Graphic Courtesy Iowa State University
Benning says there seems to be good recognition of the Nutrient Reduction Strategy (NRS), its goals and the practices available to reduce nitrates in water. That's confirmed by a 2015 ISU mail survey of 1,722 Iowa farmers in two watershed areas, where 93% of respondents indicated they had at least some knowledge of the NRS, and more than 28% said they were knowledgeable or very knowledgeable. More than 75% of the farmers said they are concerned about agriculture's impact on water quality, and want to improve conservation practices on land they farm to help meet NRS goals.
50% see no changes needed
The survey shows the percentage of farmers who consider helping meet the NRS goals a high priority on their operations drops to about 50%. It also shows about 50% of farmers believe the practices they are using are sufficient to prevent nutrient loss into waterways.
"In general, farmers know about the problem and the goal, and a high percentage are familiar with the practices to use. But there's a big knowledge gap regarding combinations of practices needed to reach the goal," Benning says. "The ISU surveys showed about 40% of farmers are uncertain about whether the practices they are using are sufficient to prevent loss of nutrients into waterways, or if they are doing all they can to reduce nutrient loss," Benning says.
The fact that farmers choose N-inhibitors and timing adjustments first in the planning exercise may be because they're relatively inexpensive, but it may also be due to farmers being more familiar with those practices.
Cover crop use lacking
For instance, there's widespread recognition that cover crops are one of the most effective in-field practices—they can cut nitrates in water by 30%. In areas where the practice has been successfully used for a few years by a core group of farmers, cover crops with no-till are seen as one of the first choices. In the Rock Creek watershed in Mitchell County – where farmer leaders of a water quality project have been successful with no-till, strip till and cover crops – their plan to meet NRS goals is for every farmer to eventually use those practices. But in areas with little use of cover crops, the practice is hardly on the majority of farmers' radar screens.
"Experience, familiarity, and local peer support have a strong influence on farmer choices of practices," says J. Gordon Arbuckle, Jr., Associate Professor of Sociology at ISU. Arbuckle is involved with the ongoing mail survey and worked on a 2015 in-person interview survey of 38 farmers.
"The in-person interviews were conducted mostly with farmers who have been working together to address water quality," Arbuckle says. "Nearly all these farmers said improving practices to help meet NRS goals was a personal priority, but of course they were also focused on production. Nearly all of the farmers who had implemented cover crops and no-till indicated that the practices had resulted in either a positive impact or no change in yields."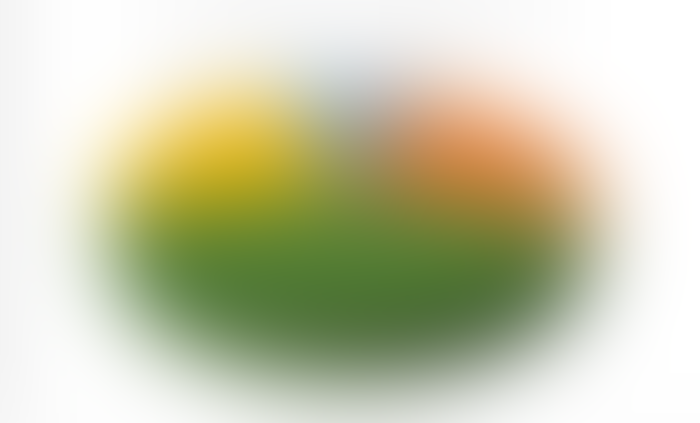 A 2015 survey of 1722 Iowa farmers showed nearly all (93%) had at least some knowledge of Iowa's Nutrient Reduction Strategy.
Graphic Courtesy Iowa State University
Knowledge barrier to adoption
Benning and Arbuckle say one of the most useful findings of the study is that lack of knowledge and familiarity is still a major barrier to adoption of key practices. "A lot of farmers still feel like they need to know more about practices such as cover crops, nitrification inhibitors, and corn N rate calculators to use them effectively," Benning says. "There's still a lot of need for extension, ag retailers, and other stakeholders to work with farmers to increase comfort levels."
ISU plans to do more to monitor farmer beliefs and attitudes and changes in use of water quality practices. The 2015 survey was the first of a series of surveys planned over five years on a rotational basis, with repeat surveys in some watersheds.
Subscribe to receive top agriculture news
Be informed daily with these free e-newsletters
You May Also Like
---