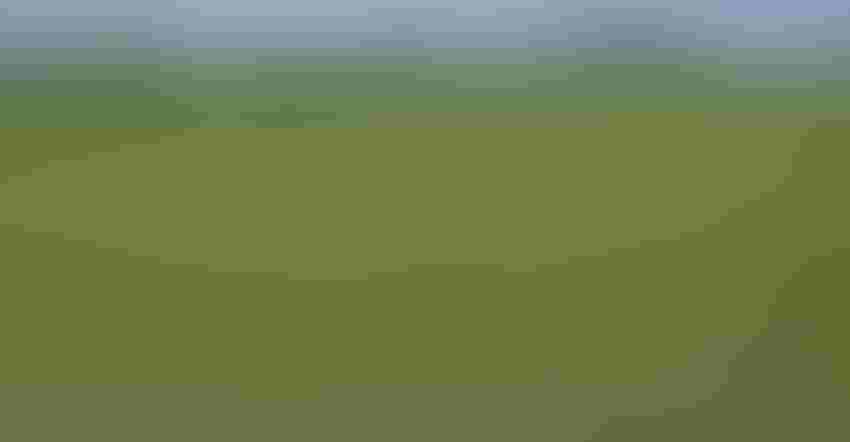 ONGOING RESAERCH: In future trials, University of Minnesota scientists want to look at clay mineralogy impact on potassium.
Paula Mohr
Based on statewide research, University of Minnesota scientists have made changes to potassium fertilizer guidelines for corn and soybeans.
Dan Kaiser, U-M Extension specialist, says the changes made reflect research evaluating critical soil test levels and primarily centers on medium and fine textured soils. Kaiser used data from research gathered from across the state, from northwest Minnesota through to the southeast region.
Kaiser shared the information in a recent blog. The following are some of the specifics.
How the new guidelines differ
Ranges for the soil K classes have been adjusted to reflect current research which shows the need for slightly higher critical soil test K levels for poorly drained medium to fine textured soils. Changes were made for both corn and soybean, putting the critical level at 200 parts per million. These changes reflect the use of the dried ammonium acetate K test, which is recommended in Minnesota.
In addition, suggested K application rates for soybean have been increased for the medium and high soil test K classification.
Additional K required after fall applied?
It depends on how much was applied and what your current soil K status is. For low K soils, the suggested K application changes with the updates will not significantly change the recommended application rate enough to warrant an additional application. The biggest changes are in the soybean guidelines in the medium to high K classes.
"I would not suggest making any major changes at this time if K was applied in fall, especially if the last soil test taken from the field is 160 ppm or higher," Kaiser says. "Planting [in] spring should be a top priority."
Future research
Kaiser says he wants to set up some on-farm rate trials, established with commercial equipment and harvested with yield monitors, that would include four to five rates.
"I want to look at clay mineralogy impact on K so the rate trials would be coupled with an analysis of soil clays at the site to determine if K guidelines vary based on soil properties," Kaiser says.
For corn fertilizer recommendations, visit z.umn.edu/CornFertilizer.
For soybean fertilizer recommendations, visit z.umn.edu/SoyFertilizer.
Subscribe to receive top agriculture news
Be informed daily with these free e-newsletters
You May Also Like
---