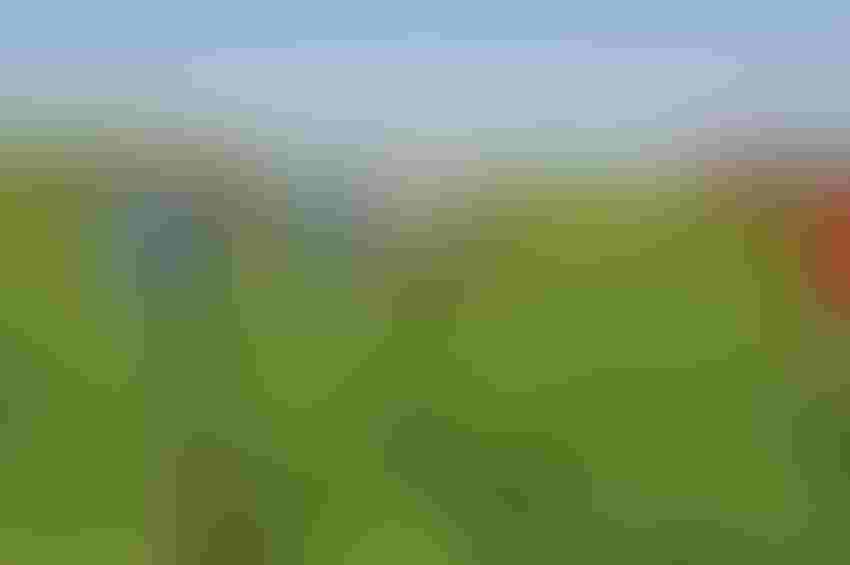 "Think of residual herbicides like you think of a new tractor," says Iowa State University Extension agronomist Mike Witt. "The value of both the new tractor and the residual herbicide start falling as soon as they hit the field."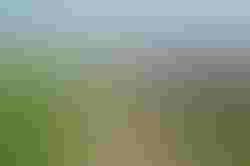 Because residual herbicides degrade over time, early preemergent herbicides may have lost much of their effectiveness by the time waterhemp is at its peak, Witt told a group of farmers and retailers attending a Weeds Week meeting. "If you lay the growth emergence patterns of waterhemp over the degradation charts of residual herbicides, you see much of the early-applied residual herbicide is degraded by the time waterhemp emergence is at its peak," he says.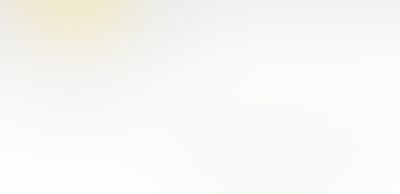 Stretch residuals for waterhemp. Overlaying residual herbicide degradation with waterhemp growth charts shows early preemergence may have lost much of their effectiveness when waterhemp emergence is at its peak. 
That makes a case for the importance of using full rate. But it also points to another idea to solve the early/late dilemma of ever-emerging waterhemp. Witt suggests layering, or splitting, application of residual herbicides. "You apply twice instead of once," Witt says. "It's not a double rate. You could apply 60 percent of the labeled rate several weeks ahead of planting and then come back later at or shortly after planting with the remaining 40 percent. The second residual could go on with the early post."
ISU Extension weed scientist Bob Hartzler said his experience has been waterhemp emergence typically begins two weeks behind lambsquarter. "When you see lambsquarter emerging, it's time to put down your preemergence herbicide to control waterhemp," Hartzler said. Witt suggested watching weed pressure and growth charts for waterhemp to time the second application. He noted that there is a risk of too little rainfall for the layered approach to be fully effective.
Subscribe to receive top agriculture news
Be informed daily with these free e-newsletters
You May Also Like
---