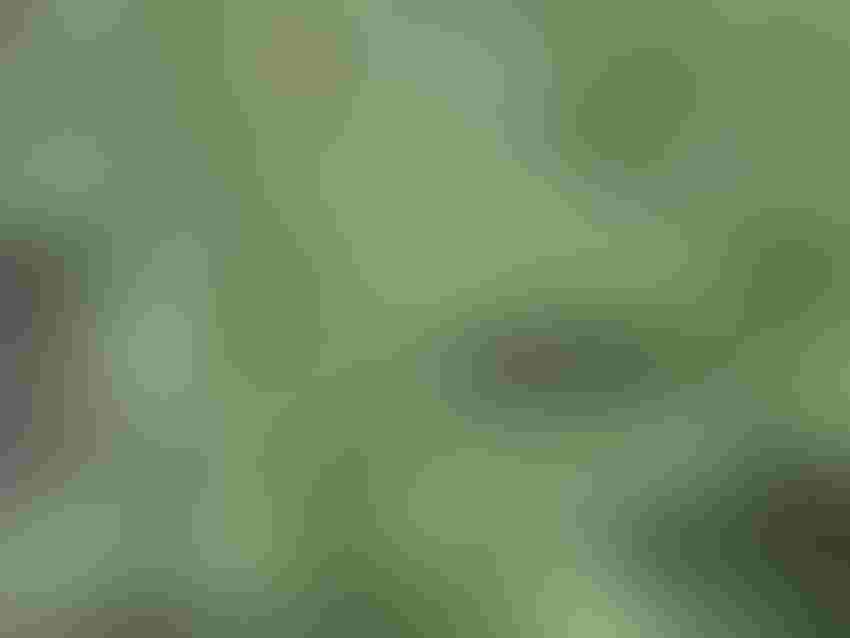 Will farmers lose this tool that is proving to help halt herbicide-resistant weeds (when used correctly) in dicamba-tolerant crops?
That all depends on if certified applicators of Restricted Use Pesticides can follow strict dicamba guidelines on proper use, to drastically reduce drift and volatilization.
The EPA and individual state regulators will monitor the success or failure during 2018 to determine whether to allow the continued "over the top" use of these new dicamba products beyond the 2018 growing season. When EPA registered these products from BASF, DuPont and Monsanto, it set the registrations to automatically expire in two years to allow EPA to change the registration, if necessary.
University weed scientists remain skeptical of company claims that cite volatility isn't an issue with these products. As Iowa State weed scientist Bob Hartzler stated at the recent Crop Management Conference, "Three universities have compared Banvel, Engenia, and XtendiMax with Vapor Grip Technology and they have consistent results," he says. "Yes, they have reduced volatility, but the reduction is only about 33 percent."
Hartzler agrees that better training and improved decision-making can help minimize damage going forward, but volatilization risks are difficult to manage because vapor movement is determined by the environment following application rather than actions of the applicator.
Weed scientists from Purdue, Illinois and Ohio State compiled an excellent "Precautions for Dicamba Use in Xtend Soybeans," November 2017. It's a must read.
Best advice is don't use dicamba unless you're willing to accept the risks, deal with the restrictions, take all the training and manage every detail such as:
Use only approved dicamba products (Xtendimax, FeXapan or Engenia)

A buffer is required if winds blow toward sensitive plant area within ½- mile. Talk to neighbors.

Spray only when winds are 3 to 10 mph (including gusts).

Apply only between sunrise and sunset (see state labels for possible further restrictions).

Do not spray if temperature inversion is possible (use app like Spray Smart to determine).

Understand that these dicamba formulations can volatilize and move on dust particles for up to 3 days after application, so buffers become important.

Use correct nozzles, spray pressures, boom height, etc., as indicated on the label.
The safest use is to apply preplant, preemergence or very early postemergence (V2-V3 soybeans). Application in mid-June and beyond, when temperatures hit 80 degrees and above, increases risk of volatility and off-target damage. Postemergence application risks are the main reason some weed scientists only recommend preplant or preemergence spraying.
Bottom line, if too many applicators cause off-target crop damage, this will be dicamba's last year for postemergence use. And that would mean the loss of a valuable tool, when used correctly.
I sincerely thank you for reading, for viewing more valuable content on csdigest.com, for subscribing to our newsletters, and for being willing to Think Different.
Subscribe to receive top agriculture news
Be informed daily with these free e-newsletters
You May Also Like
---