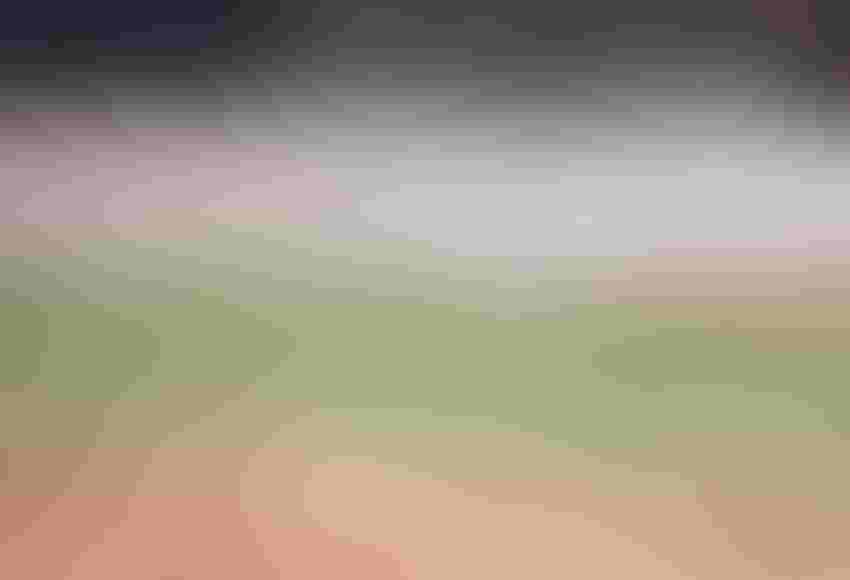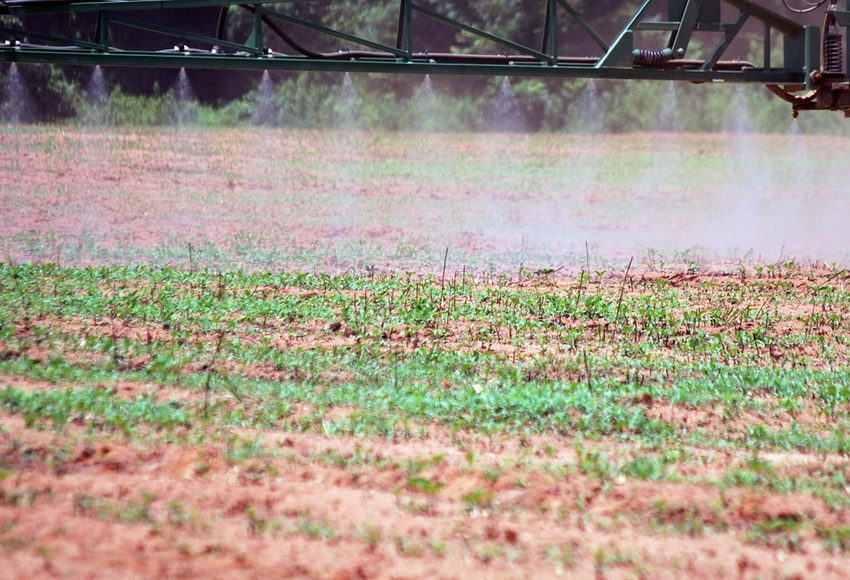 If all goes well auxin herbicides will continue to be available to farmers in 2019. But right now this is still a very big IF. If things don't go well this year, the chances are excellent EPA will eliminate or at least seriously curtail the technology.
If drift isn't an issue and off-target crops aren't damaged, EPA will likely greenlight the technology for continued use and farmers who have long battled pigweed and other troublesome weeds will offer a sigh of relief and acknowledge that all of the mandatory training, intricate application requirements and detailed record keeping were worth it. But the technology could very well be shelved if things go badly.
Industry, Extension and mostly farmers themselves are committed to keeping the technology and using it properly. Once again, North Carolina State University is providing mandatory training on auxin herbicide best management practices across the state. Well-known N.C. State weed expert Dr. Alan York is doing most of the sessions, but York's colleagues Dr. David Jordan and Extension Agent Rod Gurganus have conducted training as well.
In the training, York and others are emphasizing that EPA registration of dicamba is temporary.  It is up for renewal by the agency this fall. If there is significant damage to sensitive crops the technology could be gone. Rick Keigwin, EPA's director of pesticide programs, has made it clear that the technology must be managed better in 2018. EPA will be watching.
Related:Is it OK to use your auxin nozzles for all weed control?
An added benefit of this year's training is that the individual who actually runs the spray rig must be trained; every person who applies the herbicide must take the course. The talk is that last year most of the drift incidents were caused by hired applicators, not farmers themselves. If the person who actually runs the rig is trained, knowledgeable and responsible that should reduce incidents.
In a training session in Rocky Mount, Jordan stressed that we are all in this together and we all must work together to ensure good stewardship. York has continually stressed that the technology works and is desperately needed.
Will the auxin technology be available next year and beyond? We won't know for sure until EPA makes a decision at the end of the year. But as York, Jordan, Gurganus and many more have all emphasized: Be careful out there.
About the Author(s)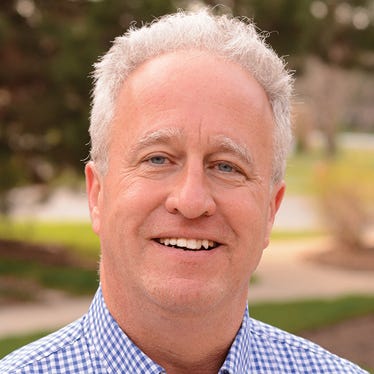 Associate Editor, Southeast Farm Press
John Hart is associate editor of Southeast Farm Press, responsible for coverage in the Carolinas and Virginia. He is based in Raleigh, N.C.
Prior to joining Southeast Farm Press, John was director of news services for the American Farm Bureau Federation in Washington, D.C. He also has experience as an energy journalist. For nine years, John was the owner, editor and publisher of The Rice World, a monthly publication serving the U.S. rice industry.  John also worked in public relations for the USA Rice Council in Houston, Texas and the Cotton Board in Memphis, Tenn. He also has experience as a farm and general assignments reporter for the Monroe, La. News-Star.
John is a native of Lake Charles, La. and is a  graduate of the LSU School of Journalism in Baton Rouge.  At LSU, he served on the staff of The Daily Reveille.
Subscribe to receive top agriculture news
Be informed daily with these free e-newsletters
You May Also Like
---