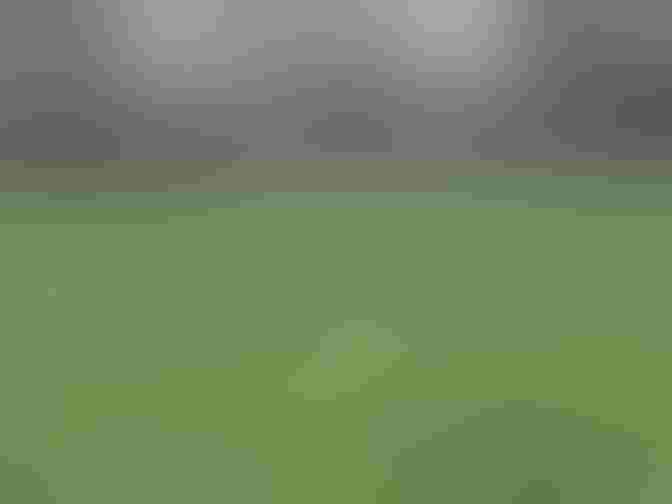 By Jill Sackett Eberhart, University of Minnesota
Spring management of cover crops is as varied as farming operations across Minnesota.
The plan of action any given farmer decides to follow will largely be determined by two things: 1) The reason for using cover crops in the first place and 2) The specific cover crops planted.
A farmer who wants to utilize spring grazing may have planted winter cereal rye as a cover crop. Spring management in this situation will likely include letting the cattle graze the winter cereal rye for a few weeks, terminating the cover crop with an herbicide or tillage, and planting a cash crop that can be successfully grown with a late May planting date.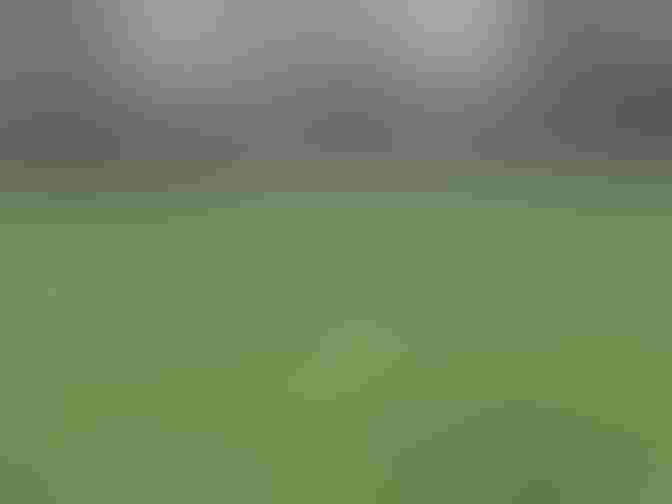 Spring management of cover crops : Soil management and health : University of Minnesota Extension
Figure 1. Winter cereal rye cover crop on May 7, 2013. It was established on August 24, 2012 as part of a cover crop mix that was aerially broadcast into standing soybeans. Martin County, Minnesota.
A second example might be a corn/soybean farmer who is new to cover crops and interested in interseededing annual ryegrass and red clover into standing corn in mid-June at the V6 stage of corn (six corn leaves have visible leaf collars). While red clover regularly overwinters in Minnesota, annual ryegrass winter survival depends on planting date and winter weather conditions. if planted in June, there is a good chance that annual ryegrass will overwinter to some extent. Spring management in this situation would likely include waiting until air and soil temperatures reach the requirements on the herbicide label for application and when the annual ryegrass and red clover are ideally 4-8 inches tall.
Cover crop termination
Cover crops that typically do not overwinter include spring small grains (oats, spring wheat), some legumes (crimson clover, field pea), and some non-leguminous broadleaves (buckwheat, oilseed radish). However, be aware that some winter cover crops that normally winter-kill may survive into the spring. For example, some cold-tolerant cover crops like turnips may overwinter if there is plenty of snow cover. There may be a few scattered plants or a patch in a protected area. Another possibility is spring germination of seed that didn't germinate in the fall. When this occurs, the cover crop should be handled as if it were a winterhardy cover.
Winterhardy cover crops, including winter cereal rye, winter wheat, and hairy vetch, go dormant over the winter and begin growing again in the spring. Poor fall growth or harsh, open winters may result in winter-kill for some of these plants. Spotty or limited spring growth can be especially true for hairy vetch. Regardless, if cover crops are winterhardy, a plan including chemical and/or mechanical termination in the spring needs to be in place.
Chemical termination
Chemical termination by a nonselective herbicide is often the choice for conventional farmers who need to manage winterhardy cover crops. A general guideline for successful termination is to spray when the cover crop is about 4-8 inches tall. Younger, smaller plants are easier to kill and tend to have a lower carbon to nitrogen ratio which results in faster decomposition (Table 1). Cool spring temperatures can lead to cover crops that aren't actively growing; in this case, they will have trouble taking-up the herbicide and control can be compromised.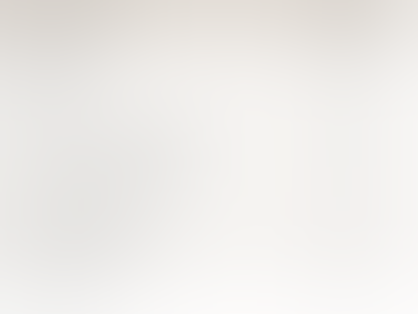 Spring management of cover crops : Soil management and health : University of Minnesota Extension
Table 1. Approximate carbon to nitrogen (C:N) ratios of common crops and cover crops.
 If cover crops are allowed to grow longer in the spring in order to graze it or to take up more nitrogen, or if the spring weather is just not cooperating, a second herbicide application may be needed to fully control the cover crop. Always consult product labels before using an herbicide and check for any restrictions to ensure application will not impact your cropping rotation or forage plans.
Mechanical termination
 Mechanical methods of cover crop termination primarily include the use of tillage equipment, such as a roller/crimper or a mower. These methods can be used alone, in combination with each other, or with an herbicide.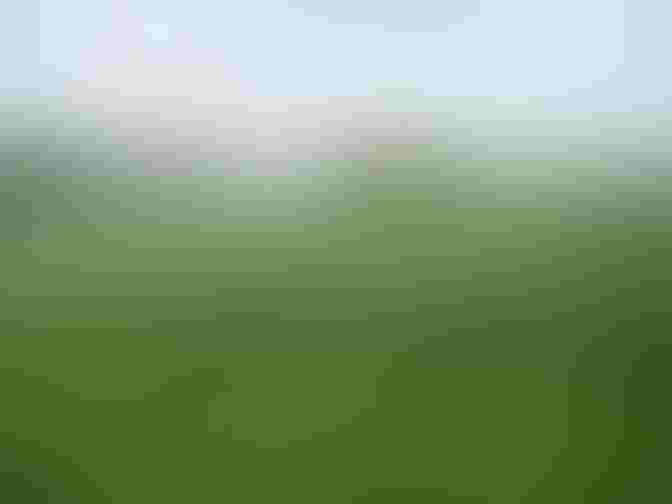 Figure 2. Winter rye cover crop planted September 18 and ready for termination in late May.
Different spring tillage equipment options can affect termination success. A field cultivator operating at a 3 to 4 inch depth will cut most cover crop roots and bury the plant, resulting in better termination. This is not necessarily true for coulter carts or vertical tillage equipment, since these move soil up and down and have little effect on cover crop or weed termination. One pass with a piece of tillage equipment may not result in enough soil and root disturbance to kill the cover crop, so be prepared to use two passes, if needed.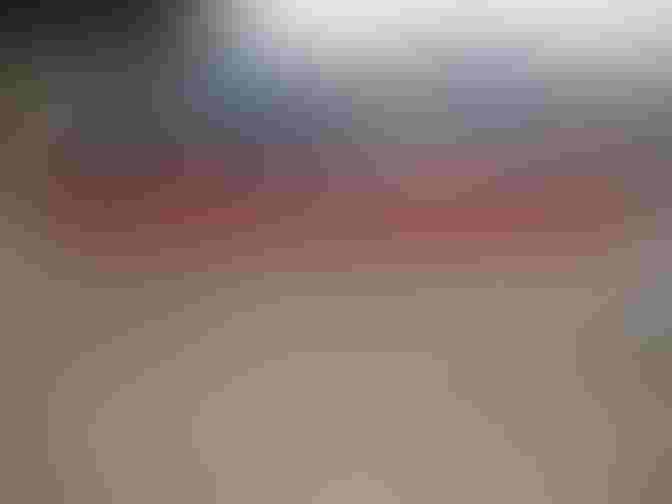 Figure 3. An example of a roller crimper that can be used for cover crop termination.
A roller crimper or a mower can also successfully terminate winterhardy cover crops. However, these methods have the best chance for success when cover crops have reached maturity, i.e. the flowering or heading stage of growth. This often puts the timing of these two termination methods into late-May. If a roller crimper is used for cover crop termination, it will be important to plant the cash crop in the same direction and to use properly calibrated equipment that has sufficient attachments or down-pressure to move aside or cut through the residue.
Residue management
The amount of residue left in the spring will depend on which cover crops were used and when they were planted. Brassicas and legumes breakdown and begin decomposing faster than grasses because of a lower carbon to nitrogen ratio in the plant material. One exception to this is if the Brassicas are allowed to mature and flower. In this case, they will become stemmy, increasing the amount of time it takes to decompose.
The age of the cover crop stand will also affect decomposition rate. The earlier the cover crop is planted, the more mature it will be at termination. This results in a higher carbon to nitrogen ratio and slower decomposition.
Additionally, one of the keys to spring management of cover crop residue is planter set-up. Be sure to calibrate your planter so that it can sufficiently handle the cover crop residue situation. The planter may need to be recalibrated, not just between fields, but within the field, as well. This is especially true in areas with measurable changes in residue type or amount.
Additional considerations
Be on the lookout for potential spring pest issues in cover crop fields, particularly with winterhardy cover crops. Make a point to scout cover crop fields and/or be prepared to terminate as soon as the weather allows.

The general recommendation is to wait 7 to 14 days after cover crop termination before planting the year's cash crop. This is mainly to allow some time for the cover crop residue to begin breaking down and for surface moisture to recharge. However, there have been cases where farmers successfully planted into standing cover crops or planted within days or hours of spraying. Keep in mind, however, that the USDA-NRCS Cover Crop Termination Guidelines specify termination timing for those involved in USDA programs such as EQIP or crop insurance (http://www.nrcs.usda.gov/wps/portal/nrcs/detail/national/climatechange/?cid=stelprdb1077238#Guidelines/).

One of the best sources of cover crop information is experience. If there are neighbors, crop consultants, agency personnel, or Extension Educators with experience in managing cover crops, be sure to contact them. The majority of people with cover crop experience are more than willing to share what they have learned.
Subscribe to receive top agriculture news
Be informed daily with these free e-newsletters
You May Also Like
---