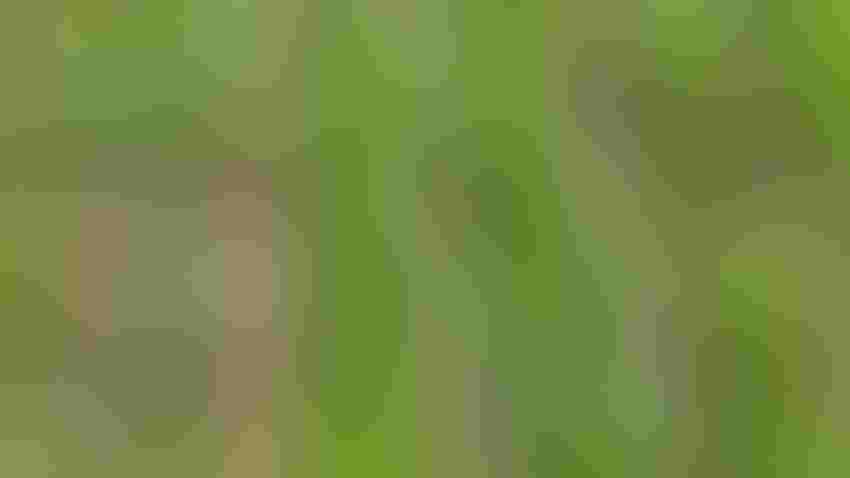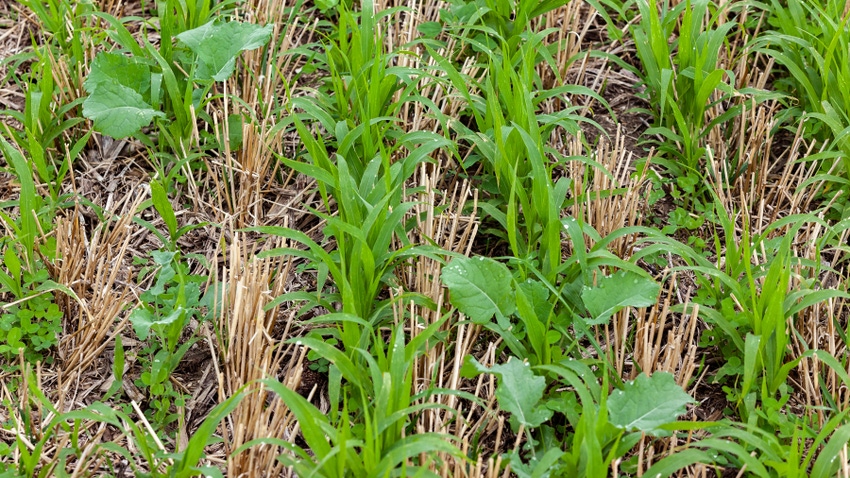 GROWING BENEFITS: Cover crops not only help improve overall soil health, but they also can provide financial gains for farmers.
mvburling/Getty Images
There is real money being exchanged in the climate-smart farming space, and the University of Missouri's Center for Regenerative Agriculture is divvying it up.
Missouri farmers can receive from $20 to $200 per acre depending on the type of climate-smart practice they add to their operation. According to Rob Myers, director of the Center for Regenerative Agriculture at the University of Missouri, the funds are part of a $25 million USDA grant, known as the Missouri Climate-Resilient Crop and Livestock Project — or Missouri CRCL Project for short.
Myers says the center signed a contract with USDA for the five-year Missouri CRCL Project and recently finalized incentive policies. Farmers can start signing up for the cover crops portion of the project in mid- to late July, just in time for fall cover crop planting.
Here is what you can expect in payouts:
soy-rye (cereal rye before soybean), $30 per acre

high biomass cover crop mix, $40 per acre

late termination cover crop practice, $15 per acre

cover crop grazing, $20 per acre

regenerative grazing practice, $50 per acre, which could go toward electric fencing or watering systems

grow your edges, silvopasture agroforestry, $250 per acre

4R (right source, right rate, right time, right place) nutrient management with precision fertilizer or manure application, $20 per acre
Funds for all farm sizes
Myers says there is an additional climate-smart fieldscapes incentive for farmers with fewer acres.
"We are planning for small-acreage farmers enrolling in that program to agree to do three or more climate-smart practices appropriate to their type of operation," he explains. "In return, they will receive a total of $10,000 over a three-year period in payments that are spread out as the practices get implemented."
The Missouri CRCL incentive program is primarily first-come first-served, as long as the individual meets USDA enrollment requirements such as obtaining an FSA number.
"Each year a certain amount of funds will be allocated," Myers explains, "and for those that don't apply in time to receive funding in a given year, they can ask to go on a waiting list for the next year."
Benefits beyond financial
In addition to the financial incentives and soil health benefits, cover crops provide other long-term rewards. The longer cover crops are used, the more yields increase, according to a national cover crop survey from USDA and the Climate Technology Information Center.
Cover crop returns in corn and soybean broke even in the third year, based on farmer survey data, Myers says.
Cover crops also provided an estimated $27 per acre savings on herbicides where herbicide-resistant weeds were an issue. Grazed cover crops provide an extra return of $49.23 per acre, with cost recovered in the first year, according to the data.
Myers says the new information complements ongoing studies showing that cover crops and reduced tillage improve the environment and farm profitability.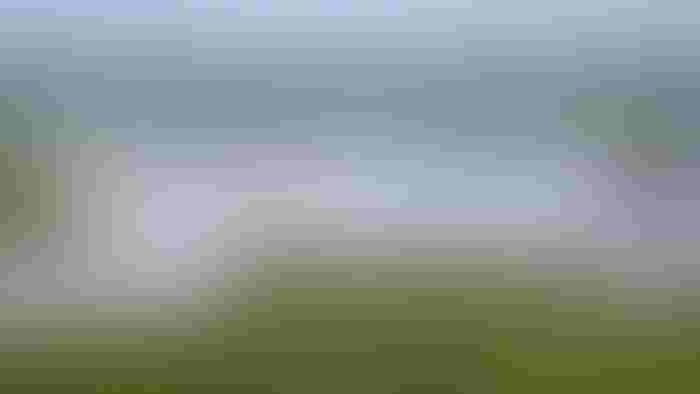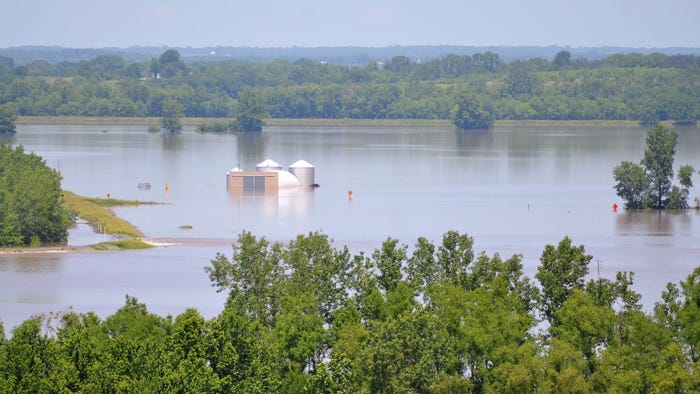 BRING DOWN THE COST: Crop insurance is one of the farm bill's largest expenditures, but can conservation practices reduce PPL risk in extreme weather such as floods? Researchers think so.
Climate-smart ag curbs federal payout
According to Myers, a topic of discussion in farm policy circles is whether agricultural conservation practices can reduce prevented-plant risk.
A newly released study from Myers and Bruce Sherrick of the University of Illinois found planting cover crops and reduced tillage reduced the number of PPL acres in wet springs and the loss odds by 24%. However, average losses varied based on physical features that vary field to field.
The study, which was facilitated by the AGree Coalition, an initiative at Meridian Institute, compiled USDA data from six states: Missouri, Illinois, Iowa, Indiana, Minnesota and South Dakota.
Subscribe to receive top agriculture news
Be informed daily with these free e-newsletters
You May Also Like
---