Oscar-winning documentary filmmaker turns lens on next farming generation
Oscar-winning documentary filmmaker turns lens on next farming generation
A new feature film called Farmland, now in post-production, tells the stories of farmers and ranchers in their 20s. "This film isn't just about what it's like to be a farmer, it's about a way of life. It's also about a subject that affects our lives daily."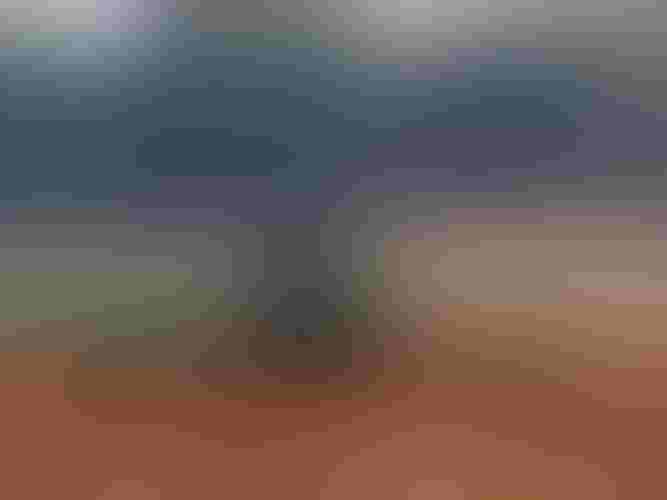 <p> A FEATURE FILM called Farmland, now in post-production, tells the stories of farmers and ranchers in their 20s. &quot;This film isn&rsquo;t just about what it&rsquo;s like to be a farmer, it&rsquo;s about a way of life. It&rsquo;s also about a subject that affects our lives daily,&quot; says James Moll, who directed the film.</p>
A new feature film called Farmland, which is now in post-production, follows U.S. ag's next generation, examining the lives of farmers and ranchers in their 20s in various regions across the country.
Oscar-winning documentary filmmaker, James Moll, made the film and released an advanced trailer to promote it.
"I make documentaries because it's a thrill to explore new topics and meet people that I might not otherwise cross paths with," said Moll. "While making Farmland, I found myself immersed in a community of some of the most hard working, passionate people I've ever met.  This film isn't just about what it's like to be a farmer, it's about a way of life. It's also about a subject that affects our lives daily."
The U.S. Farmers & Ranchers Alliance, which is made up of 80 farmer — and rancher-led organizations, provided support and funding for the film, which is geared to give viewers a firsthand glimpse into the lives of young farmers and ranchers, their high-risk and high-reward jobs and their passion for a way of life that, more often than not, is passed down from generation to generation.
Moll received a Grammy for directing and producing Foo Fighters: Back and Forth and an Academy Award for his film The Last Days. During his filmmaking career, Moll has directed and produced numerous documentaries covering topics from the Holocaust to an epic trek across the Sahara Desert, teaming up with heavy-weights such as Matt Damon and Steven Spielberg along the way.
Farmland will premiere nationwide in spring 2014.
          More from
Southeast Farm Press
Subscribe to receive top agriculture news
Be informed daily with these free e-newsletters
You May Also Like
---