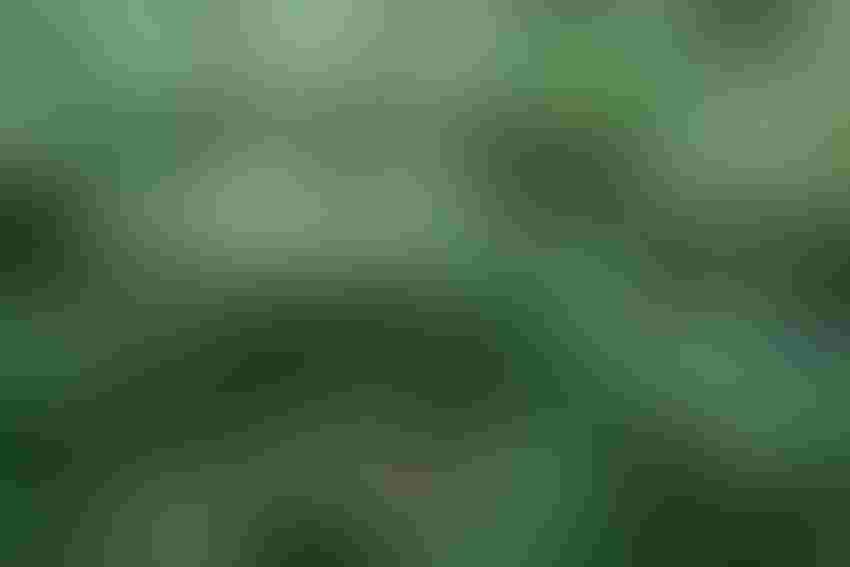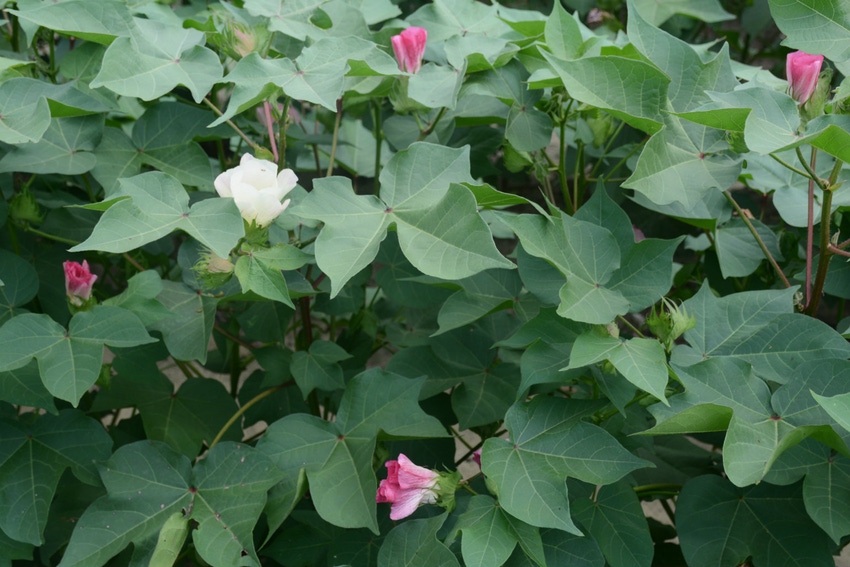 Deltapine debuted its class of 2020 cotton varieties during the Deltapine NPE, or New Product Evaluator, Summit at the Marriott in New Orleans Dec. 13, with company officials announcing that limited launch-year supplies of six new Bollgard 3 XttendFlex varieties will be available to farmers in 2020.
The six varieties include four varieties that have a fit for farms across the Cotton Belt and two varieties specifically bred for Texas. Keylon Gholston, Deltapine cotton products manager, says all six varieties are bred to offer excellent yield potential and outstanding fiber quality potential.
The four broadly adapted varieties are:
• DP 2012 B3XF, an early-maturity variety with bacterial blight resistance;
• DP 2020 B3XF, an early-mid-maturity variety with bacterial blight resistance plus moderate tolerance to Verticillium wilt;
• DP 2038 B3XF, a mid-maturity variety with excellent yield potential and bacterial blight resistance;
• DP 2055, a full-maturity variety with excellent fiber quality potential.
The two varieties specifically adopted to Texas are:
• DP 2044 B3XF, a mid-maturity variety with excellent yield potential and bacterial blight resistance
• DP 2022 B3XF, an early-mid-maturity variety with Verticillium wilt tolerance and bacterial blight resistance.
In an interview with Farm Press, Gholston said the Class of 2020 varieties is the strongest class of varieties released since the Deltapine NPE program began in 2008. He said each of the varieties has the potential to exceed the popular DP 1646 B2XF variety when it comes to yield potential.
"The yield potential for these varieties across the entire Belt really sets this class apart, a class that has excellent fiber quality potential across the varieties, and a class that brings a very strong disease-resistance package," Gholson said. "Yield is what makes farmers profitable. This class is the first class that has really brought that step up in yield from DP 1646 B2XF."
Since a limited introductory supply of seed will be available in 2020, Gholston encourages cotton farmers to check with their seed supplier and try the new varieties on limited acreage to see how they perform. A good supply of each variety is expected to be available in 2021.
Gholston acknowledges that 2020 is expected to be another challenging year for cotton farmers with lower prices anticipated, meaning they will be looking to cut expenses anywhere they can. Gholston encourages farmers to save dollars where they can, but to spend those dollars wisely when they evaluate inputs for their cotton crop.
"The name of the game to make money in cotton today is yield. It's pounds of cotton. When I made my first cotton crop when I was 13, everybody's objective was to make a bale to the acre. Today, if you make a bale per acre, you're not going to survive very long," said Gholston, who still manages the family farm near Tupelo, Miss.
"Every cotton crop starts with seed selection. Once you make that decision and put seed into the ground, you've chosen your yield potential and your fiber quality potential. You've chosen that for the entire year. Variety selection is a very, very important decision," he said.
About the Author(s)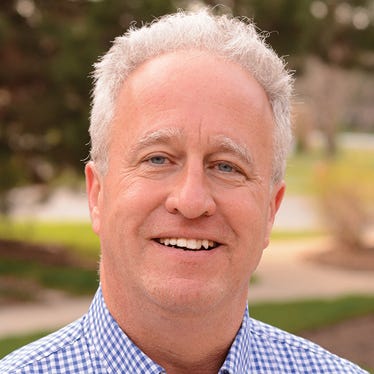 Associate Editor, Southeast Farm Press
John Hart is associate editor of Southeast Farm Press, responsible for coverage in the Carolinas and Virginia. He is based in Raleigh, N.C.
Prior to joining Southeast Farm Press, John was director of news services for the American Farm Bureau Federation in Washington, D.C. He also has experience as an energy journalist. For nine years, John was the owner, editor and publisher of The Rice World, a monthly publication serving the U.S. rice industry.  John also worked in public relations for the USA Rice Council in Houston, Texas and the Cotton Board in Memphis, Tenn. He also has experience as a farm and general assignments reporter for the Monroe, La. News-Star.
John is a native of Lake Charles, La. and is a  graduate of the LSU School of Journalism in Baton Rouge.  At LSU, he served on the staff of The Daily Reveille.
Subscribe to receive top agriculture news
Be informed daily with these free e-newsletters
You May Also Like
---