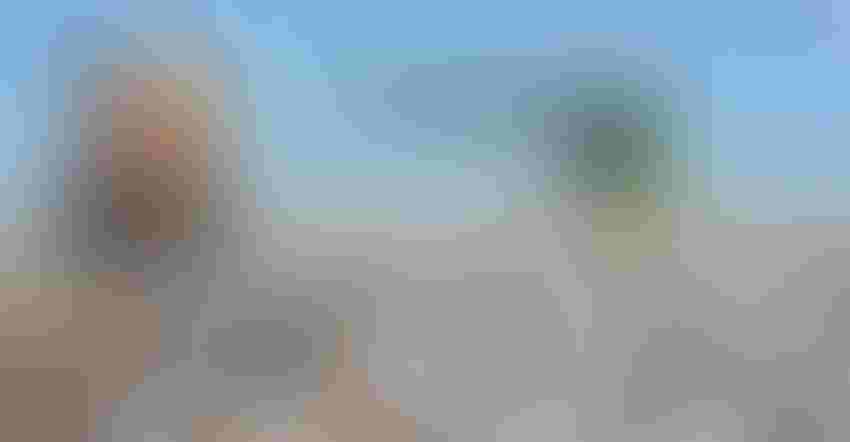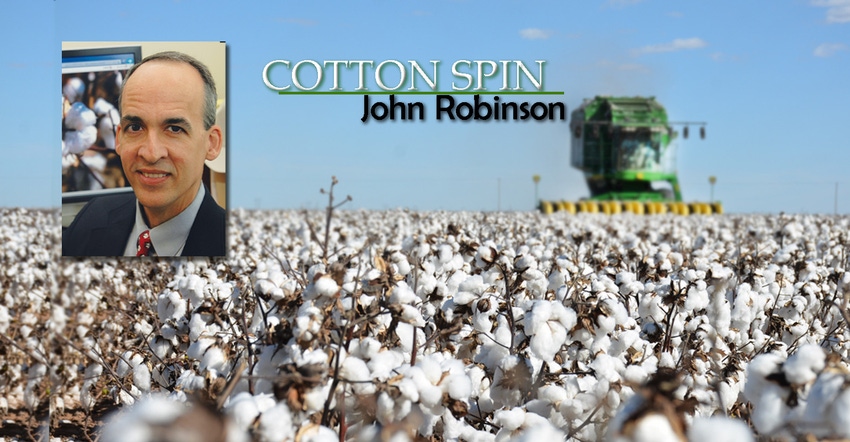 The new year is a traditional time for reflecting on the past and planning for the future. This typically involves making resolutions about helpful habits and behavior in the upcoming year. So let me offer a few. 
First of all, I don't presume to lecture anybody since I don't grow, buy, or sell cotton for a living. I'm an ivory tower analyst, but even I benefit from plans, reminders, and the occasional prodding. So, whatever your tentative plan is for selling your cotton, it will benefit from being more informed, deliberate and intentional.   
Being informed about market outlook is a lot easier today than in the past. When I first studied ag markets, I got my price data from hard copies of the following day's Wall Street Journal. I calculated moving averages using LOTUS 123. I received charts and technical analysis in a weekly newspaper subscription. I got outlook opinions from Extension and trade publications, usually published monthly.   
Now all that outlook information is just a click away. If anything, the task is to sort through the information overload. Starting with Beltwide in San Antonio, there will be plenty of cotton market outlook presentations to hear. The point is, there is no reason not to be informed with the most current information to inform your own outlook opinion. The goal of a market opinion is to identify the possible price outcomes, all subject to risk. 
Deliberate and intentional marketing is about being more organized and effective. One time-honored approach to this is writing down a contingency plan to take specific actions (e.g., contracting a specified portion of expected production with merchants or cooperatives, hedging, etc.) at certain times (e.g., around major USDA reports in the spring) and/or when market prices reach targeted levels.  Since it's dry and it's Texas, a marketing plan might be intentionally married to your crop insurance guarantees.   
The previous thought presumes other concrete actions: 1) developing realistic costs per pound of growing cotton, 2) being informed of available contract offerings; 3) reviewing your crop insurance alternatives with your agent, and 4) if hedging, having brokerage relationships and accounts set up in advance.     
For additional thoughts on these and other cotton marketing topics, please visit my weekly on-line newsletter at http://agrilife.org/cottonmarketing/.  
Subscribe to receive top agriculture news
Be informed daily with these free e-newsletters
You May Also Like
---