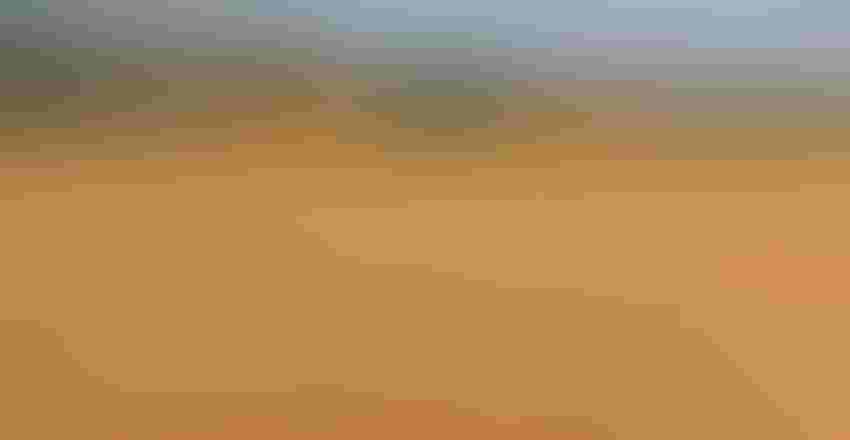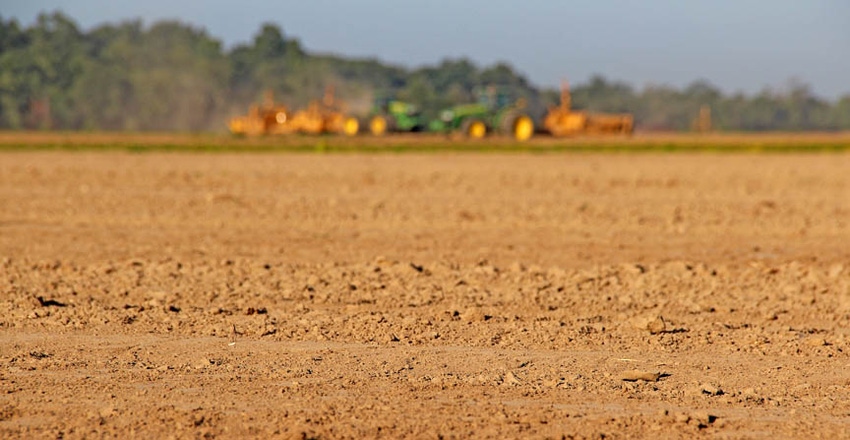 The farmland gold rush may be cooling, but the fields of agriculture remain wide open to investment. Venture capitalists, DIYers, and a new breed of startups have burst out of the gate — eyes on a technological prize.
Arama Kukutai, managing director of San Diego-based Finistere Ventures, tells Private Wealth that agriculture is still one of the best-kept investment secrets. "Agriculture has become a hot area for investors interested in both a hedge against inflation in stagnant bond markets and a sector with fundamental attractiveness given the global, long-term demand for increases in food, energy and industrial outputs."
Ag technology has flown under the investment radar for a long while; but no more.
With attention shifting toward a population march of 9 billion by 2050, the investment market is starved for ag science opportunity. A food consumption shift undeniably is approaching. The question for agriculture investors is how to capitalize accordingly: What horses to back?
Michael Fischer, in an PW article titled, "Agriculture Tech The New Facebook?" does an excellent job of framing the ag investment picture. Young companies, green and eager, are challenging Bayer, Monsanto and Pioneer — "old guard corporate players." The new breed of companies can strike gold through product development or a buyout from the old guard. (In April, three DIYers used Kickstarter to raise almost $500,000 toward a GE glowing plant project, setting off a furor of regulatory controversy. See DIY biotech a glowing minefield for USDA)
Whether it's the genetic engineering, food safety, weed resistance innovation, precision ag, nutrition, or chemical formulation — the race is on to be the first through the door with each advance. "Exciting technology companies are cropping up in response to fundamental demands for [food]," says Kukutai. "There are huge opportunities to be realized in this space."
Finistere looks for that opportunity through government-funded research projects — USDA, DOE and land grant universities. "We deliberately don't take science risk," says Kukutai.
Want access to the very latest in agriculture news each day? Sign up for the Western Farm Press Daily e-mail newsletter.
And risk is inherent to agriculture, whether it's ag tech investment, or a crop in the field, or even the current golden boy — farmland. The past few months have seen a flurry of predictions that the farmland bubble is set to burst. But price pullbacks and plateaus are not necessarily indicators of a cropland crash. The farmland market looks full of muscle in the long-term and The Street offers four reasons why:
1. Demand for meat: The developing world's consumption of meat is going nowhere but up — and demand for livestock feed (corn and soybeans) will climb in tandem.
2. Low grain supplies: Grain supplies are historically low — "growth in demand is generally outpacing supply.
3. Low debt levels: Farmer debt levels are relatively low stacked beside 1980s debt levels during the farmland crash.
4. Per-acre yields: Farmland production continues to be bolstered by biotech and precision ag.
Silicon Valley moment
The Street points toward the safety of old-guard ag investment through established companies, but doesn't shy away from a dose of risk: "A more ambitious investor willing to take on more risk might also do well picking winners from among smaller more volatile agricultural ventures springing up in the sector."
Whether it's with traditional companies, rookie startups, or the sustained appeal of farmland, investors are hungry for agriculture yields. More agriculture innovation is coming — and the market knows that. "There's a Silicon Valley moment that's going to happen here," says Kukutai. "When investors say they don't understand agriculture, I say, 'You understand the fiscal cliff. Well, this is the calorie cliff. This one's real — we didn't make this one up.'"
Follow me on Twitter: @CBennett71
Blog archive
Brad Kelley, the farm boy with 1 million acres
Pigeon racing the new sport of kings
Farmer guilty of defending family with shotgun
Agriculture apocalypse just around bend, again
DIY biotech a glowing minefield for USDA
Meteorite find a golden harvest for farmer
Wild dog plague crushing livestock industry
Days of wine auctions and gay marriage
Agriculture's burden of technological intolerance
Nuggets of wisdom from the March Against Monsanto
Farmer's death puts national focus on killer bees
Cliff Young — the farmer who outran the field
Wine skeptic takes on climate change report
PETA drones a trophy prize for US hunters
Biggest wine hoax in history reveals trade secrets
Farm murders met with media silence
Subscribe to receive top agriculture news
Be informed daily with these free e-newsletters
You May Also Like
---