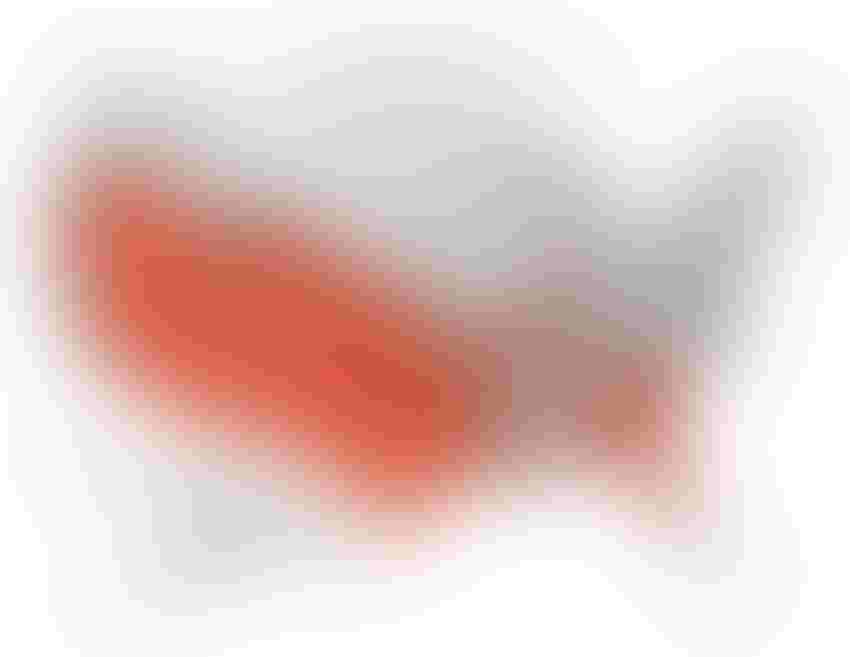 When the National Agricultural Statistics Service last Wednesday announced it was reducing its estimate of the national corn average yield by 20 bu./acre and the soybean yield estimate by 4 bu./acre due to the drought, the USDA made its first official acknowledgement of the plight of Corn Belt farmers whose crops have been impacted by heat and the lack of adequate moisture. That set in motion an announcement from Secretary of Agriculture Vilsack that several rules would be changed to ease restrictions on farmers needing assistance.
The USDA drought disaster package is designed to ease some of the regulations that will speed assistance to affected agricultural areas. Those include:
A 40% reduction in processing time for most counties affected by disasters

A reduced interest rate for emergency loans that effectively lowers the current rate from 3.75% to 2.25%

A payment reduction on Conservation Reserve Program (CRP) lands qualified for emergency haying and grazing in 2012, from 25% to 10%
Are you in one of the Drought Fast Track counties? Here is a map (pdf) as of July 11. Any questions about those benefits or assistance with application filing should be directed to your local Farm Service Agency office.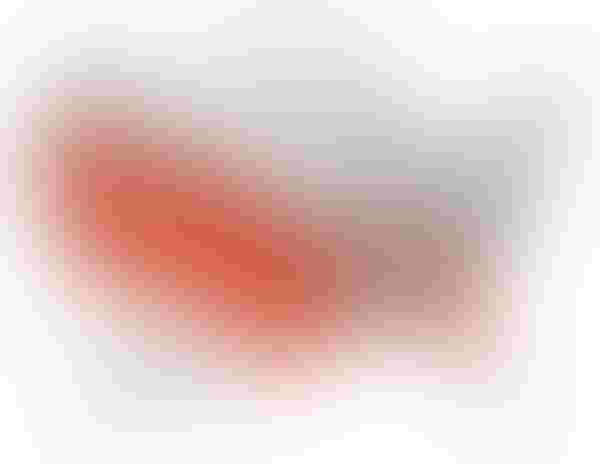 While the easing of those program regulations may help some farmers, the most widespread benefit may be crop insurance indemnities for reduced yields. Many farmers have already discussed the issue with insurance agents, but Midwest Regional Director Brian Frieden of the Risk Management Agency says farmers should notify agents within 72 hours of discovering the yield damage. His news release (pdf) reflects all disasters, even though the drought began weeks ago, and the 72-hour notice is a formality of the rules. Frieden and others who have addressed themselves to the crop damage issue have frequently suggested the possibility of destroying a corn crop and planting soybeans or an alternate crop.
Consult with your crop insurance agent before harvesting or destroying any drought-damaged crops, says Iowa State University economist William Edwards, "If you elect to harvest it early, as silage, check strips can be left to verify the actual yield achieved. In any case, the acres must be released by the insurance company before the crop can be harvested early or destroyed."
Be patient, Edwards says, "The agent will notify a certified crop adjustor to appraise the insured crops. Keep in mind that when damage is widespread, adjustors cannot be everywhere at once. The adjustor may declare the crop a complete loss. If it has significant yield potential, it can be left and harvested in the fall."
Any insurance indemnity payments will be settled based on actual harvested production over the entire insurance unit." Iowa State provides a wealth of informationabout crop insurance.
Calculating loss
How is a loss calculated? Edwards notes, "Fields declared a complete loss will be combined with any harvested acres in the same insurance unit to calculate the final yield. Yield losses are equal to the farm's historical yield times the level of guarantee purchased, minus the actual yield. Yield losses will be paid at a rate equal to the average CME futures price during the month of October, if it exceeds the average February price of $5.68 for corn (December contract) or $12.55 for soybeans (November contract), if you have Revenue Protection."
If your corn is cut for silage, a second crop could be planted, but University of Missouri economist Ray Massey says work with your insurance agent. "If a second spring crop, such as beans are planted, it will affect the crop insurance on the corn harvested as silage," he says. In such a situation, the farmer would receive 35% of the indemnity payment on the corn until the second insured crop is harvested. If there is no loss on the second crop, the remaining 65% of the corn indemnity will be paid. If there is a loss on the second crop, you will choose to receive the remaining 65% of the corn indemnity or the indemnity on the loss of the second crop."
With tens of thousands of farmers seeking crop insurance claims on millions of acres, will crop insurance companies run out of money to pay claims? No, says crop insurance authority Ken Harrison.
"Each company holds an agreement (pdf) with USDA that is unique in their reinsurance agreement because they 'escrow' the loss payments from USDA to each company," he says.. So each company's claim check is almost immediately 'covered' at the bank where the check is drawn by USDA."
Harrison says there is an extreme workload and that is an issue for management of crop insurance companies to resolve, but farmers should not worry about not getting a claim paid.
Summary
USDA has approved a series of changes to its requirements that will allow a speedier processing of applications for benefits sought by farmers suffering crop losses from the drought. However, crop insurance will cover most of the USDA's safety net support for agriculture. Farmers are being urged to work with crop insurance agents before destroying any initial crops to plant a second crop or harvest corn for silage, if it had been insured as a grain crop. Before any action is taken, check your insurance policy provisions.
Subscribe to receive top agriculture news
Be informed daily with these free e-newsletters
You May Also Like
---