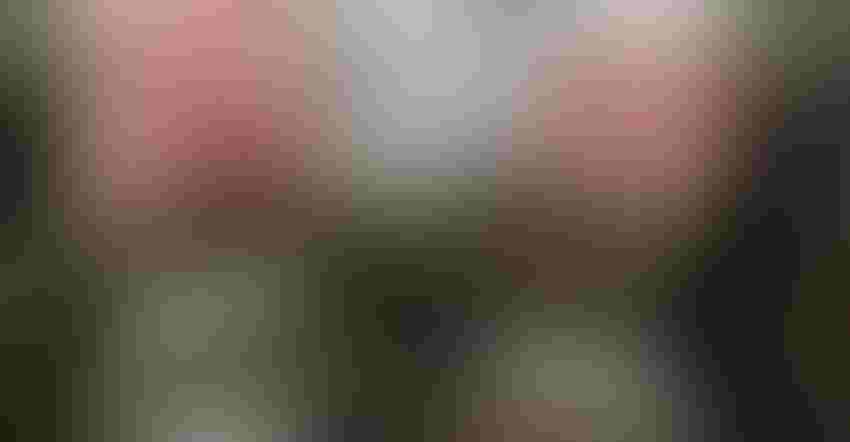 USDA added 200 million bushels to 2019/20 ending corn stocks in most its most recent World Agricultural Supply and Demand Estimates (WASDE) report, out this morning. The April estimate was slightly higher than the average analyst estimate, but still within the anticipated trade range.
Markets had likely already oversold bearish sentiment on last week's report of heavy 2020 corn acreage, as May futures gained 2 cents immediately following the report. USDA also slashed South American soybean yields in today's report, sending soybean futures about 8 cents higher late Thursday morning. Wheat stocks continued to grow to record-high supplies, meantime, topping the charts at nearly 10.8 billion bushels.
For corn, USDA's outlook noted lower exports, an uptick in feed and residual use, plus lower feed, seed and industrial use. Feed and residual use got a nice boost, rising 150 million bushels to 5.675 billion bushels. However, corn used to produce ethanol tumbled 375 million bushels lower to 5.050 billion.
All told, USDA bumped corn stocks 200 million bushels higher to 2.092 billion bushels. Analysts were expecting a much more modest increase, with an average trade guess of 2.004 billion bushels.
The season-average farm price for corn was lowered 20 cents to $3.60 per bushel.
"The corn usage forecast plummeted as ethanol production fell by 375 million bushels, about as expected," notes Farm Futures grain market analyst Jacquie Holland. "Russia and Saudi Arabia cut a deal to reduce oil output about an hour before WASDE was released, which may have helped corn prices from posting drastic swings."
Despite lower livestock inventories, especially after an uptick in processing to accommodate COVID-19 panic buying, feed and residual estimates increased 150 million bushels. This is likely due to grain bin spoilage following a wet 2019 harvest, Holland adds.
"Price movement favored fewer 2020 corn acres, as the new crop price ratio last recorded 2.5 – a clear market signal for soybean acreage," she says. Globally, 2019/20 corn production is up 1 million metric tons (39.4 million bushels) to 1.404 billion metric tons. USDA assumes "larger production, lower trade, fractionally higher use, and larger stocks relative to last month," per its report.
USDA says higher corn exports in the EU will partially offset a reduction in Russia. Ending stocks are up in countries such as Thailand, Taiwan, India and Turkey, which more than offset reductions in Mexico and Argentina. Total global corn ending stocks are up 228 million bushels from a month ago, now at 11.936 billion bushels and moving moderately above analyst expectations.
U.S. soybean stocks also moved higher than analysts expected, climbing from 425 million bushels in March up to 480 million bushels this month. Analysts were anticipating a smaller increase, to 430 million bushels. The change came because a bigger crush couldn't overcome lower exports, seed use and residual use.
USDA also projects a slightly lower season-average price for soybeans, sliding 5 cents lower to $8.65 per bushel.
Globally, USDA expects lower production, exports and stocks compared to its March estimates. Overseas production moved lower, after Argentina estimates dropped moderately to 1.910 billion bushels and Brazil estimates stumbled down to 4.574 billion bushels.
"Dry weather in Argentina and Southern Brazil has severely damaged crops in those areas, which led to USDA cutting their forecasts by 73.5 million and 55.1 million bushels, respectively," Holland says. "USDA also dropped domestic soybean exports by 50 million bushels as demand from China continues to favor the new South American crop."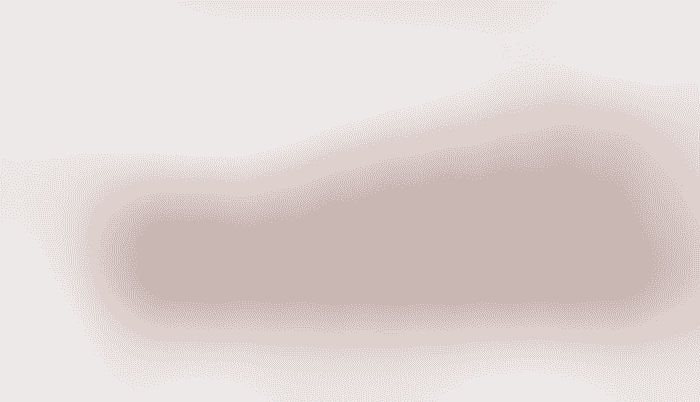 That fueled a modest decline in world ending stocks for soybeans, moving from 3.763 billion bushels in March down to 3.691 billion bushels. Stocks in the U.S. (as previously noted) and China are higher than they were a month ago, however.
USDA cut its expectations for U.S. wheat exports for 2019/20 while increasing ending stocks by 30 million bushels to reach 970 million bushels. Analysts expected the agency to hold steady with its March projection of 940 million bushels.
USDA cut wheat exports by 15 million bushels this month, citing "a slowing pace and prices that have become uncompetitive in many international import markets." But despite this month's slightly bearish set of data, the agency did note season-average farm prices were on the rise, picking up 5 cents from a month ago to reach $4.60 after panic buying fueled some respectable gains in recent weeks.
Globally, USDA sees wheat exports tightening as multiple countries look to protect their domestic stockpiles as they ride out the ongoing coronavirus pandemic. That scenario helped world ending stocks move from 10.549 billion bushels in March up to 10.757 billion bushels, which topped all analyst estimates. The agency notes global stocks are now at record levels.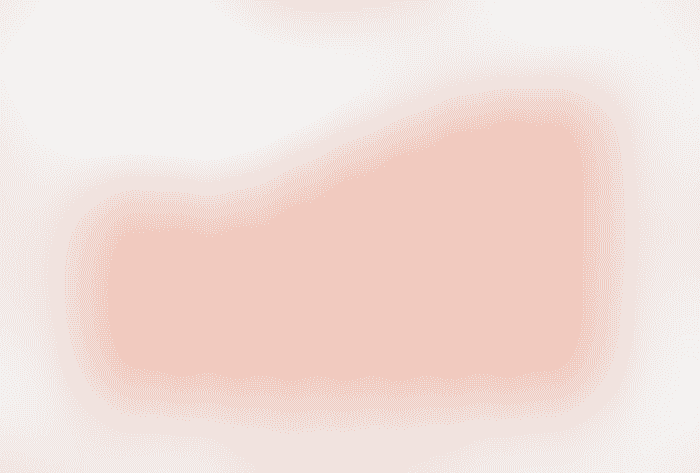 "The May WASDE report will offer more insights into the global wheat production outlook as the crop begins to emerge from dormancy across the globe and Australia begins planting," Holland says.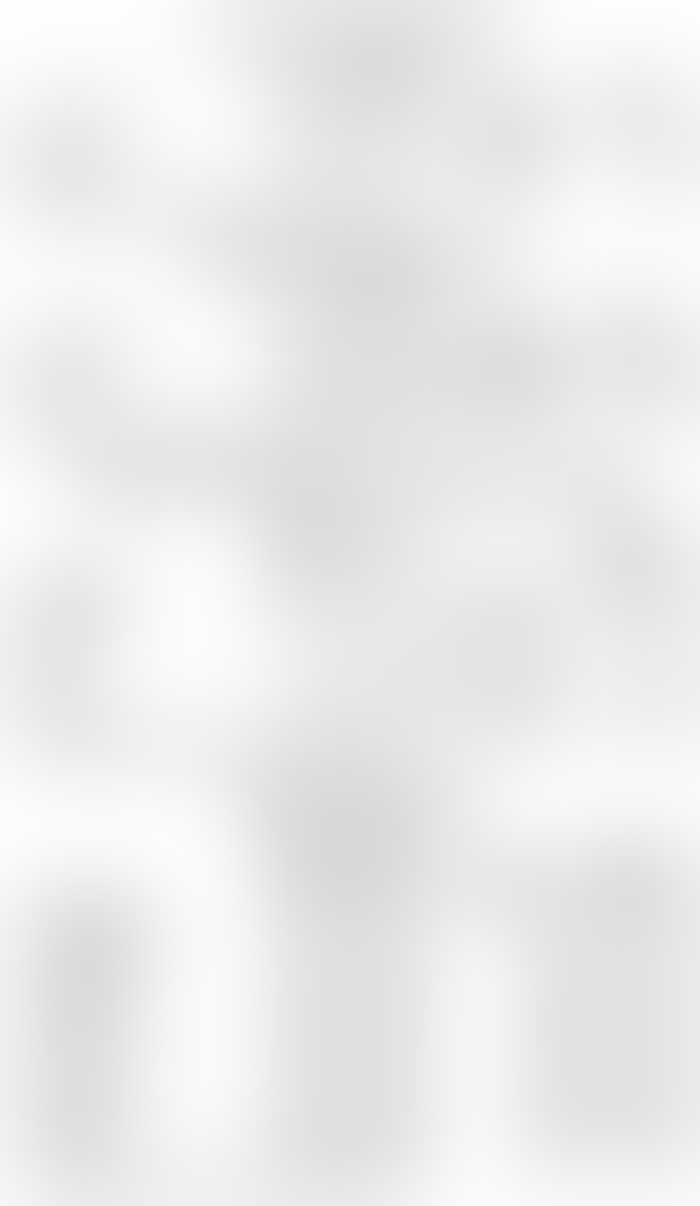 About the Author(s)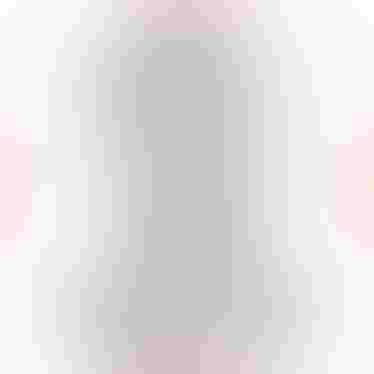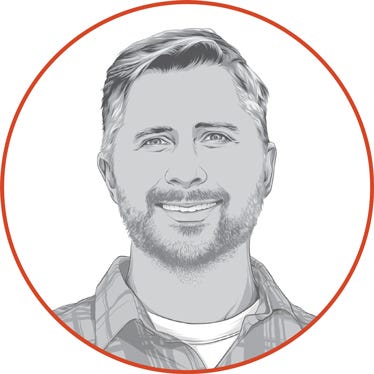 Senior editor, Farm Futures
Senior Editor Ben Potter brings more than 14 years of professional agricultural communications and journalism experience to Farm Futures. He began working in the industry in the highly specific world of southern row crop production. Since that time, he has expanded his knowledge to cover a broad range of topics relevant to agriculture, including agronomy, machinery, technology, business, marketing, politics and weather. He has won several writing awards from the American Agricultural Editors Association, most recently on two features about drones and farmers who operate distilleries as a side business. Ben is a graduate of the University of Missouri School of Journalism.
Subscribe to receive top agriculture news
Be informed daily with these free e-newsletters
You May Also Like
---