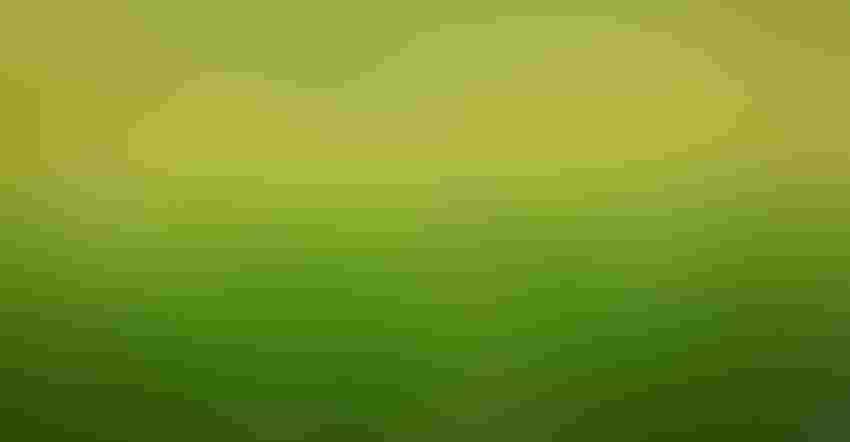 NATIONAL STAGE: Trade agreements, a new farm bill and crop insurance are top priorities for Kevin Skunes, the new president of the National Corn Growers Association.
JulianneGentry/iStock/Thinkstock
A North Dakotan has started his term as president of the National Corn Growers Association. Kevin Skunes, Arthur, N.D., also serves on the board of the North Dakota Corn Growers Association.
Skunes has been an NCGA board member since 2012 and has served on several committees, including resolutions, finance, grower services, trade and biotechnology, ethanol, and the NCGA Foundation. He was elected NCGA vice president, which put him on track to be president this year. He will serve as chairman next year.
"I consider being in this leadership role a great honor, and I look forward to leading one of the top commodity groups in the country," Skunes said in a statement provided by NDCGA. "There are a number of top priorities that we need to work on in the next year, many of which are being considered in Washington, D.C., as we speak. Top priorities include resolving the uncertainty of our trade agreements [and] the 2018 Farm Bill, which includes our never-ending efforts to protect crop insurance. Working together with all NCGA-affiliated states and our partner organizations, including regulators and legislators in Washington, D.C., does pay off. As always, I hope we can continue to grow the demand for our ever-growing crop."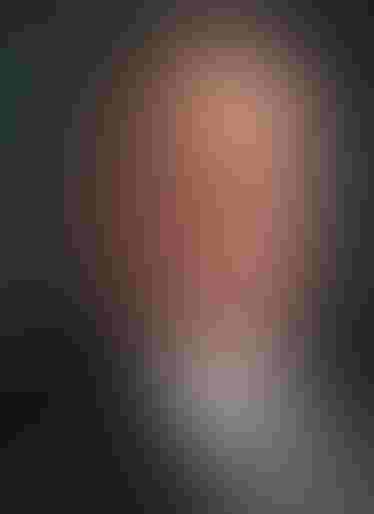 NEW CHIEF: Kevin Skunes is the new president of the National Corn Growers Association.
Skunes is the third NCGA president from North Dakota. Bart Schott, Kulm, and Wallie Hardie, Fairmount, previously served in the role.
Being president of a national commodity group is a big commitment. Skunes' predecessor was away from his farm about 200 days of the year during his term, though the national staff tries to avoid scheduling things during planting and harvest.
"We have a great crew on the farm," says Skunes, who has already traveled extensively for NCGA as vice president. "My wife, Betty, is the glue that holds everything together." Sons Brad and Patrick and the farm's longtime employee Bob Davis run the day-to-day operations.
"I'd like to think it runs better when I am there, but I'm not sure. They get along fine without me," Skunes says.
That is good, because it gives Skunes the opportunity to give back to an industry that is so important to Dakota farmers.
"It's really a team effort," he says.
Subscribe to receive top agriculture news
Be informed daily with these free e-newsletters
You May Also Like
---