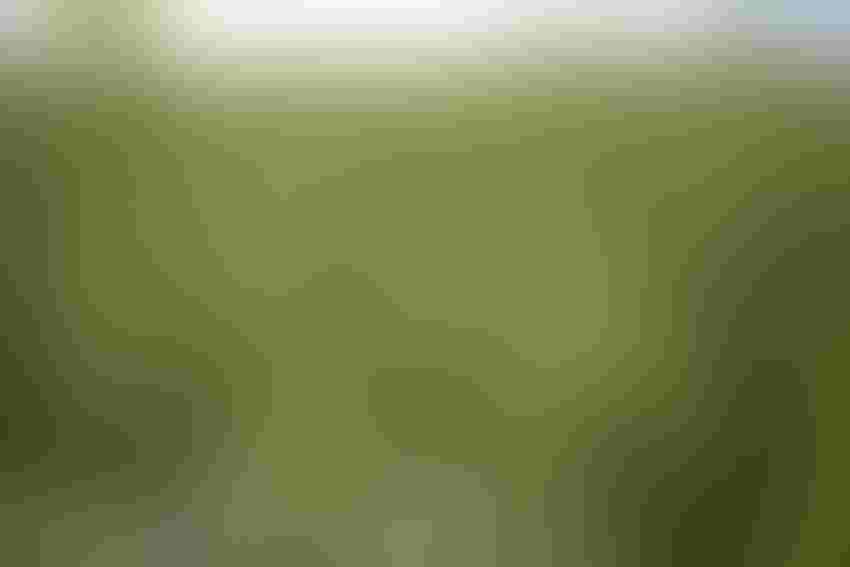 Several weeks ago a leader in the rice industry and very influential agribusinessman called me to express some concerns. His first concern was the continued upward trend in the Clearfield rice acreage. "This can not be sustainable," he said.
He is dead-on, it is not sustainable. We are quite a ways down the same road with Clearfield rice that we have gone down with Roundup Ready soybeans. The caller asked, "How many years do we have?"
I do not know that, but history can provide some insight. As herbicide resistance begins to manifest itself, subtle indicators are usually ignored. It then gets a little worse and people begin to get concern and then it just blows up.
There are plenty of indicators that we are getting in trouble with both Clearfield and conventional rice herbicides right now. I get call after call from consultants saying, "I just can not kill barnyardgrass anymore." In fact I have had a couple them call and ask me to write an article about it just so their farmers would know others are having the problem, too.
I push so hard to overlap residual herbicides in rice because I just do not have much confidence in any of our postemergence programs today. I have been saying in soybeans that pigweeds can put you out of the cotton and soybean business. Barnyardgrass can put you out of the rice business.
Some readers must be asking why a guy who is usually so optimistic and upbeat is bombarding them with negative articles. They are not meant to be negative but rather an attempt to convince you that we must diversify our farming systems.
My good friend Steve Powles from the University of Western Australia recently told me, "Ford your farmers and scientists have never faced a weed problem they could not solve by opening another jug." He is absolutely right and I am at the head of that class. Throughout most of my working career we could not get enough graduate students to work on all of the new herbicides coming out.
Now there are no new herbicides or at least no novel modes of action. The last new herbicide mode of action was introduced in the 1980s. I hear rumors some companies are cranking up their synthesis and screening programs. I sure hope so. Who knows if they are or how long it may take to get anything that is a game changer?
When the LibertyLink rice situation occurred several years ago, I had a different take on it than most. My concern was not who got hurt and who didn't, because someone besides me would have to sort all that out. My concern was over what would happen to the technology.
I remember thinking at the time we must have this technology down the road. We do not get many chances for new technology nowadays. Maybe the LibertyLink technology in rice will come back around and maybe it won't. I am not sure what we will do if it does not.
I am the same guy who used to speak to you with a bunch of new and exciting weed control technologies up my sleeve. Right now I know that new things are going to be few and far between — at least in the foreseeable future. We will get more help sooner in crops other than rice due to acreage and market potential.
Our herbicides are precious commodities and we must preserve them. As we abuse them by doing the same things over and over, we will continue to lose them. I have said all along that if we are to make any progress in turning around our trend of using up technologies, it must come from the grower level. More growers are going to have to tell industry what they are going to do as opposed to the other way around.
Herbicides are no longer the total answer to all of our weed problems. I am very concerned that not nearly enough farmers believe that.
Subscribe to receive top agriculture news
Be informed daily with these free e-newsletters
You May Also Like
---