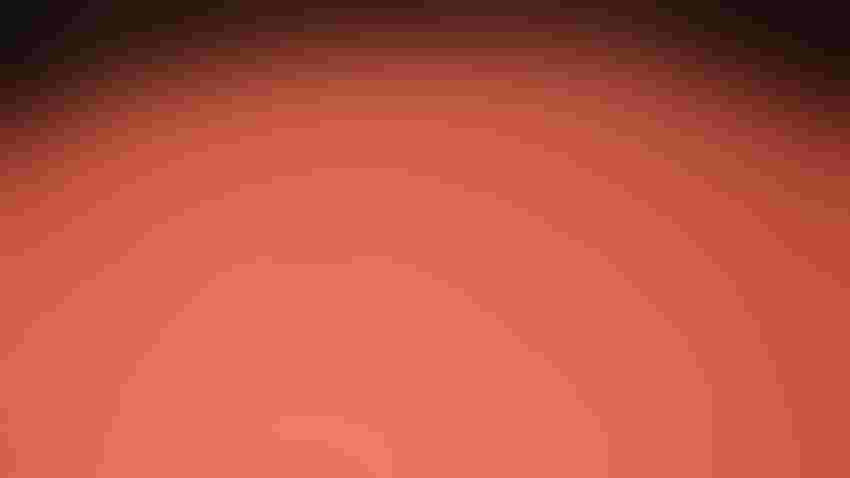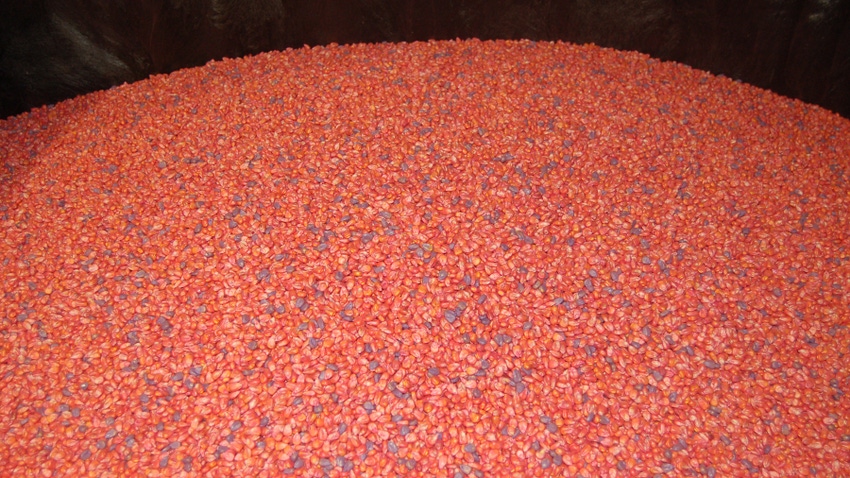 WHAT MATTERS: Trials prove that seed corn size does not normally affect uniformity of emergence or yield. However, planting when conditions are right can affect both emergence and yields.
Tom J. Bechman
If you haven't thought of this question before, odds are you will at some point. Does the size of seed you are planting affect corn yield potential? It's not a trick question, but it may seem like one.
Golden Harvest agronomists discovered through a trial in 2022 that no, seed size does not affect genetic yield potential. However, if you don't calibrate your planter correctly for the size of seed you are planting, less-than-ideal seed singulation could lead to less than ideally spaced stands. That could lower yield potential. Here is a closer look at both sides of the answer.
"Exploring Hybrid Corn Seed Size on Genetic Yield Potential" in Golden Harvest's 2023 Agronomy in Action Research Review summarizes a trial conducted at Waterloo, Neb., in 2022. Bruce Battles is the Golden Harvest technical agronomy manager who oversees information going into the annual research review.
Five combinations of one seed lot for each of two hybrids were compared. The five experimental "treatments" tested in the field were:
the original seed lot before any sorting for size

100% large kernels from the lot

100% small kernels from the lot

80% large and 20% small kernels

20% large and 80% small kernels
No notable differences in emergence rate, vigor or final stands were observed, according to the article. Seed size had no significant effect on genetic yield potential for either hybrid in the trial. There was no significant difference between seed grouped for size — small, large or either combination — vs. the original seed lot dumped into the planter straight from the production facility.
Checking literature, Golden Harvest agronomists note that a few past studies indicated smaller seed germinated faster in dry soil because less moisture was needed to begin germination. And if soils are very cold, there is an indication that because smaller seeds have smaller energy reserves than larger ones, there might be a slight edge on germination compared to larger seeds. However, should visual differences appear, they will be short term and will not affect genetic yield potential.
4 yield-impacting factors
Golden Harvest agronomists point to four factors under the grower's control that do impact final yield:
High-quality seed. Check the seed tag for the minimum germination score, which must be included. It represents results from a warm germination test. If you want to know if cold tests were conducted, ask your seed dealer. Those results will not be printed on the tag.
Planting date. This should be dictated by soil temperature, not by the calendar. When you plant is your decision.
Planter settings. Adjust settings to match seed size. Take time to have seed samples from each lot tested in a planter simulator to determine correct settings for the seed size you are planting. When you don't adjust planter settings to match seed size, you risk poorer singulation.
Starter fertilizer. Golden Harvest agronomists note that starter fertilizer can counterbalance temperature-induced soil fertility deficiencies. That's especially true if you plant early or no-till.
Subscribe to receive top agriculture news
Be informed daily with these free e-newsletters
You May Also Like
---