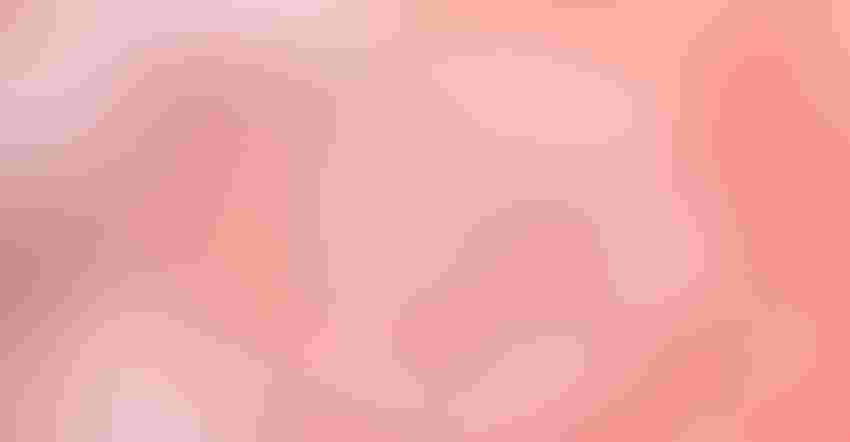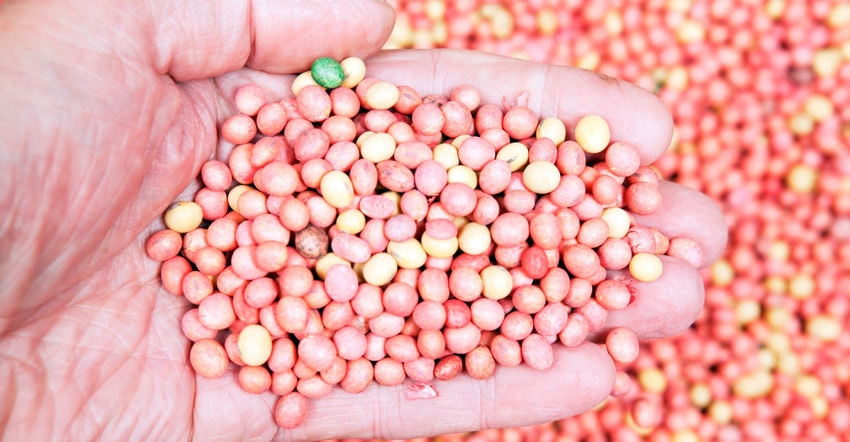 The U.S. Environmental Protection Agency denied a legal petition by Center for Food Safety, Pesticide Action Network of North America, and others, which requested that the agency address how it regulates pesticide-coated seeds.
Ahead of the decision, 30 leading agricultural groups including the American Farm Bureau Federation, American Soybean Association, National Corn Growers Association and others urged EPA to reject the petition, citing the harm that will occur to U.S. agricultural production, the environment and EPA's regulatory workload should the agency grant this petition and remove seed treatments from the treated article exemption.
The exemption prevents EPA from having to regulate an item to which a pesticide is applied if the pesticide is intended to protect that underlying article. For example, just as EPA would not regulate a barn because its paint included a pesticide intended to protect the wood, neither would EPA regulate a seed coated with a pesticide since the pesticide itself is already regulated, the groups explain.
Crops grown from pesticide-coated seeds, such as corn, soybean, and sunflower seeds cover over 150 million acres of U.S. farmland each year.
Related: Time ticking for EPA to rule on seed treatment approvals
CFS filed the rulemaking petition in 2017 that would close the loophole. When EPA failed to answer the petition as of late 2021, CFS was forced to take them to court. The latest response is issued pursuant to a court-set deadline of September 30.
Alan Meadows, soybean farmer from Halls, Tenn., and chair of the American Soybean Association's Regulatory Committee, welcomed the decision. "This is the type of thoughtful decision that farmers hope to hear coming from EPA. Our goal as farmers is to protect our crops, use fewer pesticides, and reduce harm to our environment. Seed treatments have proven time and again to facilitate these positive results, so we appreciate today's decision from the regulators we count on to support smart, responsible farming," Meadows says.
In EPA's response denying the petition, the agency stated that it would "continue to review labeling instructions for pesticides registered for seed treatment" to ensure those instructions are "complete" for the seeds ultimately coated with these biocides. EPA also promised to issue an Advanced Notice of Proposed Rulemaking "to seek additional information on pesticide seed treatment and to explore the option of issuing a rule pursuant to FIFRA section 3(a) to regulate the use of pesticide-treated seed."
"As the agency looks to further scrutinize how seed treatments are used, I and other farmer members of ASA hope to provide useful insight and information for them to continue making informed decisions that enable modern agriculture," Meadows adds.
CFS does not plan to give up its fight on limiting the use of pesticides.
"We gave EPA a golden chance and a blueprint to fix a problem that has caused significant harm to people, bees, birds, and the environment — and it stubbornly refused," says Amy van Saun, CFS senior attorney. "It's extremely disappointing and we'll be exploring all possible next steps to protect communities and the environment from the hazard of pesticide-coated seeds, including a lawsuit challenging this decision."
About the Author(s)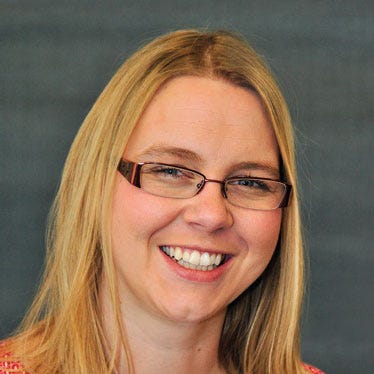 Policy editor, Farm Futures
Jacqui Fatka grew up on a diversified livestock and grain farm in southwest Iowa and graduated from Iowa State University with a bachelor's degree in journalism and mass communications, with a minor in agriculture education, in 2003. She's been writing for agricultural audiences ever since. In college, she interned with Wallaces Farmer and cultivated her love of ag policy during an internship with the Iowa Pork Producers Association, working in Sen. Chuck Grassley's Capitol Hill press office. In 2003, she started full time for Farm Progress companies' state and regional publications as the e-content editor, and became Farm Futures' policy editor in 2004. A few years later, she began covering grain and biofuels markets for the weekly newspaper Feedstuffs. As the current policy editor for Farm Progress, she covers the ongoing developments in ag policy, trade, regulations and court rulings. Fatka also serves as the interim executive secretary-treasurer for the North American Agricultural Journalists. She lives on a small acreage in central Ohio with her husband and three children.
Subscribe to receive top agriculture news
Be informed daily with these free e-newsletters
You May Also Like
---