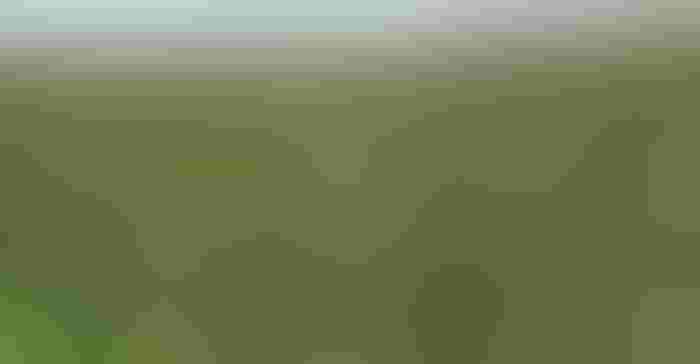 Several years back when the Farm Progress Show visited Decatur, Ill., Dennis Bowman found about a half-acre in the corner of a field near some woods where deer tried to take over the field. In 2019, deer returned to the same spot in the same field and fed during the season. Just as before, corn did its very best to produce at least some viable kernels, deer damage or not.
Bowman, an agronomist by training, is now in Extension administration at the University of Illinois. He discovered the field setting up the Farm Progress Show soils judging contest years ago and found damage again as he helped set up this year's contest.
"Deer are prevalent in this area, and they come here every year," he says.
Dave Nanda, director of genetics for Seed Genetics-Direct, Jeffersonville, Ohio, isn't surprised at how hard corn tries to regrow and still produce some kind of crop despite injury caused by deer feeding.
"The goal of a corn plant is to make babies," he says. "That's it's one purpose in life. If it can figure out a way to produce pollen and silks, it will do it."
The area where deer feed in the field produced many examples of varying amounts of damage. There are ears with plenty of bare cob due to aborted kernels at the tip; other very small, misshapen ears where there was enough regrowth of the shoot and silks to catch some pollen; some plants with almost normal ears; and some plants with no ears.
The plants that didn't produce an ear are sometimes reddish in color. This is likely related to sugars that accumulate in the plant as photosynthesis continues, with no kernels to deposit the sugars into.   
Check out the slideshow to see photos of the damage.
Subscribe to receive top agriculture news
Be informed daily with these free e-newsletters
You May Also Like
---