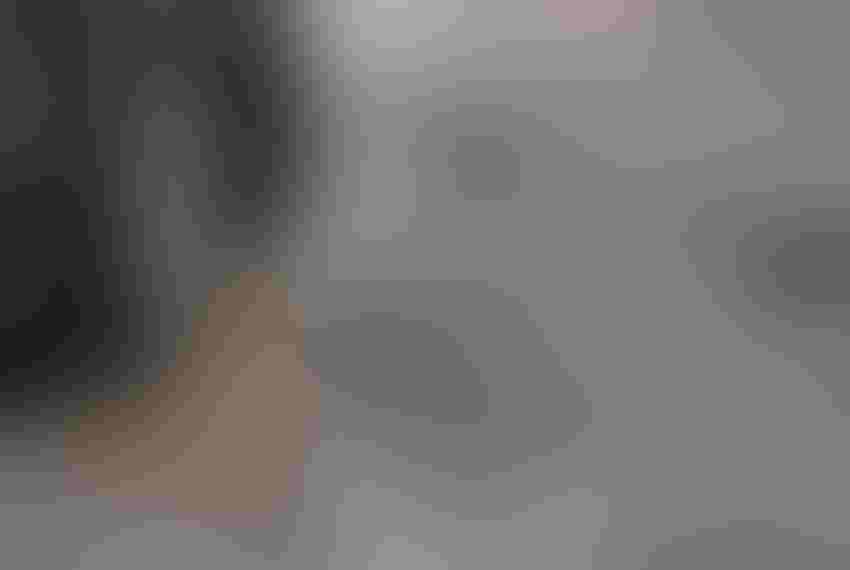 Driving down I-55 – as I did to attend Commodity Classic in New Orleans – you begin to wonder if you have a flat tire when you leave McComb, Miss. That's because of the flapping sound your tires make on worn-out pavement.
It may not rank up there with collapsing bridges and pot holes you can lose a car in, but it's symptomatic of the condition many of the state's highways and bridges are in after years of neglect.
After you cross into Louisiana, the flapping stops even though Louisiana's government is in worse shape financially than Mississippi's. As this is being written, the Louisiana Legislature was debating tax increases aimed at closing an $870-million-budget deficit.
Mississippi's legislature is supposed to be addressing the lack of funding for its roads and bridges, but an Associated Press article says the issue may get pushed into the background because of ongoing efforts to pass a tax cut.
The Mississippi Department of Transportation estimates the state needs $526 million a year to repair the state's roads and bridges. But some Republicans and business leaders want to see the tax cuts they've been trying to enact for two years to offset increases in highway taxes; i.e., the gasoline tax.
Proponents of tax cuts argue they're needed to attract new business to the state. But what happens when business executives come to the state and ride over roads that feel like they've been replaced by a washing board.
Years ago, the manager of a plant in northeast Arkansas told me they only drove the wives of men they were recruiting to the plant at night. I suppose business recruiters could pick out special routes to prospective manufacturing sites over highways that were in better repair than others.
That's what farmers in the Mississippi Delta have to do now to avoid bridges that have been declared unsafe for the larger grain trucks.
At some point legislators in both states will realize that highways and bridges have to be fixed, students have to be educated and indigents deserve decent medical care – the latter the main issues in Louisiana – and that no amount of wishful thinking about cutting taxes will solve those problems.
Subscribe to receive top agriculture news
Be informed daily with these free e-newsletters
You May Also Like
---