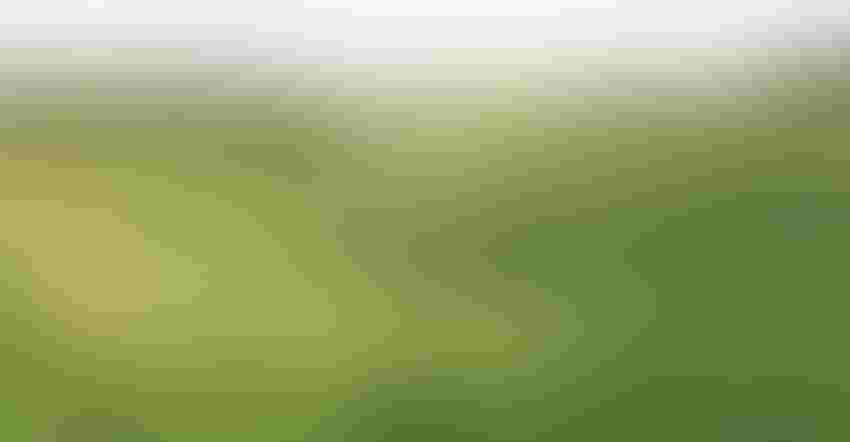 A year ago, I wrote a column about how to have the conservation conversation, looking at how decisions about implementing conservation practices are complicated when it comes to absentee landowners. My advice was to get together with the landowner or manager to discuss where you stand on dealing with conservation issues and have conservation memorialized in the operator agreement. I pointed out that management practices and engineering practices are regarded differently when it comes to program incentives, including who typically bears the cost. In a competitive land market, there could be risk in just bringing up the subject, but from a conservation point of view, I think it's a risk that needs to be taken. 
I formed those opinions from my own years of working with farmers, but it's good when research backs up your observations — like this new research from Purdue University. It shows there is indeed a lower probability of conservation practice adoption on land owned by non-operating landowners (NOLs).
What affects those decisions? According to the research, primary factors include conservation's long-term efforts, when long-term lease agreements aren't viewed as the best choice if your land is being used primarily as an investment.
Another major factor identified is also something we've observed for a long time: NOLs are a diverse group. They could be everything from a relative who was in the business of farming but is now retired to a corporation — and everything in between. They are just as diverse when it comes to how involved they are in making land use decisions. Some NOLs are completely hands-off, and some even have the final say in land use decisions, and again — everything in between. One consistency in the decision-making spectrum is the operator usually has some role for input.
Making the decision
As conservationists, we try to educate decision-makers about the importance of conservation and the value it adds to the land. We try to appeal to a land care ethic and promote financial incentives to reduce risks involved with implementing conservation practices. It is important for us to understand the challenges the operator has in dealing with NOLs and to know what role they might play in the decision-making.
Having these barriers to conservation implementation identified with bona-fide research is a good step in overcoming them. Overcoming this barrier starts by having a farm operator with a commitment to conservation. The Natural Resources Conservation Service can help a conservation-minded operator by going through the planning process. Planning includes an assessment of the condition of the land and recommendations for conservation practice alternatives. A conservation assessment like this can take the pressure off the operator because it comes from an unbiased third party. The process is voluntary, confidential, flexible and nonbinding. It focuses on needs of the land and lets decision-makers determine what to do from there.
Although it may be a bit more of a challenge, I think NRCS could improve our outreach to NOLs. It will take extra time and effort, and we'll need help from our diverse partners, but it should fit right in with USDA's renewed emphasis on customer service. Whether it be through direct mailings, articles in non-farm publications, or direct food consumer networks, I think we can bring a message of conservation to those landowners who influence the use of land for food and fiber, and that, in turn, could ease the burden of the conservation conversation for the operator.
Dozier is the Illinois state conservationist. Direct comments or questions to [email protected].
Subscribe to receive top agriculture news
Be informed daily with these free e-newsletters
You May Also Like
---