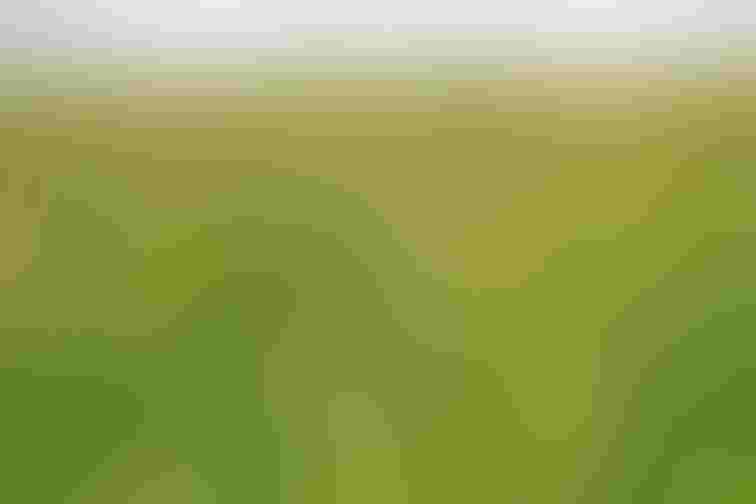 At least $68 million has been poured down a rat hole thanks a bunch of brainless anarchists who don't seem to understand that the public is not fearful of genetically modified food and sees no need to label it.
On Nov. 5, Washington state voters turned down another flawed GMO labeling law by 9 percent, just like California voters did last year by 3 percent. The $68 million represents the amount of money opponents had to spend to turn back the socialist agenda in California and Washington.
Next up is Oregon in November 2014. If the Washington vote in Clark County, across the Columbia River from Portland, is any indication of what might happen in Oregon, the record will go to 0-3. Nearly 60 percent of voters in Clark County voted no on the Washington measure.
The whackos claim they have similar efforts underway in 23 other states. More waste of time and money.
If I were a radical looking to champion some Marxist cause, I think I would find something besides trying to put a skull and crossbones on every food item in a supermarket. Everything in the grocery store now is genetically modified, and I have yet to hear of a GMO illness or death in the aisles.
Supporters argued that consumers should have the right to know if their food contains genetically engineered ingredients, which now account for more than 90 percent of the corn, soybeans, cotton and sugar beets grown in the U.S. You would think after awhile this bunch would catch on.
Apparently not. Proponents raised nearly $8 million, with $2.3 million coming from Dr. Bronner's Magic Soaps and lesser amounts from several companies in the natural food industry.
"It's OK, because guess what: We're gonna win eventually," the soap company's CEO, David Bronner said. To learn more about the man who said that, check out this article.
The other head of this band is Dave Murphy, founder and executive director of Food Democracy Now. It claims to be a "grassroots movement of more than 650,000 farmers and citizens dedicated to building a sustainable food system that protects our natural environment, sustains farmers and nourishes families." 650,000 people. Wow! What a force! If that is all the supporters I had in a national organization, I don't think I would advertise it. Murphy is so bright he called a press conference to talk about the Washington initiative. I did not tune in. Doubt he acknowledged defeat. Whackos seldom do. They cannot raise more money if they do.
All of this is because of the initiative process. I have never liked it. It represents two things. It is, first, evidence of a state legislature's inability to govern. Second, voter referendums are cheap ways to promote an agenda that is  generally not supported by voters or legislative bodies.
The Washington anti-GMO proposal was destined to fail. The size of the defeat would indicate that people: 1. Did not like the idea of mislabeling food, and 2. Are fed up with the initiative process.
The process needs to be change by: 1. Increasing the number of signatures required to get on the ballot and 2. Require initiative backers to post a bond that would pay for the cost of the election if the referendum is voted down.
Subscribe to receive top agriculture news
Be informed daily with these free e-newsletters
You May Also Like
---