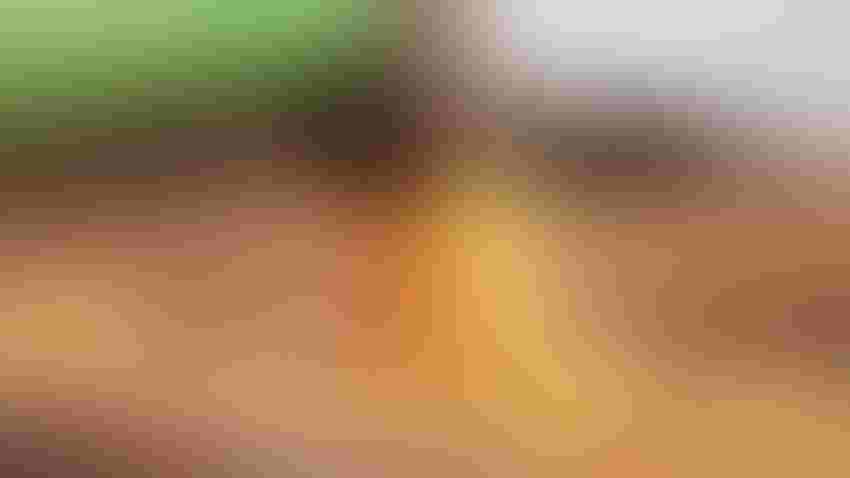 RED OCTOBER: October has been trending warmer in recent history, potentially allowing corn farmers to let grain dry on the stalk and save time and money on drying.
Farm Progress
Of all of the months in the year, October has exhibited some of the most significant warming trends, especially since 1998 (25 years ago). Taking a composite statewide look at the Minnesota climate data shows that 15 of the past 25 years have brought a warmer-than-normal month of October.
Only three years have exhibited near-normal temperatures for October (1999, 2001 and 2013), while seven years have been cooler than normal. So, the frequency of warmer-than-normal temperatures in October is more than twice the frequency of cooler than normal since 1998.
Of the 15 warm Octobers since 1998, four of them (2007, 2010, 2011, 2021) fall among the 15 warmest Octobers since 1895 on a statewide basis. Many of these Octobers have brought daytime high temperatures in the 70s and 80s degrees F; and in both 2010 and 2015, daytime high temperatures reached the low to mid-90s during the first half of the month, setting new daily records for many parts of the state.
Warmer-than-normal conditions during October tend to be an asset for crop producers in many years. The added growing degree days (daily accumulation of temperature above a base value of 50 degrees) can help late-planted corn crops achieve full maturity (black layer in the corn kernel) before the first frost.
For dairy farmers, a warm October can produce an additional cutting of alfalfa hay, adding to winter feedstocks. In addition, even when corn and soybean crops have reached maturity before October begins, warm temperatures during the month can help the crops dry down significantly in the field before harvest, reducing crop producers' drying costs before storage.
Air drying
October 2021 ranked as the fourth-warmest in state history back to 1895, with average temperatures that ranged from 5 to 7 degrees above normal. This temperature pattern helped crops dry in the field, as many corn producers reported harvested corn moisture content to be just 16% to 18%.
The most remarkably warm October in state history was in 1963, when average October temperatures were 9 to 12 degrees above normal. Several days were in the 80s. Oct. 5 brought record-setting high temperatures in the 90s to many counties, and Beardsley (Big Stone County) reported a state-record 98 degrees. The first autumn frost did not occur until Oct. 27-28, one of the latest years ever. Harvest corn moisture content was only 14% to 16%, and some producers placed the crop in storage without any further drying.
More on Minnesota's weather history is available in my new book, the Minnesota Weather Almanac, second edition, available at most bookstores or through the Minnesota Historical Society Press.
Seeley is an Extension professor emeritus of meteorology and climatology at the University of Minnesota.
Subscribe to receive top agriculture news
Be informed daily with these free e-newsletters
You May Also Like
---