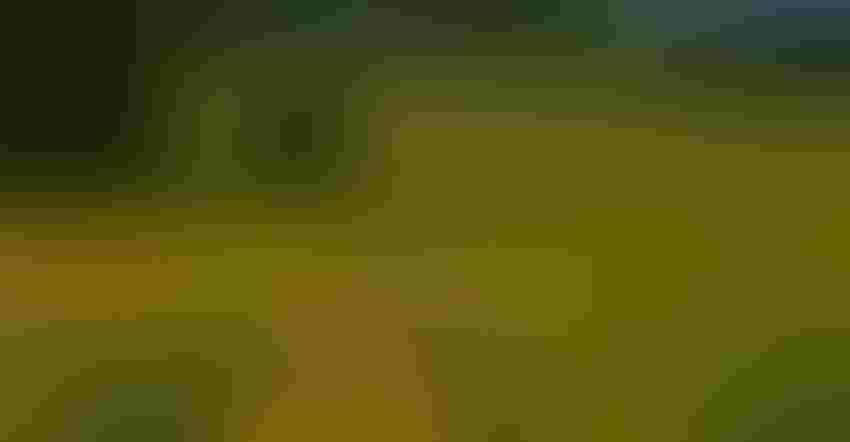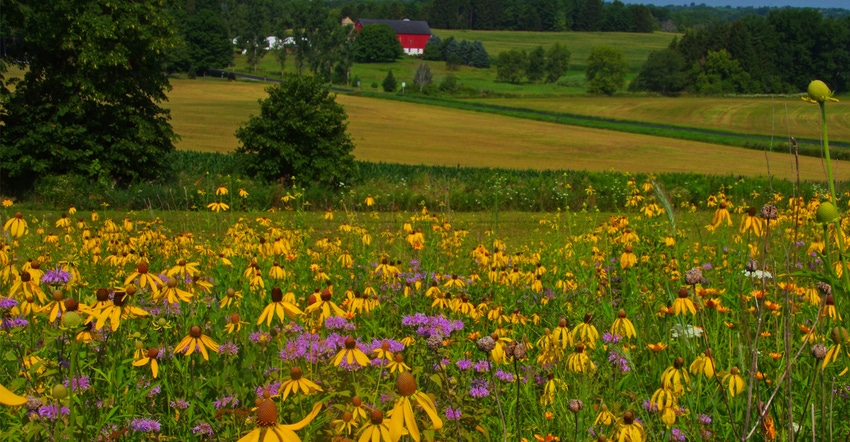 BEAUTIFUL BLOOMS: Each prairie strip on the Stoffel farm measures 30 feet wide and is 1,400 feet long.
Greg Olson
Dan Stoffel of Kewaskum, Wis., farms 830 acres with his younger brothers Lee and Tim. Land on their Washington County farm and the surrounding area ranges from rolling to very hilly.
Stoffel, who is 70, graduated from the University of Wisconsin-Madison with a bachelor's degree in biochemistry. After graduation, he married his college sweetheart and worked as a biochemist for a couple of years before returning to the home farm in 1975 to start farming.
The Stoffels dairy farmed until 2009, when they sold their 200 Holstein cows.
"We raised Holstein steers until three years ago," Stoffel explains. "As my brothers and I get closer to retirement, we are kind of lightening our load."
On their farm, they grow 280 acres of corn, 280 acres of soybeans, 230 acres of alfalfa and 55 acres of peas, oats and new alfalfa seeding.
"One brother runs the soybean planter, and the other runs the corn planter, and I spray," Stoffel says. "We plant the corn and soybeans at the same time."
They sell their alfalfa and 200 acres of corn silage to a nearby big dairy, Stoffel explains. "They come and mow and chop the alfalfa, and chop the corn silage."
A colorful solution
In 2015, Stoffel learned about prairie strips through a conversation he had with Greg Olson, conservation director with the Sand County Foundation. Five years ago, four prairie strips were planted on the Stoffel farm. The foundation has been working alongside Iowa State University to build awareness about the ecosystem services prairie strips provide across the Midwest.
"Greg approached me about prairie strips six years ago," Stoffel recalls. "He said he needed us to commit to having the prairie strips for five years, but they're never coming out."
The native forbs and grasses planted in the strips include black-eyed Susans, asters, goldenrod, Canada wild rye, big bluestem, switchgrass, milkweed, golden Alexander, bee balm, cup plant, butterfly weed, lupine and purple prairie clover.
"Greg picked the mix," Stoffel says. "Pollinator strips or prairie strips — they serve both purposes. We put this mix together specifically for monarch butterflies."
One of the many reasons Stoffel likes prairie strips is because he has bees.
"I've been a beekeeper since I was in 4-H," he says. "The butterflies love the prairie strips, and so do the bees. The bees find flowers within 2½ miles of our house."
Stoffel says he has 12 hives spread around the farm.
"This is a great harvest year for honey," he notes. "I sell honey out of our house. It's kind of a bad business model — I give a lot of honey away to family and friends."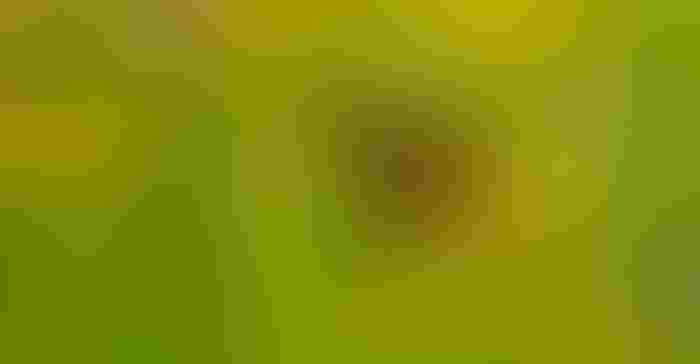 The prairie strips each measure 30 feet wide and are 1,400 feet long, Olson says.
"Two of the strips line a cornfield contour strip," Stoffel explains. "The contour strip of corn is halfway down a hillside. One prairie strip is planted on the top side of the cornfield. Another prairie strip is at the bottom of the cornfield, about three-quarters of the way down the hillside.
"The prairie strips have a phenomenal root system," he says. "The rule of thumb is, for every foot of plant you see above the soil, there is 3 feet of roots below the soil surface. So, if we have plants that are 5 feet tall, there is 15 feet of roots below the soil. This stops the water as it runs down the hill, so it doesn't take soil with it."
Integrated system
Stoffel believes prairie strips are part of an integrated system on his family farm.
"You can't just throw them in — they have to fit the farm," he says.
In 1988, the Stoffels started no-till farming.
"We no-till our alfalfa into soybean stubble — that was the last nut we had to crack to get us to 100% no-till," Stoffel explains. "We always no-till new seeding into soybean stubble."
The Stoffels are also big believers in cover crops.
"All the corn silage ground gets winter wheat on it the next day," he says. "It's great at how it keeps weeds down."
Next spring, the corn silage fields will all get planted to soybeans.
"We're killing 8- to 10-inch-tall wheat, so there is no open soil. It's great mulch," Stoffel reports. "This is one of the things that's important here. If a raindrop doesn't hit bare soil, it has little chance of causing erosion."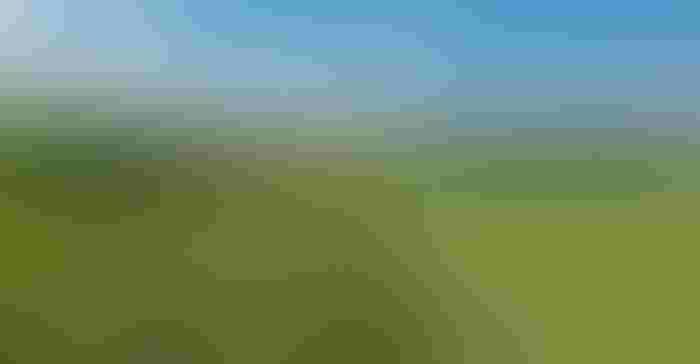 Stoffel says through trial and error, he and his brothers figured out no-till planting one crop at a time on their farm.
"A lot of farmers are experimentalists, out where everyone can see what they're doing," he says. "We stubbed our toes on a few things integrating all of this. There was a learning curve, but we wouldn't be farming without it."
Stoffel says one of the biggest benefits of switching to no-till farming, cover crops and prairie strips is that there are a lot less stones to pick.
"When we were kids, we had 11 kids in our family, and we literally picked stones for six weeks every spring," Stoffel says. "Now my brother Tim goes out for half a day to pick stones."
Stoffel says like much of southern Wisconsin, Washington County has been extremely dry this year.
"But no-till saved a tremendous amount of water," he says. "Our crops look great."
Field day Oct. 20
Between the Lakes Demonstration Farm Network is sponsoring a field day Oct. 20 just east of Fond du Lac, Wis., at the Dale Theel farm. The field day will be held from 10 a.m. to 2 p.m. and will offer information about prairie and pollinator strips, and soil and water conservation. Stoffel will speak about his family's five-year experience with prairie strips on their farm.
"Those attending the field day will learn how soil health improves farm profitability, water quality and wildlife habitat," Olson says. A 27-year no-till veteran will discuss lessons he learned about no-tilling on his farm.
Register by Oct. 13 at go.wisc.edu/soilhealthclinic-register, or call 608-590-5758. The rain date is Oct. 21.
Eden Meats will provide a box lunch. The Theel farm is at W3102 Highway 23, Fond du Lac, WI 54937.
The event is sponsored by the Natural Resources Conservation Service, Great Lakes Restoration, Sand County Foundation and University of Wisconsin Extension.
For more information, call Olson at 989-430-5483.
Editor's note: Highway 23 east of Fond du Lac is under construction; however, the highway is open to the farm, which is about 4 miles east of Fond du Lac. The farm is on the south side of the road between Tower and Poplar roads.
Subscribe to receive top agriculture news
Be informed daily with these free e-newsletters
You May Also Like
---