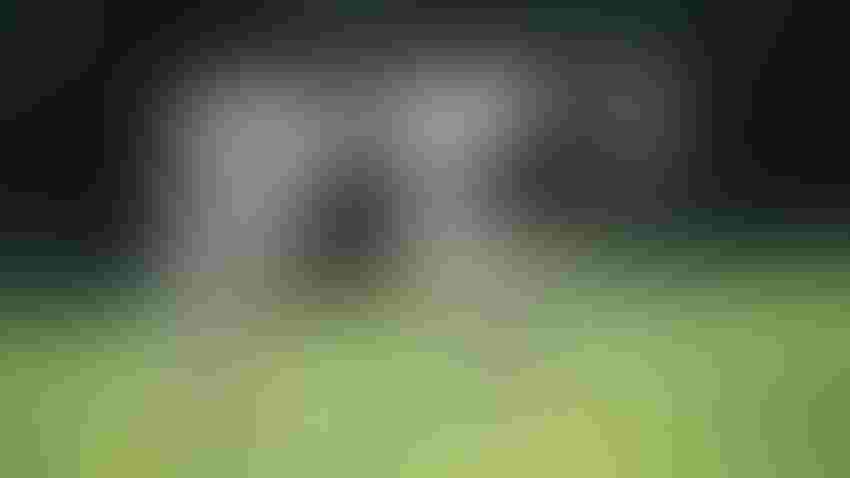 California's Department of Food and Agriculture is taking applications this summer for a series of available grants.
Funding is available through the Climate Smart Agriculture Technical Assistance Grants, the Healthy Soils Demonstration Program and the Dairy and Livestock Methane Reduction Programs.
Here are some details.
Climate-smart ag
The CDFA's Office of Environmental Farming and Innovation (OEFI) is now accepting applications for its Climate Smart Agriculture Technical Assistance grants.
Assembly Bill 2377 (Irwin) formalized the grant program in 2018 to support OEFI's climate-smart agriculture (CSA) incentive grant programs: the Alternative Manure Management Program (AMMP), Healthy Soils Program (HSP), and State Water Efficiency and Enhancement Program (SWEEP).
The application period will last four weeks, beginning June 29, 2023, and closing July 27, 2023, at 5 PM PT. Non-profits, Resource Conservation Districts, and the University of California Cooperative Extension are eligible organizations.
New this year, CDFA is offering a higher maximum award to organizations that will serve farmers and ranchers to provide services in languages other than English: up to $150,000 per program, or $450,000 if the grant is awarded to support all three programs.
Grant terms may not exceed three years. The maximum award for English-only grants is $90,000 per CSA program that would be supported, or $270,000 if the grant is awarded to support all three programs. 
Application materials and additional information can be found on the CSA TA website at the following link: https://www.cdfa.ca.gov/oefi/technical/.
Healthy soils
About $4 million is available through the Healthy Soils Demonstration Program, which funds projects that showcase California farmers and ranchers implementing established and emerging soil health practices.
These projects create an opportunity for local communities to visit and observe soil health practices in action and understand how those practices can translate to their own operations. The program also funds data collection on soil health and/or greenhouse gas emissions to inform future state investments in climate smart agriculture.
Nonprofit entities, university cooperative extensions, federal and university experiment stations, city and community colleges, resource conservation districts (RCDs), California Native American Tribes, and farmers and ranchers in partnership with one of the entities are eligible to apply.
The solicitation will close on Aug. 28, 2023, at 5 p.m. PST. CDFA will not accept late submissions. For information on eligibility and program requirements, visit the Healthy Soils Program website: https://www.cdfa.ca.gov/oefi/healthysoils/DemonstrationProjects.html.
Methane reduction
Grant applications are being taken through Aug. 28 from commercial dairies and livestock operations for the installation of equipment and implementation of practices that result in long-term methane emissions reductions and maximize environmental co-benefits.
Since 2015, CDFA's dairy and livestock methane programs have funded 271 incentive projects that will result in the reduction of more than 24.3 million metric tons of carbon dioxide equivalent (MMTCO2e) once completed through their expected minimum lifetime. This is equivalent to removing a total of 5.4 million gasoline-powered cars from the road.
This year, CDFA will offer both of its flagship dairy and livestock methane reduction grants: the Alternative Manure Management Program (AMMP) and the Dairy Digester Research and Development Program (DDRDP). AMMP and DDRDP are supported by funding from the Budget Act of 2022, with $48 million appropriated for livestock methane reduction and an additional $20 million specifically for AMMP through the Greenhouse Gas Reduction Fund.
AMMP will make approximately $20.9 million available, and DDRDP approximately $11.4 million available for 2023 awards. CDFA will make the remaining funds from the appropriations available in a subsequent solicitation expected in 2024.
New this year, the Dairy Plus Program offers the opportunity to amplify the reach and scope of traditional AMMP and DDRDP projects with approximately $75 million from the USDA Partnerships for Climate Smart Commodities program.
For more information on these grants, click here.
Source: California Department of Food and Agriculture
Subscribe to receive top agriculture news
Be informed daily with these free e-newsletters
You May Also Like
---