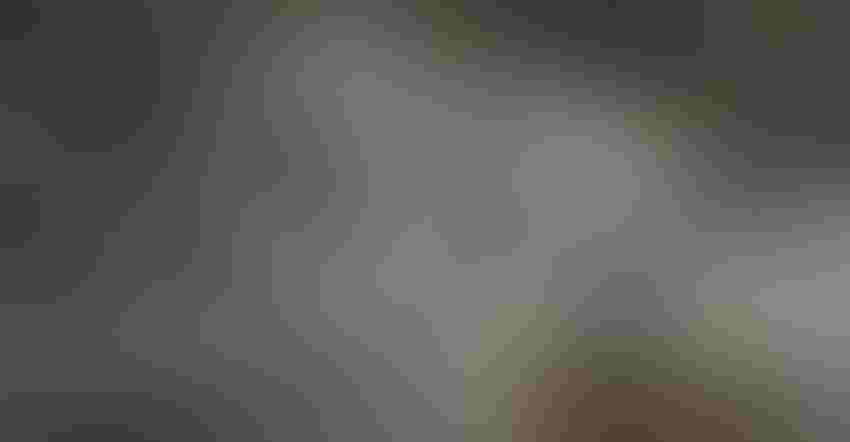 WIPED OUT: Western wildfires are increasing in severity. The Camp Fire devastation that wiped out the town of Paradise, Calif., shows the worst of what can happen. A new bill in Congress could help prevent this kind of damage.
Justin Sullivan/Getty Images
Rep. Bruce Westerman, R-Ark., and 18 other House Republicans in early May introduced the Resilient Federal Forests Act of 2019. This legislation is an important step toward solving the growing economic and environmental threats of catastrophic wildfire in the West.
Today, on average, 7 million to 8 million acres of forests and grasslands burn annually — double the figure from three decades ago.
Two years ago was one of the worst wildfire seasons in history. More than 71,000 fires burned 10 million acres in 2017. The U.S. Forest Service spent more than $2.5 billion on suppression costs in the 2017 fiscal year alone — a new record. The 2018 fire season came close: 58,083 wildfires burned approximately 8.8 million acres. The Camp Fire in Paradise, Calif., was the costliest disaster in the world last year, topping $12.5 billion in insured losses, claiming 88 lives and destroying nearly 19,000 structures
Today's wildfires are often larger and more catastrophic than in the past. Some of the blame can be attributed to climatic conditions, like reduced snowpack in alpine forests, prolonged droughts and longer fire seasons. Western population growth has also played a role, since we now have more homes within or adjacent to forests and grasslands.
However, decades of fire suppression and the inability to manage our forests through controlled burns, thinning, and pest and insect control probably play an even bigger role. For example, where California now has about 100 trees per acre, it once had 40 trees per acre.
In short, the Western wildfire disasters have underscored the importance of improving on-the-ground management that can lead to improved forest health.
What the bill would do
Westerman's bill couples strategic forest management reforms with regulatory streamlining to empower federal land management agencies to restore health and resiliency to our nation's forests.
If passed, it would provide much-needed expedited environmental analysis that will make it easier to speed up critical response actions and salvage operations in response to catastrophic events, roadside projects, and other actions that can reduce the risk of wildfire.
The measure would also remove the gridlock associated with the critical salvage and restoration actions needed to respond quickly to catastrophic wildfires. The bill encourages arbitration instead of litigation to address challenges to forest management activities. It also improves upon existing practices used to address insect and disease infestation in our forests.
These actions collectively would better protect public safety, water supply and public infrastructure. Those of us who increasingly find ourselves living in smoke-filled Western valleys during the summer months know that real, on-the-ground actions can be taken to address the primary causes behind the recent infernos.
A massive wildfire in the headwaters of a Western watershed can devastate the water supply so important to the many beneficial uses in that river basin. This includes the irrigation of the farms and ranches that produce some of our nation's high-quality food and fiber.
The procedural changes proposed in Westerman's bill would better protect our valuable water supplies from the devastating effects of wildfire, allow agencies to improve habitat and restore ecosystems, and allow continued agricultural use of public lands.
Keppen is executive director of the  Family Farm Alliance.
Subscribe to receive top agriculture news
Be informed daily with these free e-newsletters
You May Also Like
---