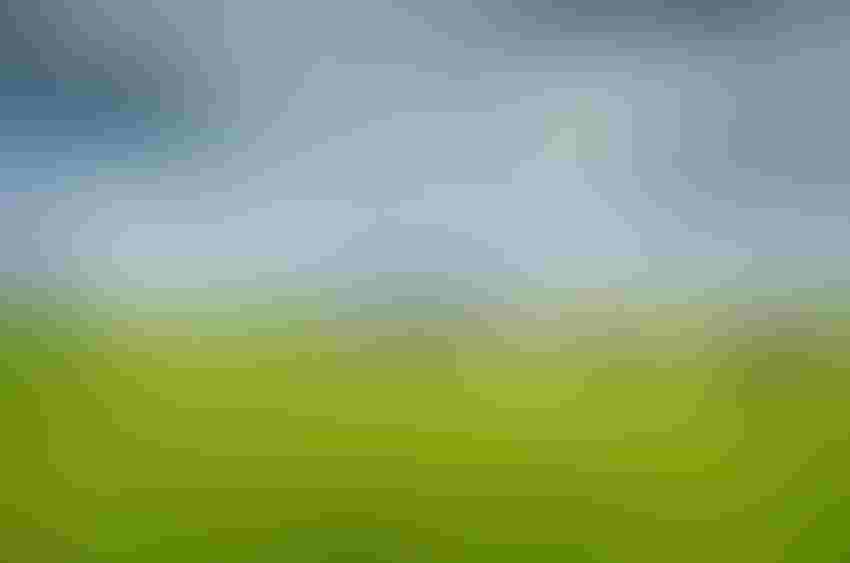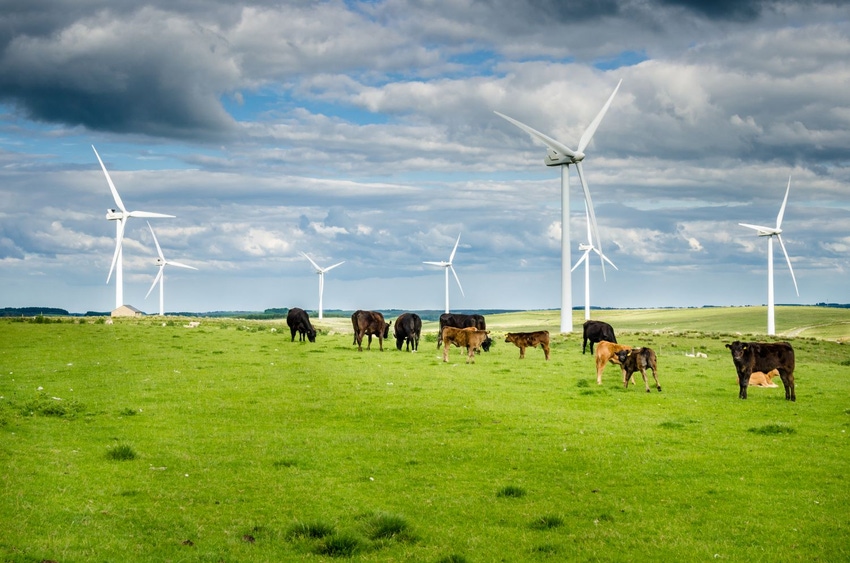 As a child, I remember watching documentaries where wildlife biologists would track grizzly bears through the wilds of Montana.  It always astonished me that scientists would risk their lives to tranquilize and collar a bear to track its whereabouts.
Since those days, much has changed in our ability to tag and track locations.  Today we have geotags, data loggers, advanced mapping systems and even solar powered GPS ear tags to track animal habits. Technology has advanced to the point where we can monitor the movement of cattle within the herd, for example, on a personal cell phone – a reason to celebrate for open-range ranchers.     
Tracking animals and items has become nearly limitless and with the newest tracking technology – Blockchain- people who are interested in sustainability can find tangible solutions. For years, consumers have read about sustainably raised food.  Likewise, for years farmers have heard that raising sustainably grown crops should bring a premium.  Moreover, consumers do not feel assured their food is raised sustainably and farmers do not feel empowered to certify their crops sustainably raised. Quite frankly, there has been a transparency issue in the food supply chain, and I believe, a lack of trust in getting what you were promised. I have heard some people describe this as the black hole of the food chain. However, with improved communication between producer and consumer, operational transparency and lack of trust can be minimized, if not eliminated.  Blockchain technology can be that communication solution that consumers and farmers are searching for.
What is Blockchain?
The 10,000-feet IBM website definition of blockchain is a "… shared, immutable ledger for recording transactions, tracking assets, and building trust". Ok, that is a lot.  My definition of blockchain would read more like, "a systematic tracking of every step of a product through the supply chain, recording information in a way that makes it difficult or impossible to cheat the system."  To bring it down to real-world application, an effective blockchain system would allow a consumer in New York to see how their lettuce was planted, grown, and harvested in Yuma, AZ and then track how the lettuce is shipped to their local grocery store. In theory, blockchain should allow a consumer to lookup where and how an individual package of lettuce has been grown and transported.
Blockchain in Action
One blockchain company, GoChain, recently teamed up with a digital marketplace to successfully track individual lobsters that were caught off the Australian Coast, then handled in the supply chain multiple times from catch, air transport to ground, before finally being delivered to a restaurant table in Shanghai, China. The blockchain process to track the lobsters works in this manner. After catching a lobster, the fisherman tags each lobster with a tamper proof smart tag. The smart tag was scanned each time the lobster was transferred throughout the supply chain, from the time it was placed in a cooler on vessel, to dockside, to local processors for packaging before transporting via ground and airplane eventually to the Shanghai Pudong Airport, where a local team received the lobsters for direct delivery to hotels and restaurants in Shanghai. Finally, when the restaurant serves the lobster, the customer can see the tag still attached, be able to scan the tag and know the origination of the lobster, the date and time it was caught, and see a map of the entire provenance and transportation route. With blockchain technology, the entire process not only provides unprecedented transparency throughout the supply chain, but also enables deeper consumer engagement, a more direct relationship between the buyers and the local fishers in Australia and ultimately, higher margins for all stakeholders involved.  Through blockchain technology, producers and consumers can be assured of transparency in our food supply chain. And with that, producers may be able to realize those premiums for their sustainably grown crops and consumers can trust they are getting what they pay for.
How Does Blockchain Make You Money?
Over the next couple of weeks, I will be highlighting other uses of tracking and blockchain in sustainability.  In my opinion, blockchain is the next biggest advancement in achieving tangible sustainability in a long time.
Note: Thanks to Henry Ines, CEO of GoChain, for his expert contribution.
Source:Tom Buman, which is solely responsible for the information provided and is wholly owned by the source. Informa Business Media and all its subsidiaries are not responsible for any of the content contained in this information asset. 
Subscribe to receive top agriculture news
Be informed daily with these free e-newsletters
You May Also Like
---