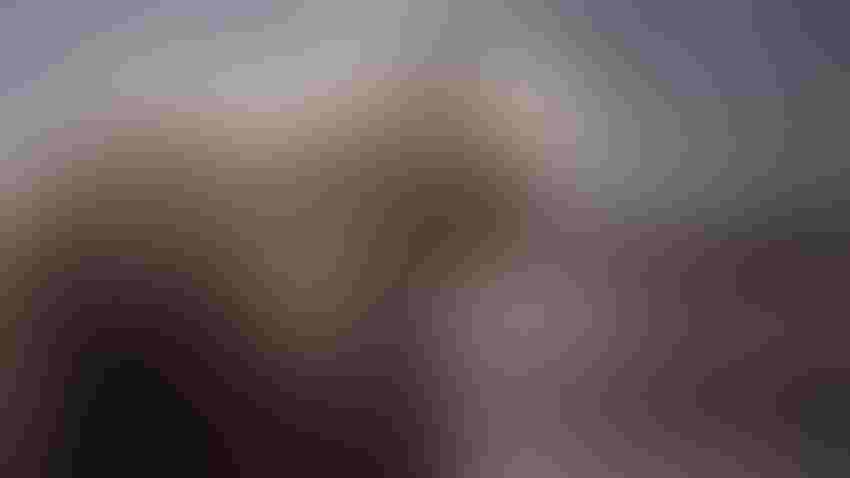 Two federal agencies are seeking to repopulate grizzly bears in the Northern Cascades.
Oregon State University
A bill in Congress would block a federal agency from seeking to implement its more than 6-year-old goal of restoring grizzly bear populations in the Northern Cascades, which critics say could endanger local farms and communities.
The bill by U.S. Rep. Dan Newhouse, R-Wash., would rescind a rule proposed by the U.S. Fish and Wildlife Service establishing management strategies for an animal that federal officials say once roamed the region in central Washington state for thousands of years.
Newhouse, who chairs the Congressional Western Caucus, and other lawmakers also called on the National Park Service to extend a 45-day comment period on the restoration plan that expires in mid-November.
"Central Washingtonians have consistently voiced their concerns and opposition over the introduction of grizzly bears into the North Cascades ecosystem, yet unelected bureaucrats from the National Park Service and the Fish and Wildlife Service continue to try to force these predators upon our communities," Newhouse said.
"These agencies should listen to the people who would be most impacted by these actions and immediately withdraw their proposed rule and draft (environmental) statement so members of the region can rest safely knowing that an 800-pound apex predator is not going to enter into their backyard," the congressman said.
The NPS and FWS will hold an online informational meeting at 7 p.m. tonight (Oct. 17) to discuss the proposal, then has set in-person public meetings for Oct. 30 in Omak, Wash., Nov. 1 in Newhalem, Wash., Nov. 2 in Darrington, Wash., and Nov. 3 in Wintrop, Wash.
People can also comment online or by mail until Nov. 13. Newhouse and other Western lawmakers are demanding that the comment period be extended.
Draft EIS
The two entities are floating a draft environmental impact statement released in September that outlines several paths for restoring the grizzly population. These proposals include a "no action" alternative that would continue existing management practices, and two other alternatives, including one to designate grizzlies as an "experimental" population, according to the park service.
That designation would give communities and land managers additional options for managing bears, including deterrence, relocation or removal of animals involved in conflict, the park service explained.
"We are looking for the public's help in selecting the best path forward as we evaluate grizzly bear recovery on these federal lands," said Don Striker, superintendent of North Cascades National Park.
The federal agencies contend that grizzly bears occupied the North Cascades for thousands of years as an essential part of the ecosystem, distributing native plant seeds and keeping other wildlife populations in balance. They say humans nearly hunted the grizzlies to extinction in the 20th century, noting the last confirmed sighting of a grizzly in the area was in 1996.
The North Cascades Grizzly Bear Restoration Plan was first proposed by then-President Barack Obama's administration. Newhouse voiced opposition to it in 2017, citing an inadequate level of local community input and encouraging federal agencies to defer to state and local authorities on grizzly bear management efforts.
The Department of the Interior under then-President Donald Trump nixed the plan in 2020, but President Joe Biden's administration revived it last year, with an initial EIS generating more than 6,200 comments.
Subscribe to receive top agriculture news
Be informed daily with these free e-newsletters
You May Also Like
---