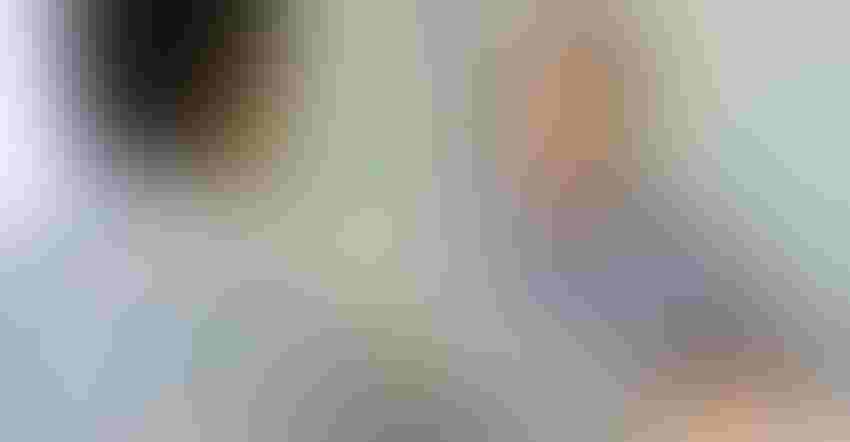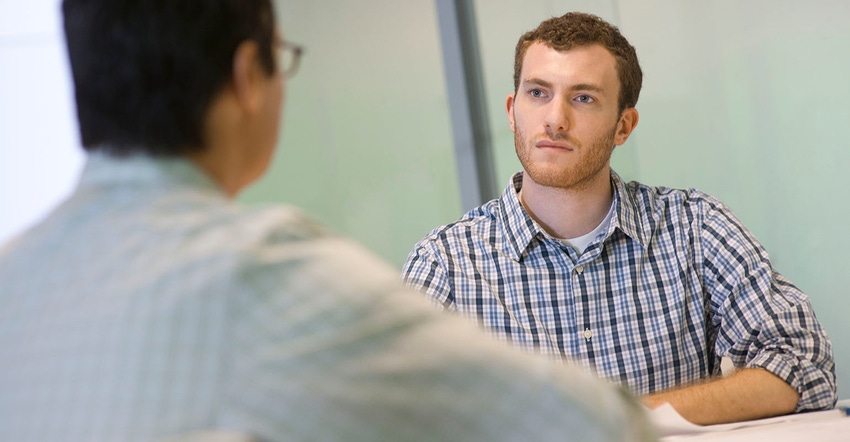 Helen King/The Image Bank/Getty Images
Have you met with your banker yet this winter? Many farmers approach meetings with their lender with some fear and trembling, but it doesn't have to be that way.
There are several things you can do to be as well-prepared as possible. That preparation keeps the meeting productive, efficient and, most importantly, ending with everyone being on good terms with each other.
What to do
First, make sure you know exactly where your farm is at – in terms of the numbers. Of course, this means having historical numbers pinned down via your balance sheet, but also good projections for the next crop year.
Know your numbers and projections inside and out. That way you'll be able to more easily answer your banker's questions. Also, make sure you have a good handle on the financial terminology your lender uses – and be prepared to speak to them using those same terms. There are books you can read or courses you can take to learn this.
Next, have clear marketing plans in place for any old crop that's not yet sold, and a flexible, agile plan for the new crop as well. Your lender needs to know that you are thinking seriously about marketing plans and grain sales. They need to see and hear that you're going to be willing to make the tough decisions when necessary.
Most bankers are concerned about their clients' cash flow especially when there's an operating loan – after all, their job is to make sure the bank is going to get paid back. Marketing plans are one way to proactively address their concerns. You can get a partner for your marketing plans by getting in touch with our market advisors.
Practice and think ahead
Finally, do a practice run of the meeting and anticipate the questions your banker will have for you. By a practice run, I mean having someone you trust in your operation sit down and pretend to be your banker – while you present your numbers and plans to them. Someone who is knowledgeable about what a banker might really ask would be ideal, but anyone can play the role if need be.
Create a list of questions you think your banker may have for you. Take some time to really step into their shoes and think about what you'd have questions or concerns about if you were them. Consider their role and their goals as you write these questions. Then prepare to answer them. You can have your "banker" ask you the questions as part of your practice meeting.
Be prepared to tell the "story" of your farm's numbers, too. This helps the banker get a better understanding of what's behind the raw numbers and data, as well as what your mindset and approach looks like going forward.
Having a back and forth dialogue with them about what you envision and how you're going to lead your operation to the success you want will create more confidence for them in you as a leader. Plan to touch base with them throughout the upcoming crop year, and then be sure to follow through.
Banker meetings can seem intimidating depending on your farm's situation and your level of experience with your lender. But they don't have to be. Preparing your farm's data, creating solid plans and stepping into the banker's shoes to practice and anticipate their concerns are important steps to achieve a great winter meeting with your lender.
The opinions of the author are not necessarily those of Farm Futures or Farm Progress. 
Subscribe to receive top agriculture news
Be informed daily with these free e-newsletters
You May Also Like
---