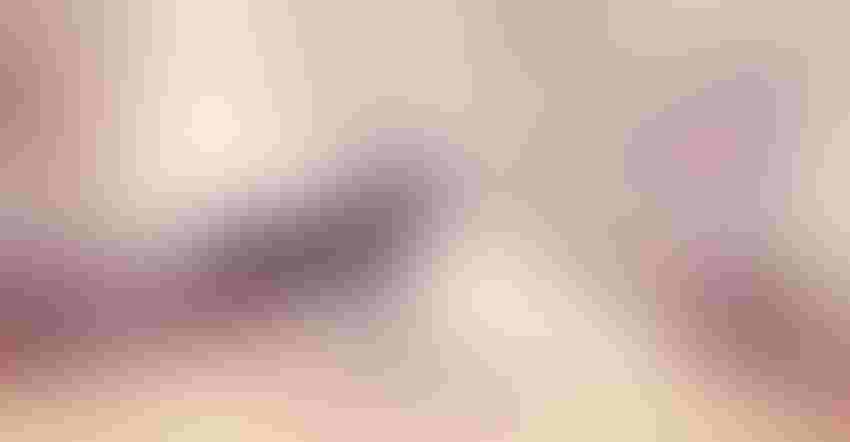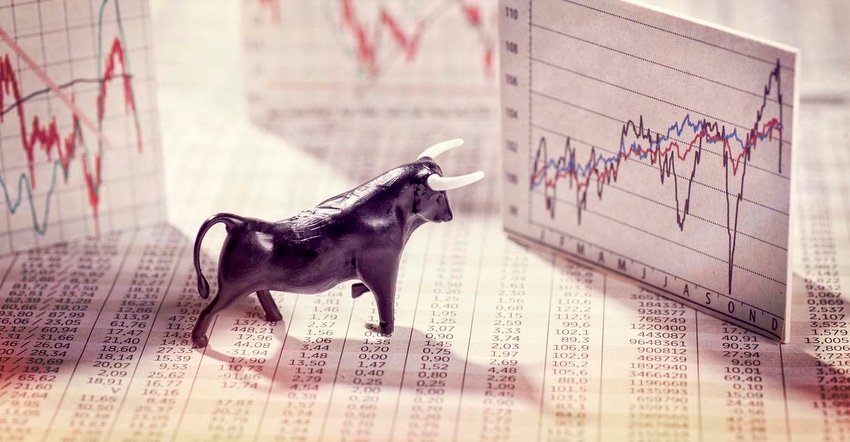 Question: Wheat bullish consensus has been very high for 6 weeks and yet the price has been mostly lower. I would like to know the background to that.
Bullish consensus is the percentage of people (traders, farmers, technicians, market analysts, etc.) who think the price of a given commodity or stock will move higher in the next several weeks to a few months. 
Here is the wheat weekly bullish consensus for the recent past and the December CBOT wheat futures settlement price for each date: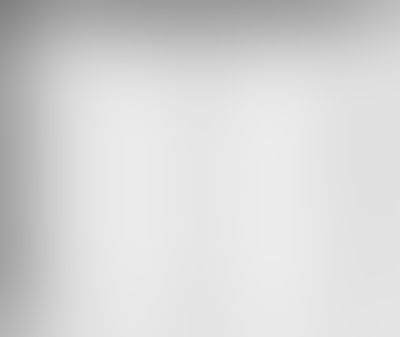 Note the price is the highest the dates that the bullish consensus is the lowest and the wheat price is the lowest when the bullish consensus is the highest. How can that be?
The concept behind bullish consensus, aka contrary opinion, is if the vast majority of market participants think a price will go up, they have already bought or stopped selling.
Why did the market stop going higher?
The market ran out of buyers because the bullish traders had already bought and there were few to no more bullish traders.
Put it in perspective
If you asked ten people would they rather buy wheat (or anything) when 90% of the people thought wheat would go higher or buy wheat when only 10% of the people thought wheat would go higher. Almost always, all ten will answer they want to buy wheat when bullish consensus was very high.
Look at it like this: Would you rather be the last person to buy wheat futures or would you rather be the first person to buy wheat futures?
If you buy wheat when the bullish consensus is 90%, you very well may be the last person to buy wheat!
And that, ladies and gentlemen, is why bullish consensus is such a valuable market indicator. Five weeks ago, I was well aware how high the bullish consensus was. I also knew the fundamentals and most technical factors were bullish. But there was one technical factor that was very bearish: bullish consensus. Nonetheless, I was still shocked the price of wheat dropped a buck fifty in four weeks.
We ask all of you to share your opinion of your price outlook for corn, beans, and wheat every week online at wrightonthemarket.com/vote or at grainstats.com. We post the results every Wednesday morning.
A bullish consensus of 70% is over-bought; 80% means the price is very likely to crash and over 90% is when you empty your bins, sell the next two year's crops, mortgage farm and your first born to short the futures.   
To better understand bullish consensus (contrary opinion), read The Joe Kennedy Story.
Wright is an Ohio-based grain marketing consultant. Contact him at (937) 605-1061 or [email protected]. Read more insights at www.wrightonthemarket.com.
No one associated with Wright on the Market is a cash grain broker nor a futures market broker. All information presented is researched and believed to be true and correct, but nothing is 100% in this business.
The opinions of the author are not necessarily those of Farm Futures or Farm Progress. 
About the Author(s)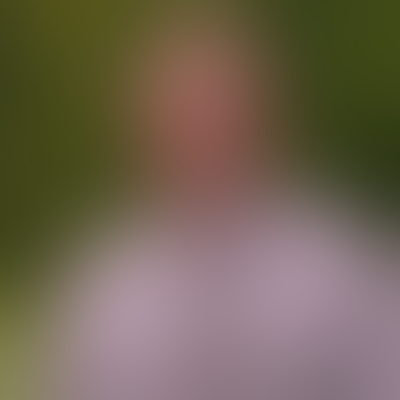 Founder, Wright on the Market
Grain marketing consultant Roger Wright has conducted hundreds of seminars and shared his expertise on weekly farm radio programs as part of his goal to teach marketing concepts to agricultural producers. He was raised on a dairy/hog farm in West Central Ohio and spent four years in the Marine Corps after achieving a Bachelor of Science degree in ag education. He previously taught college-level farm management courses and served as a branch manager for Heinold Commodities and Securities.
Subscribe to receive top agriculture news
Be informed daily with these free e-newsletters
You May Also Like
---