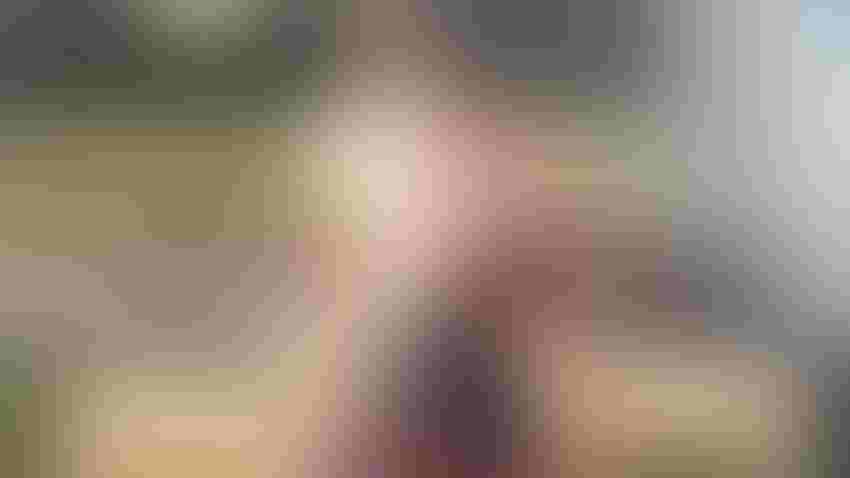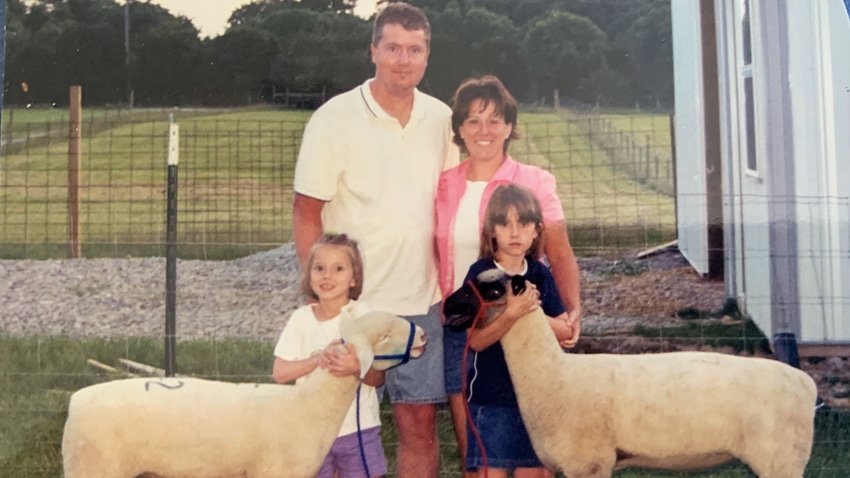 STARTING OUT: My husband and I knew we would raise our kids in a rural setting. The best decision we made was to encourage them to show livestock, which led to most of our parenting taking place in a barn.
Mindy Ward
There is a new "parenting style" question going viral on TikTok: Are you a "bedroom parent" or "living room parent"?
The next generation wants to know when growing up, where did your parents spend most of their time?
TikTok mom Marissa Kile shared a video talking about the bedroom vs. living room parent debate — hers were strictly bedroom parents. Many millennials responded to her video explaining that their parents retreated to the bedroom, away from kids, to find peace and relaxation. Others in this generation said no, their parents stayed in the living room, sitting on the couch, watching TV or interacting with kids.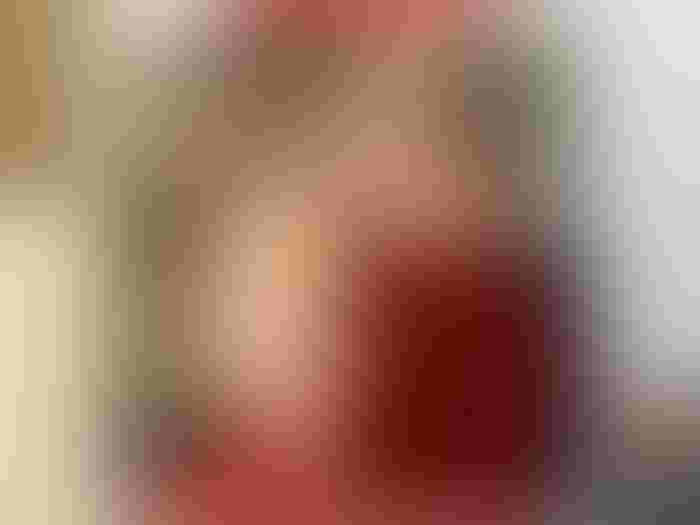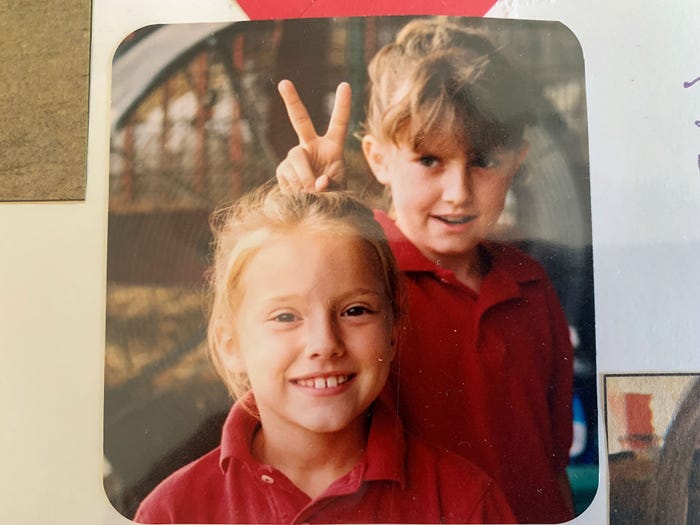 TIME FOR FUN: There was never a dull moment raising littles around livestock, especially when they know to pose for their mom's camera.
For just a bit more clarification, the Gen X and Boomer "bedroom parents" definitions are a little different. For these groups, the bedroom was completely off limits, and kids entertained themselves outside of this sanctuary.
I guess my folks missed the memo. They were neither. Actually, my parents spent most of their time in the barn — with us kids. I am proud to say I carried on that parenting style — a barn parent.
Here is how this style benefits a parent and a child:
Stress reducer. All jobs are demanding. I think many associate staying still with relaxation. However, too often, idleness brings about more worry. I mean, all you are doing is sitting (or lying) and thinking. As a parent when stress came, I kept my mind and body in motion. Completing chores often brought about a sense of perspective.
What followed was often a minute of just standing, leaning on the gate staring at my sheep. And as if God was saying, 'It's all ok,' there was always that ewe who would walk up and rub my hand. I was not the only one in the barn. My kids were right there with me. They saw the stress, they watched it fade, and they saw the relief. It is important to show kids all options for handling difficult days. The barn was it for us.
Family dynamics booster. Enter any barn and you will improve your family's communication skills. It's said that out of the mouth, the heart speaks — well, we had a lot of heart-to-hearts in our barn. There was freedom here to discuss or even shout out the good, bad and ugly going on in our family. But in the end one thing rang true and still remains — family means everything. Our kids learned there was nothing they could do or say that would ever make us love them less and vice versa. Barn parenting revealed unconditional love and acceptance.
Fun in everything. Scooping manure is never a chore of choice. So we turned up the tunes, sang and danced our way from pen to pen. If you have to do a task, nothing says you can't make it enjoyable. Shoot, I think the barn was the place my kids found their voice — both were in high school a capella. I'm just sayin'. My girls also knew that time in the barn was the gateway to traveling the country for livestock shows. It meant hanging with their friends all summer. We had fun in the barn.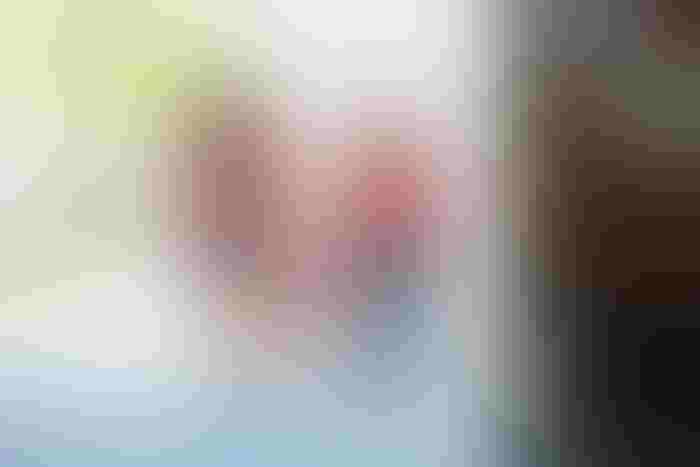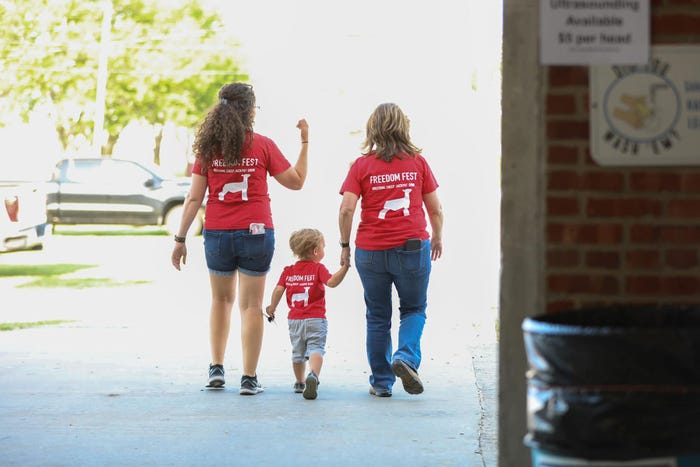 NEXT-GEN BARN PARENT: My heart swells walking hand-in-hand with my grandson as his mom, my girl, continues to foster her own barn parenting style. The boy was in a barn at just 6 weeks old.
Now, my kids are grown and living their own lives. But to this day, my husband and I still spend time in the barn. It is where we work, relax and find peace. It is where the memories still live — on every metal sliding door and wooden post.
We are blessed as barn parents to keep that style alive with our grandson. He finds fun tinkering with tools on tractors, riding a lawnmower and filling up the wagon with rocks. It is where we, along with his parents, will foster communication and fun. When he is older, we hope our barn becomes a place he comes to and finds peace, along with years of memories.
I am a barn parent. So, what kind of parent are you?
Subscribe to receive top agriculture news
Be informed daily with these free e-newsletters
You May Also Like
---